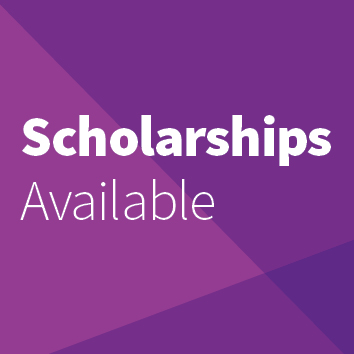 Update: Scholarship Eligibility
9 August 2018
The Health Workforce Scholarship Program (HWSP) is part of the Australian Government Department of Health's Health Workforce Program.
Through the HWSP the Australian Government aims to provide the flexibility that is needed to meet changes in supply and demand for particular services and areas of practice.
Under the HWSP health professionals (in the fields of medicine, nursing and allied health) working in rural and remote locations (MMM 3-7) in Tasmania are eligible to apply for a scholarship or bursary to pursue further education or attend training courses.
Read more about the HWSP Eligibility Guidelines for Scholarship Applicants
or download an application form