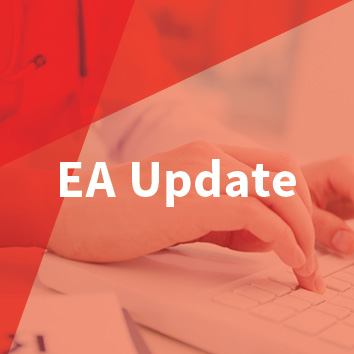 PRIVATE AND AGED CARE SECTOR ENTERPRISE AGREEMENTS UPDATE
NORTHERN REGION
Aged Care Deloraine
The employer intends to put the proposed agreement out to ballot shortly.
Eskleigh
The ANMF has sent the endorsed logs of claims to the employer.
Japara
The ANMF met with the employer on 21 August 2018 to provide a response to the employer's offer.
Medea Park Care Staff
Bargaining has been delayed due to the management restructure.
Toosey
The ANMF is working with the employer to draft the enterprise agreement.
Authorised by Emily Shepherd (ANMF Tasmanian Branch Secretary)
6 September 2018