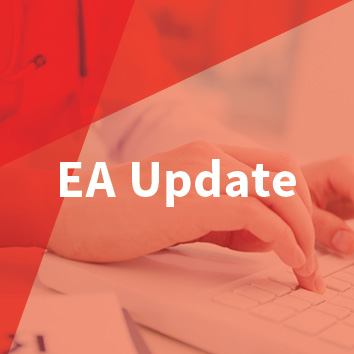 PRIVATE AND AGED CARE SECTOR ENTERPRISE AGREEMENTS UPDATE
SOUTHERN REGION
Bupa
The employer will put the proposed agreement out to ballot shortly.
Corumbene Care Staff
The agreement has been approved by the Fair Work Commission.
Hobart Clinic
The ANMF has rejected the employer's offer and the employer is considering its position.
Hobart Day Surgery
The agreement was approved by employees at ballot and the employer has lodged the agreement in the Fair Work Commission for approval.
Queen Victoria Care
The ANMF is working with the employer to draft the enterprise agreement.
Huon Regional Care
The ANMF has sent the endorsed logs of claims to the employer.
Mary Ogilvy Home
The ANMF has surveyed members and is drafting a log of claims based on member feedback.
Menarock (The Gardens)
The ANMF has written to the employer asking to proceed with the bargaining process.
Authorised by Emily Shepherd (ANMF Tasmanian Branch Secretary) 
6 September 2018