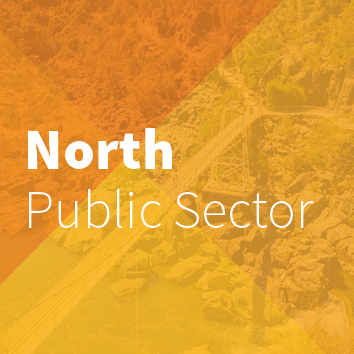 Update: Member Meeting
6 September 2018
The ANMF will continue to advocate for the opening of ward 4D to maximum capacity of 29 beds on a permanent basis.
The ANMF are conducting a members meeting next week to discuss with members to outcomes of the proposed business case that has been sent to the Tasmania Health Service (THS) Executive.
The ANMF are also attending a report back meeting at the Tasmanian Industrial Commission (TIC) on 18 September 2018, the ANMF will again consult with members following this report back.