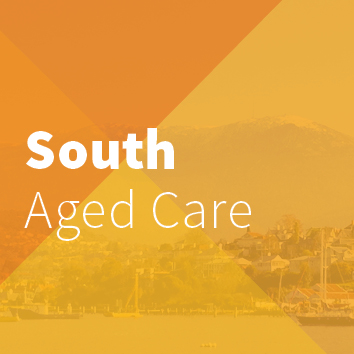 Update: Member Meeting
6 September 2018
ANMF conducted a follow up member meeting on 3 September and members report that Menarock Executive have initiated processes for improvement.
ANMF congratulate members on this outcome and will continue to monitor.
Please contact the ANMF member support team by phoning (03) 6223 6777 or email membersupport@anmftas.org.au if you have any further issues or concerns.