Cinema tickets
On this cold and rainy week, why not head out to see a movie at the cinema? Both the State Cinema in Hobart and Village Cinema's across the state have reopened their doors for the first time since the pandemic started.
If you were holding on to a gift voucher and missed the chance to use it due to closures, both cinemas are offering extensions on expiry dates to account for this. If your State Cinema ticket has expired or is due to expire soon, you will now have an additional three months from 19 June 2020, to use it. Additionally, any Village tickets that have expired during this time or are soon to expire, will be extended to 30 November 2020.
The ANMF Hobart office is now open Monday to Friday 8.30am to 5pm (closed over lunch), for members wishing to purchase discounted movie tickets.
Find ANMF member pricing for State and Village Cinemas via the Member Extras page here.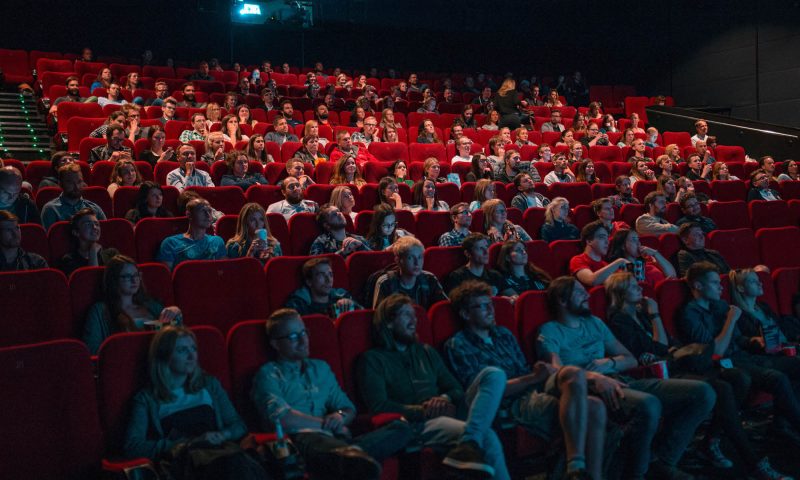 More latest news from the ANMF