Date
The conference is held on Thursday and Friday
Time
8.30am - 4.30pm (subject to change)
Time
The conference is held over two full days
Location
Hotel Grand Chancellor Launceston
Location
29 Cameron St, Launceston TAS 7250
CPD
Get your CPD sorted in 2 days!
This year's Annual Delegates Conference will be held in Launceston over two days on Thursday 23 and Friday 24 June. The conference offers ANMF Workplace Reps a great opportunity to build relationships with peers and stakeholders, provide welcome feedback about issues faced in the workplace, and receive quality information on a range of industry topics.

 
When: 23 – 24 June 2022 from 8.30am to 4.30pm
Where: Hotel Grand Chancellor Launceston, 29 Cameron Street, Launceston, TAS, 7250
CPD: 11 CPD Hours
Registrations: close on 6 June 2022
2022 Program – coming soon

The program for this year's Annual Delegates Conference is coming soon!
Keynote speaker announced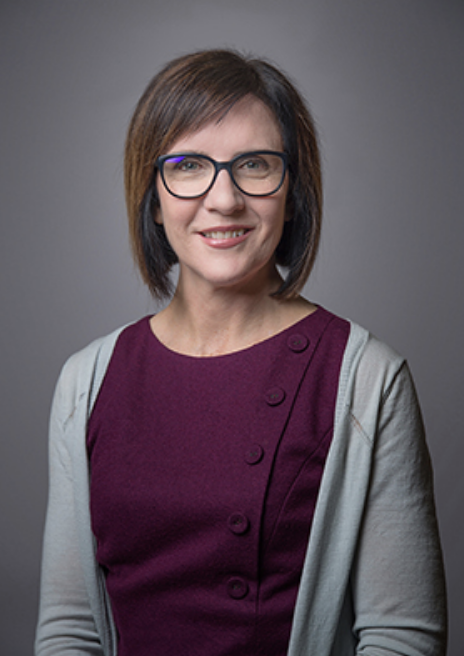 Annie Butler
ANMF Federal Secretary
Annie Butler is the Federal Secretary for the ANMF. Annie was formally appointed to the role in June 2018, having served as the Assistant Federal Secretary since March 2014.
Annie is a registered nurse with more than a decade's experience working in public hospitals, the community and on health education projects, and a further decade working in research and education.
She worked for the New South Wales Nurses and Midwives' Association, for a further decade, as a professional officer, organiser and lead organiser, prior to moving to the national position of Assistant Federal Secretary and now holding the position of Federal Secretary.
Annie believes that we must fight to maintain the professions of nursing and midwifery in Australia and ensure their advancement. She is passionate about improving Australia's system of health and aged care and the critical role nurses and midwives have to play in the future of our health system. Annie is particularly keen to see nurses drive change for improvements in Australia's aged care sector.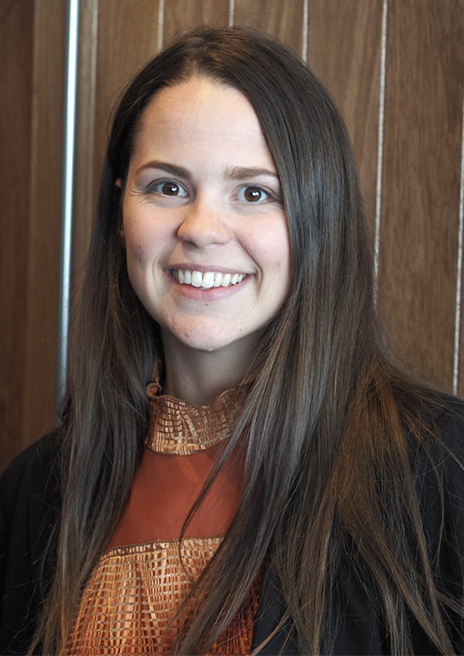 Catelyn Richards
ANMF Organiser
Catelyn Richards, who has always advocated for improving health access for all people, grew up on the North East Coast of Tasmania, in Bridport where she now resides.
Catelyn's community-minded attitude and commitment to volunteering saw her living and working with AusAid in the Solomon Islands, and shortlisted as a finalist in the Tasmanian Southern Cross Young Achiever awards in 2011 for her contribution to community development. During her Bachelor of Nursing at Monash University, Catelyn was also recognised in the Ancora Imparo Vice Chancellor's leadership program.
Catelyn later went on to undertake her graduate nursing year at the Royal Children's Hospital where she worked for four years and completed her Immunisation for Health Professionals training. She plans to use her experience in primary care health research to guide her understanding of the challenges faced by nurses and care staff in providing this level of care.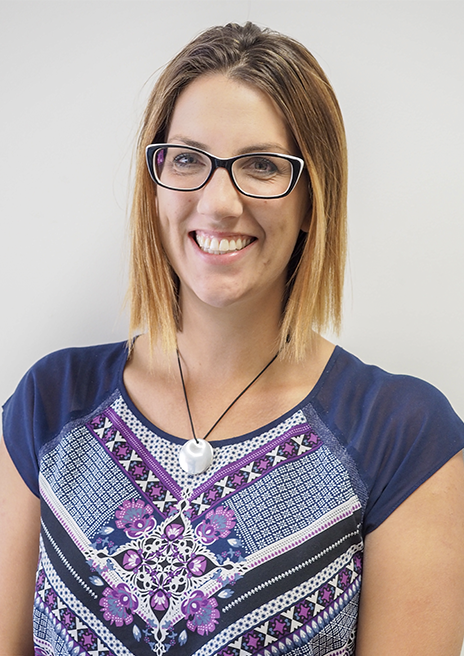 Rebecca Ilie
CPD Coordinator & HERC Educator
Rebecca Ilie is a trauma nurse and HERC educator. She became a Registered Nurse after graduating from the University of Tasmania in 2008.
After many years in emergency departments across New South Wales she moved into the Acute drug and alcohol setting at Kings Cross and spent three years there.
Rebecca is also a volunteer for Ambulance Tasmania.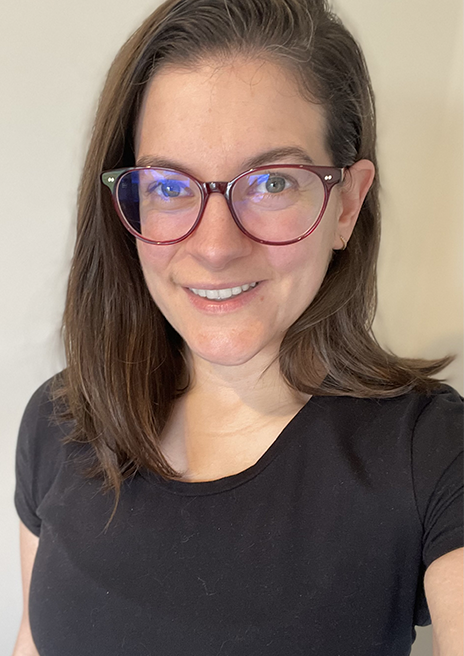 Georgina Ransley
HERC Employee
Georgina graduated from the Bachelor of Nursing at UTAS in 2016. She spent her Graduate year living and working on the West Coast of Tasmania.
Following this, she moved back to Hobart and has since worked across Surgical, Emergency and District Hospital nursing. For the last three years Georgina has worked in Nursing Education with Undergraduates, Graduates and experienced nurses within the acute care setting.
Georgina is currently completing Post-Graduate Studies in Clinical Nursing and Teaching and is a Member of the Australian College of Nursing.
When Georgina isn't working she enjoys spending time with her dog, Wally and her cat, Smooshie.
More guest speakers will be announced shortly – watch this space!
Registrations are now open! Please note, due to current restrictions, complimentary single room occupancy will be provided for all Reps booking accommodation for this year's conference.
The ANMF and HERC would like to thank our major sponsor HESTA for their continued support of the Annual Delegates Conference.