Date
The conference will be a full day event.
TIME
Registrations start at 8.30am for a 9.00am start.
Location
C3 Convention Centre, South Hobart
Hobart
 64 Anglesea St, South Hobart, TAS, 7004
GET READY FOR THE 2023 ANMF/HERC ACUTE CARE CONFERENCE !
The ANMF & HERC Acute Care Conference will be held on Tuesday 17 October 2023 at the C3 Convention Centre in South Hobart.
Whether you are a nurse, midwife, or care worker, you will encounter acute care scenarios. This year's event is designed to help you stay up to date with the latest clinical research and medical advancements that will assist you to be informed and prepared in a variety of settings.
To deliver the best possible program, we have asked past attendees what they wanted to have included in this year's event make it YOUR conference. We have taken into account your ideas, your feedback and your passion to to better meet your learning needs.
Non-members: $220
ANMF members: $170
Students: $120
Full day conference – 6 CPD hours
Get your friends and colleagues on board for the 2023 Acute Care Conference and you could all save on ticket prices.
Book as a group of 5 or more: SAVE 10%

Book as a group of 10 or more: SAVE 20%
To book as a group contact Nicholas Joyce (ANMF/HERC) on (03) 6223 6777 or email your contact details to Nicholas.Joyce@herc.tas.edu.au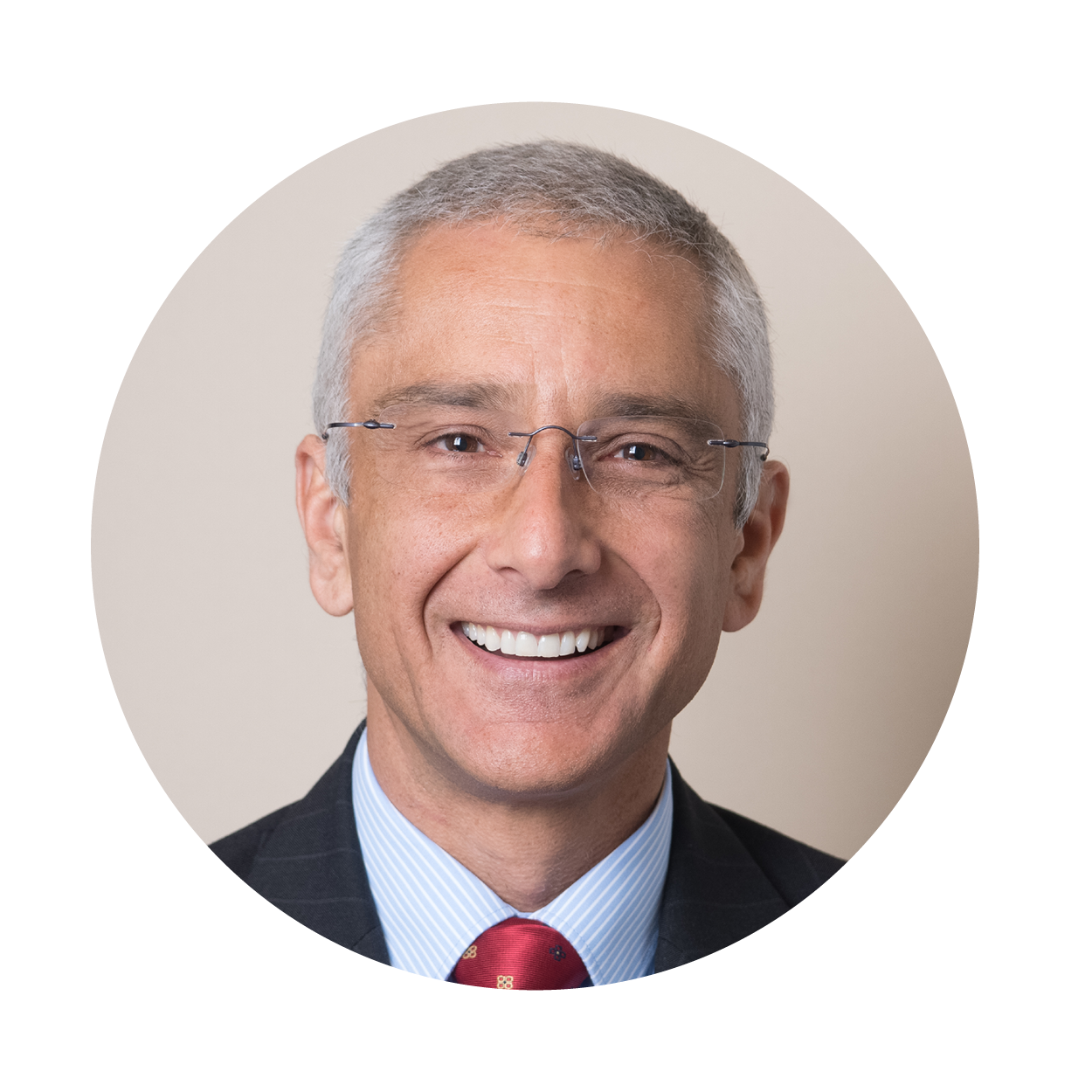 'Heart Failure 2023' presented by Dr. Warrick Bishop, Practicing Cardiologist, Best Selling Author, and Keynote Speaker
Passionate about stopping heart attacks, Warrick has more than a decade as a preventative cardiologist.
His aim is to inform, educate and empower individuals to have the best heart health care. He believes patients get the best care when they have the best understanding.
He is the Founder and CEO of the Healthy Heart Network, best selling author of 4 books, and has been involved with the Australian Heart Foundation and other professional bodies contributing to guidelines, academic papers and public policy.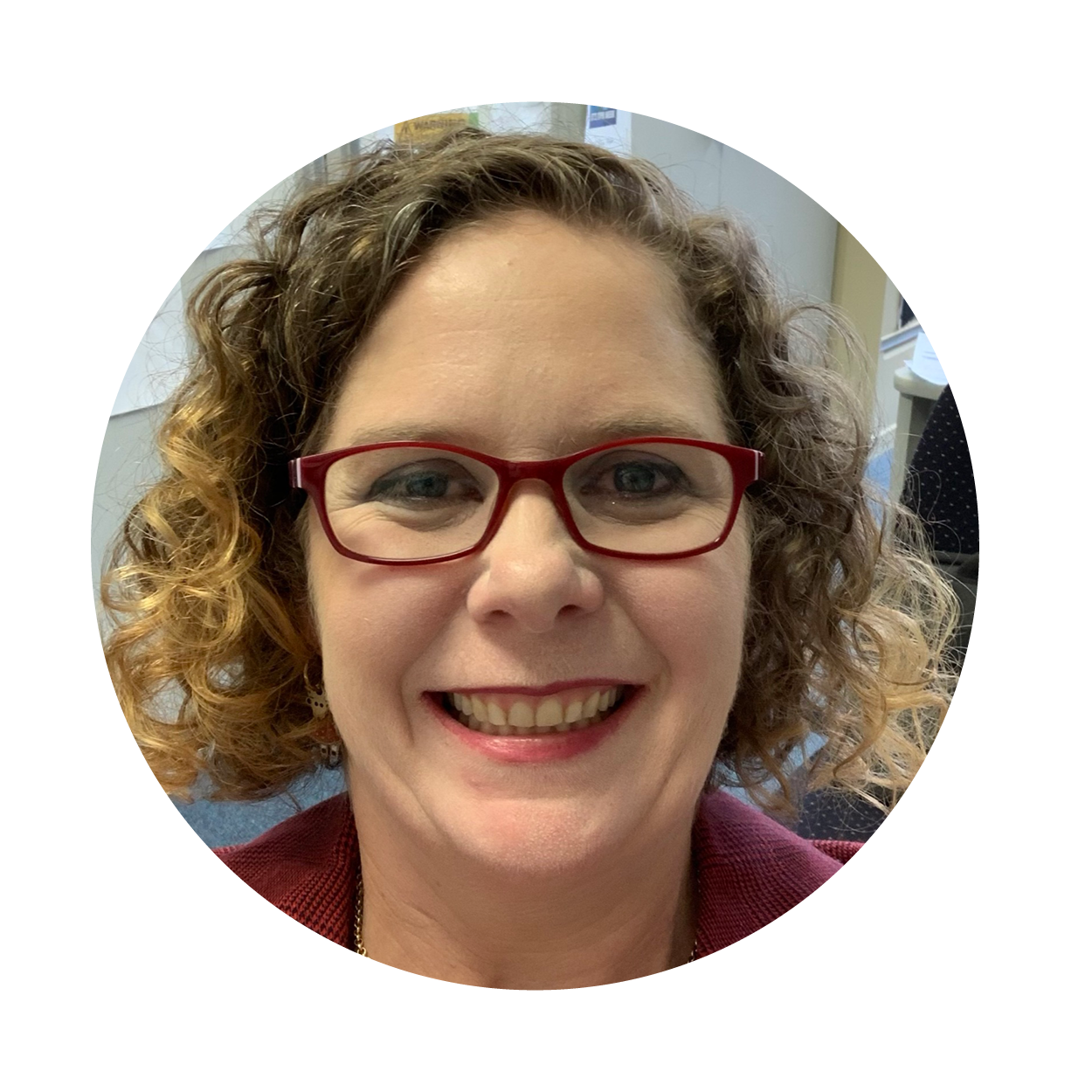 'Caring for Bariatric Clients: Prioritising Safety and Why Size Matters' presented by Nicole West, Registered Nurse Department of Health, Tasmania
Nicole is a Registered Nurse and holds two master's degrees. The first is in Peri-Operative nursing and the second in Ergonomics, Safety and Health.
She works as a Work Health and Safety Consultant and Manual Handling Specialist for the Department of Health in Tasmania. Nicole enjoys Nordic walking and Irish traditional music.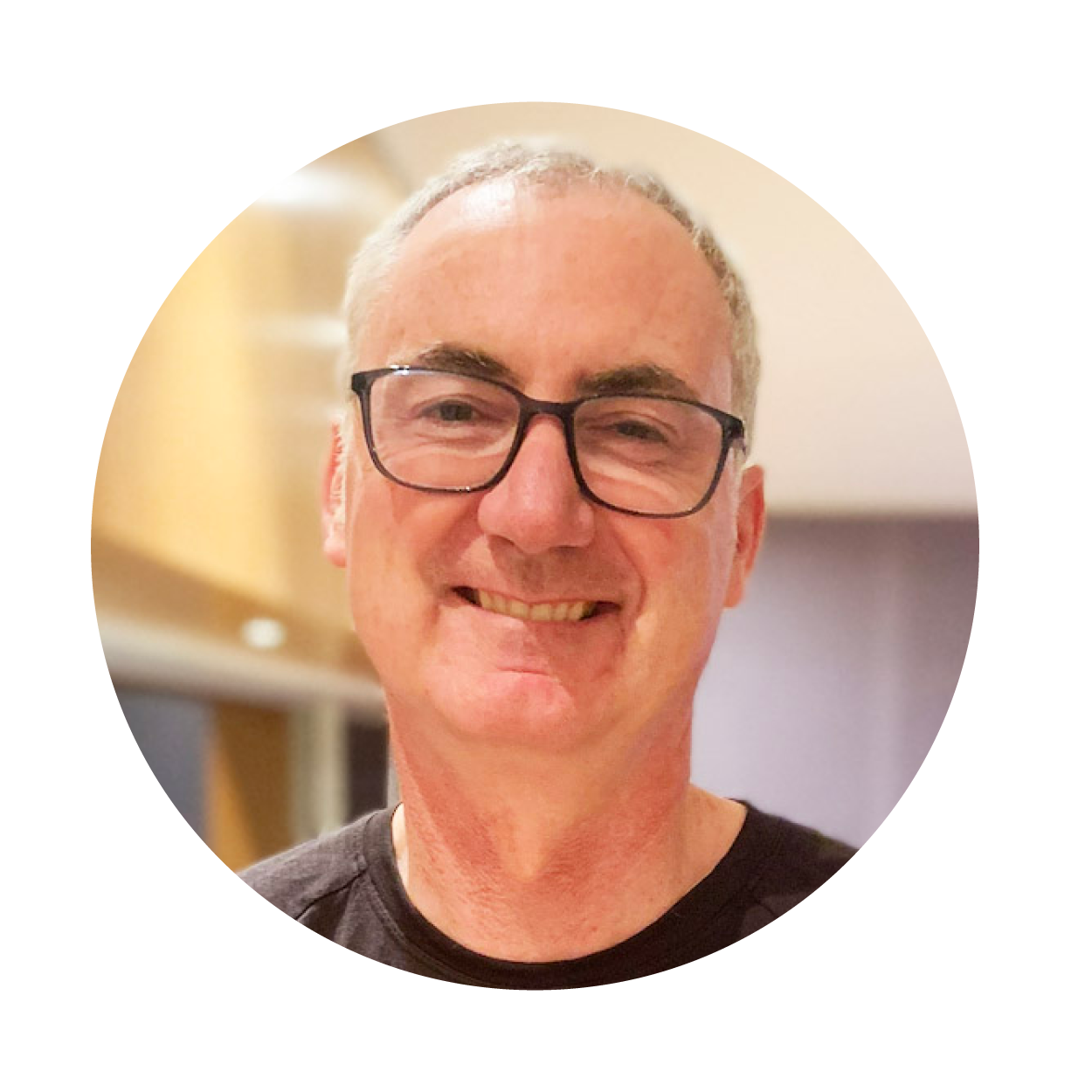 'The Impact of COVID, Pneumonia and Vaping on the Respiratory System' presented by Dr. Nick Harkness, Respiratory Physician and Director of the Department of Respiratory Medicine
Dr. Nick Harkness is a Respiratory Physician and the current Director of the Department of Respiratory Medicine at the Royal Hobart Hospital (RHH).
He has expertise and interest in medical administration, evidence-based practice, and quality assurance.
He currently holds an associate fellowship with RACMA (Royal Australasian College of Medical Administrators).
His clinical focus areas include lung cancer and post-lung transplant care.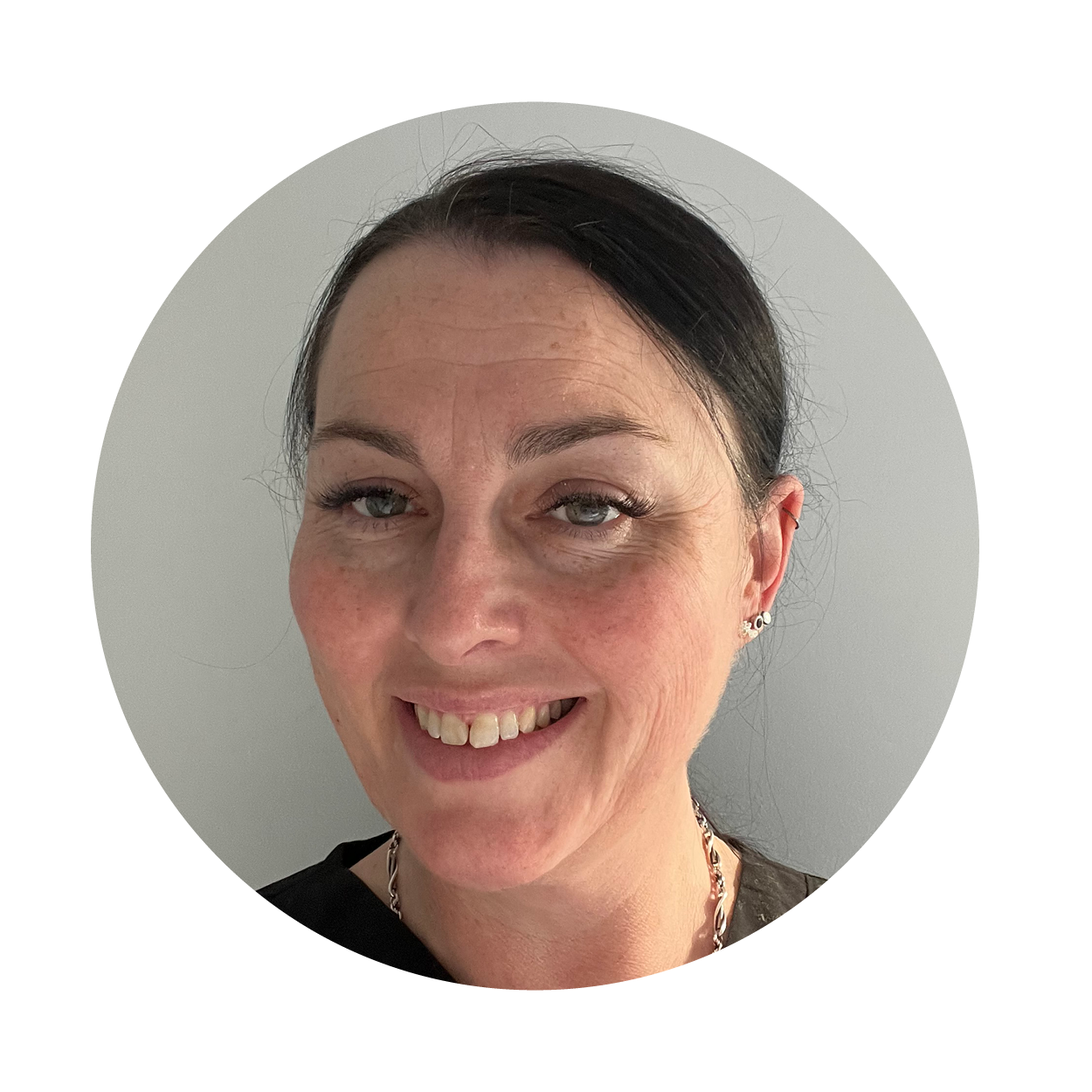 'Renal – The Surprise Question' presented by Belinda Bird, Registered Nurse and Clinical Nurse Educator for Specialist Palliative Care Services
A passionate advocate for dying with dignity and good advance care planning, Belinda has completed post-graduate studies in renal nursing and gerontology to better serve the cohorts she cares for daily.
Belinda is completing both her master's in Nurse Practitioner (NP) and Master's in Palliative Care this year and has been working alongside the team in Specialist Palliative Care North in an NP Candidacy position.
When not studying or working, Belinda enjoys spending time with her four boys and husband tending their boutique olive grove.
'The New Pacer Unit – Transforming Mental Health Care in Tasmania' presented by David Noble, Clinical Nurse Consultant
David is a Clinical Nurse Consultant with the Police, Ambulance and Clinician early response (PACER) team, a tri-agency unit of the police, ambulance, and mental health services, that commenced in early 2022.
David has been a Registered Nurse for over 35 years, originally training at the Launceston General Hospital. He has worked across a variety of acute clinical settings including ICU and accident and emergency both interstate and overseas. He developed an interest in mental health care working at the Risdon Prison and completed a graduate diploma and master's degree while working for the Correctional Health Service. He has come to appreciate the impact that childhood trauma has on individuals and communities and trauma-informed care underpins his nursing practice.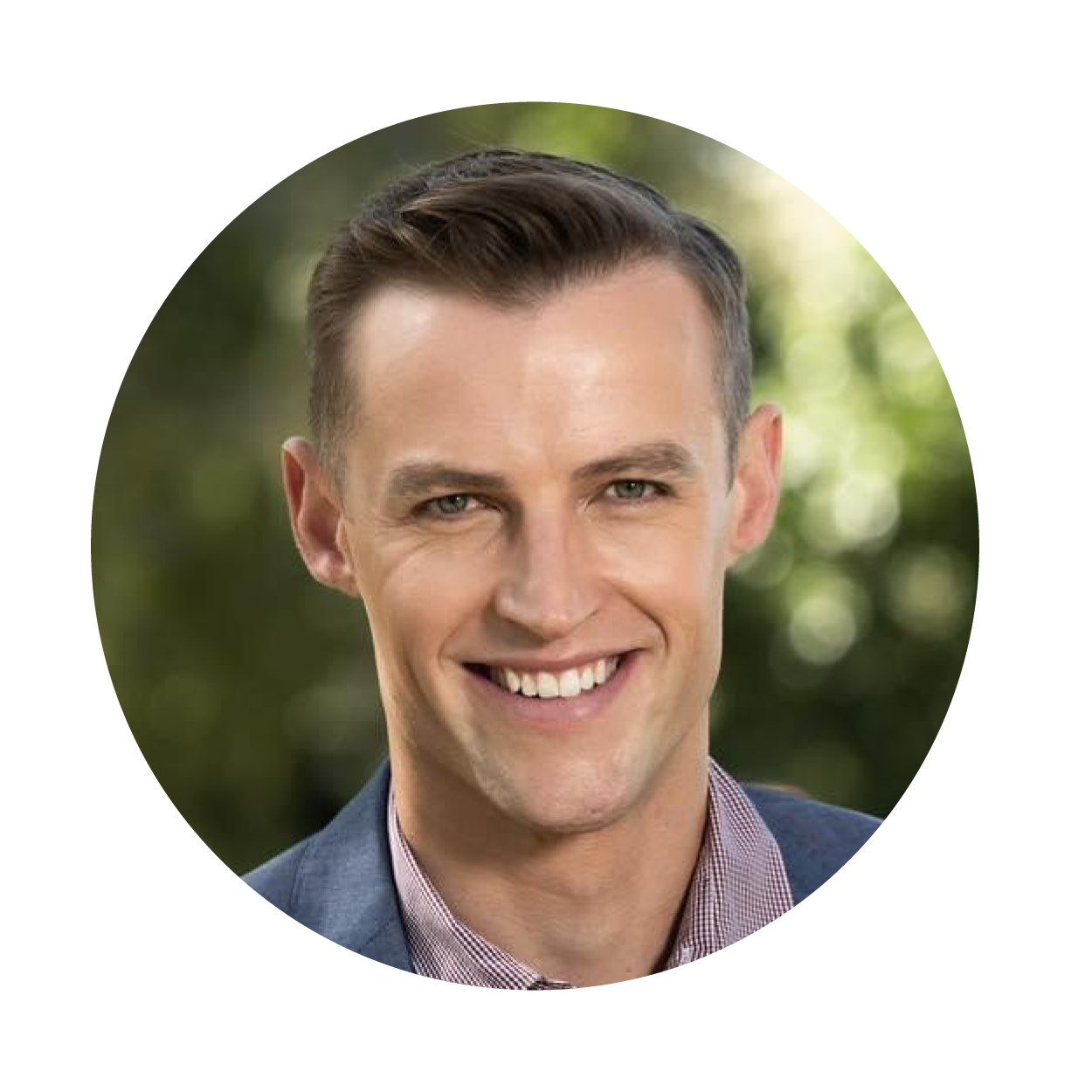 'Critical Link: Ambulance Access in Emergencies' presented by Ryan Posselt, Paramedic and Registered Nurse
Ryan has a Bachelor of Nursing and a Bachelor of Clinical Practice (Paramedic and Honours in Health Research), where his work contributed to setting up the Direct to Cardiac Cath Lab system for patients presenting to Ambulance with STEMI.
He continues to work with Ambulance Tasmania as a senior clinician and has recently expanded his horizons to represent his local community on the Hobart City Council.
On council, he has continued to take an active role in promoting population health, particularly through the lens of active transport infrastructure and housing.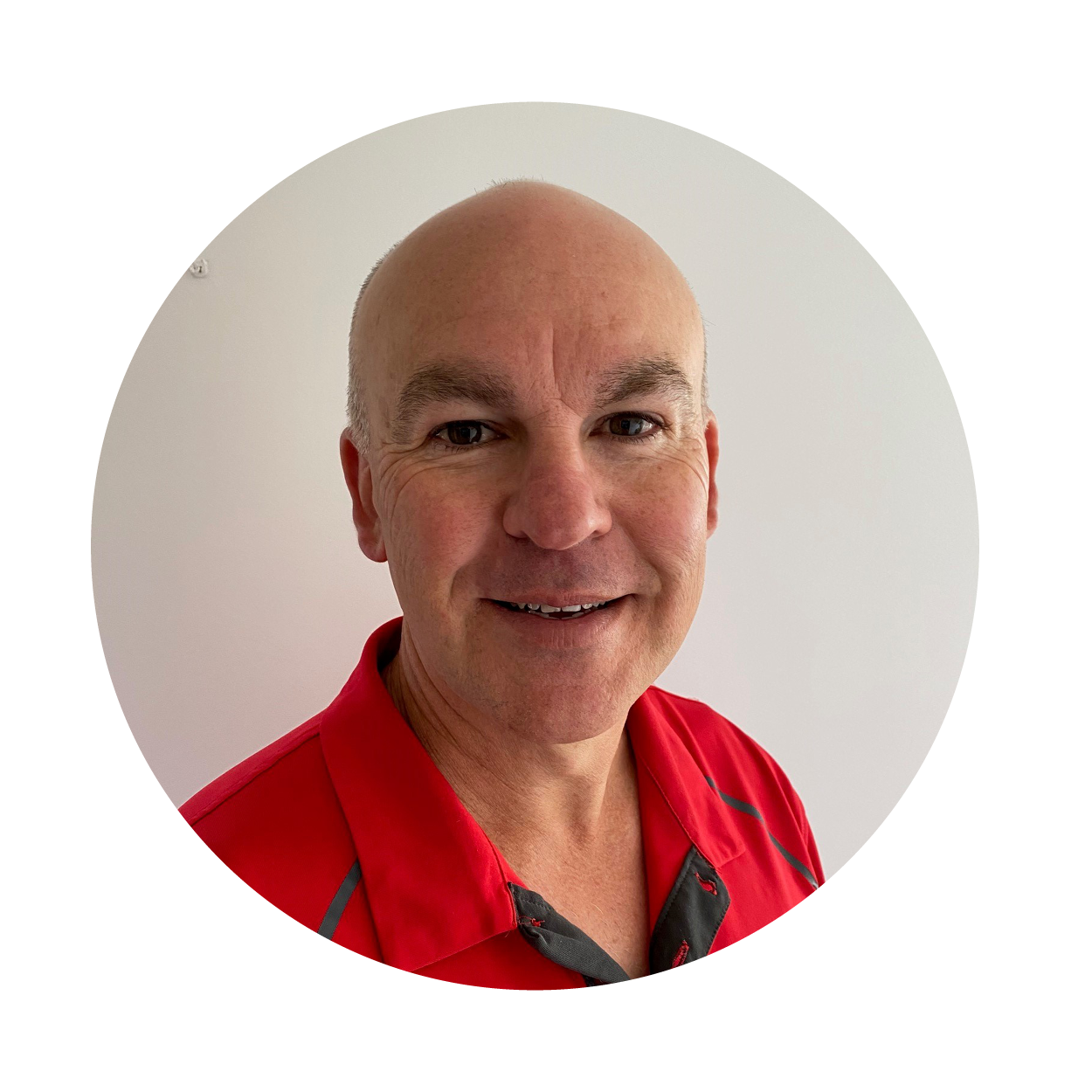 '6 Step Guide to ECG Interpretation' presented by Kevin Holliday, Registered Nurse and Account Manager Cardinal Health Tasmania
Kevin Holliday is the Account Manager for Cardinal Health in Tasmania. Kevin's 31-year career of Nursing has included 18 years in the ICU at the Royal Adelaide Hospital as the ICU Nurse Educator, Clinical Lecturer for the University of Adelaide, Clinical Nurse Consultant for RAH Mediflight and for the Medical Emergency Team.
Since moving to Hobart in 2010, Kevin has been a Business Manager for a national healthcare equipment business and has also completed a Diploma of Business. He now enjoys working on his 5-acre property in Kingston on the weekends with his wife and family.
Important information
Registrations for this event are essential, due to potential COVID-19 restrictions, spaces are limited to allow for appropriate social distancing.


Register
Please fill out the form below to register for this event.