Date
The conference will be held over 2 days, on a Thursday and Friday.
Time
THURS: 10.00am - 5.00pm | FRI: 8.30am - 3.00pm
TIME
2 full days of networking, education and celebration.
Location
Vibe Hotel, Hobart
Hobart
Vibe Hotel,  36 Argyle St, Hobart TAS 7000.
CPD
Day 1 = 6 CPD hours
Day 2 = 5 CPD hours
GET READY FOR ADC 2023!
Our vision is to have all Tasmanian healthcare professionals as well equipped as possible so that when the unexpected does happen, you can be confident in your approach and resolution.
This is why on Thursday 29 and Friday 30 June, ANMF Tasmania will be hosting a new format Annual Delegates Conference (ADC) focusing on the p
rofessional and industrial needs of all healthcare professionals.
Formerly a conference exclusively for ANMF Workplace Reps, our new structure ADC is now open to nursing, midwifery and care worker teams and is designed around education, empowerment and advocacy.
THE DETAILS
*Correct as of 20 April 2023. Note: the ANMF may change conference content and program details.
Day 1 of the conference is dedicated to ANMF Workplace Representatives, with Day 2 open to all healthcare professionals.
But that's not all. We will also be recognising Tasmanian nurses, midwives, and care workers through the 2023 Andrew Brakey Awards on the evening of Thursday 29 June.
There will be 3 major awards, with each winner receiving $2000.00 to help support their educational and career aspirations in healthcare. The 2023 Faye Hoppitt Rep of the Year will also be announced at this event.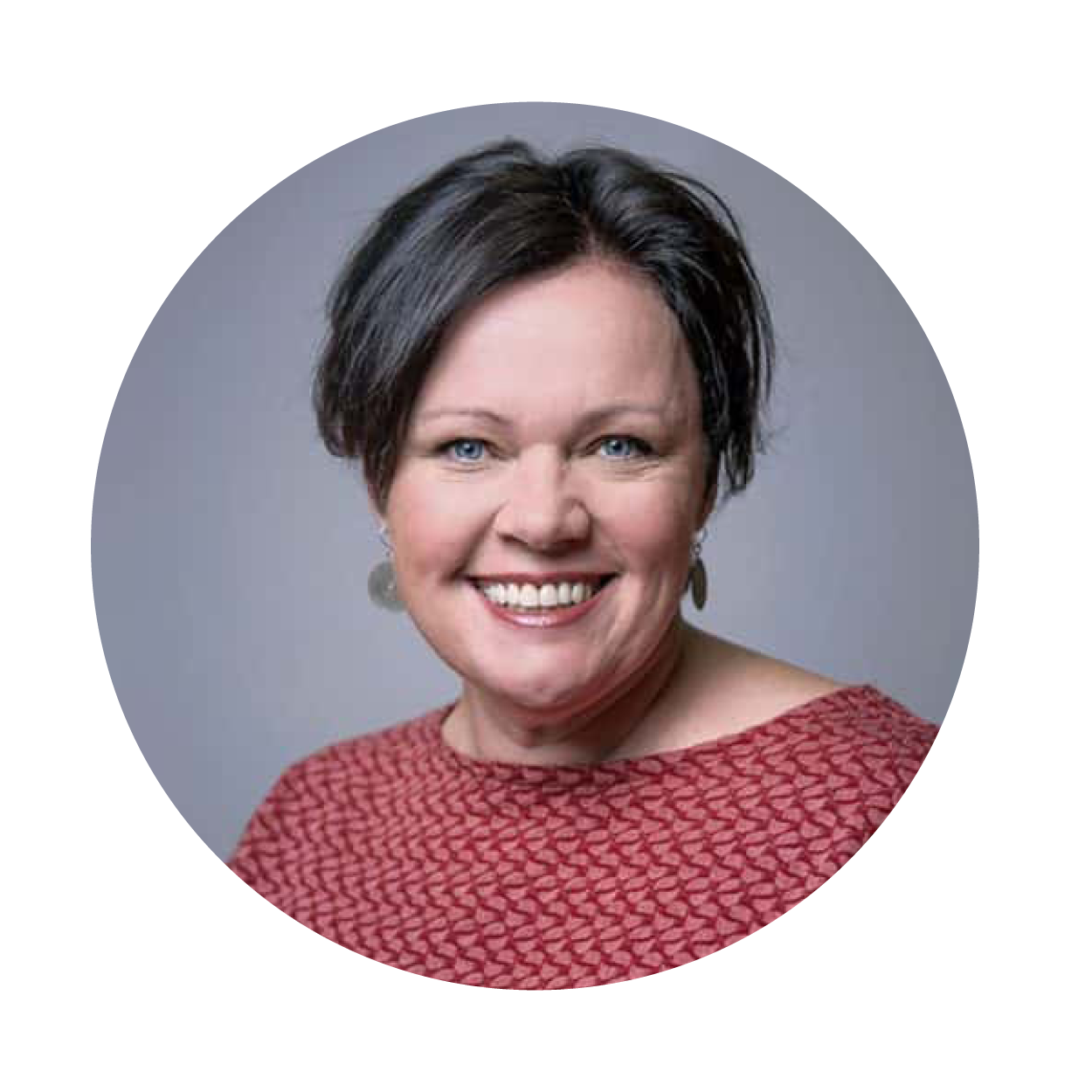 Lori-Anne Sharp

ANMF Federal Assistant Secretary

'Federal Office Overview: key priorities and activities over the last 12 months'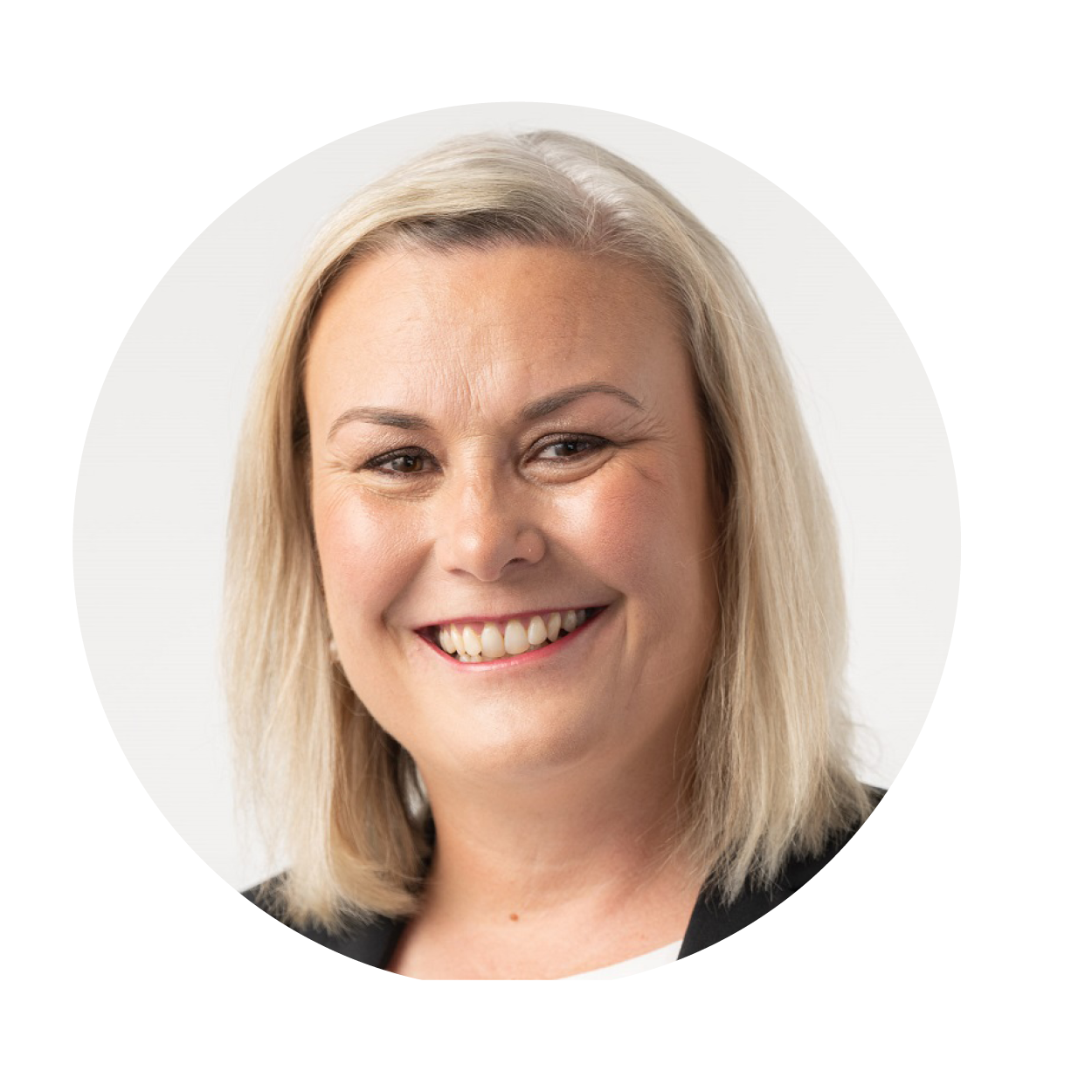 Anita Dow MP

State Health Opposition

'Q&A Political Panel'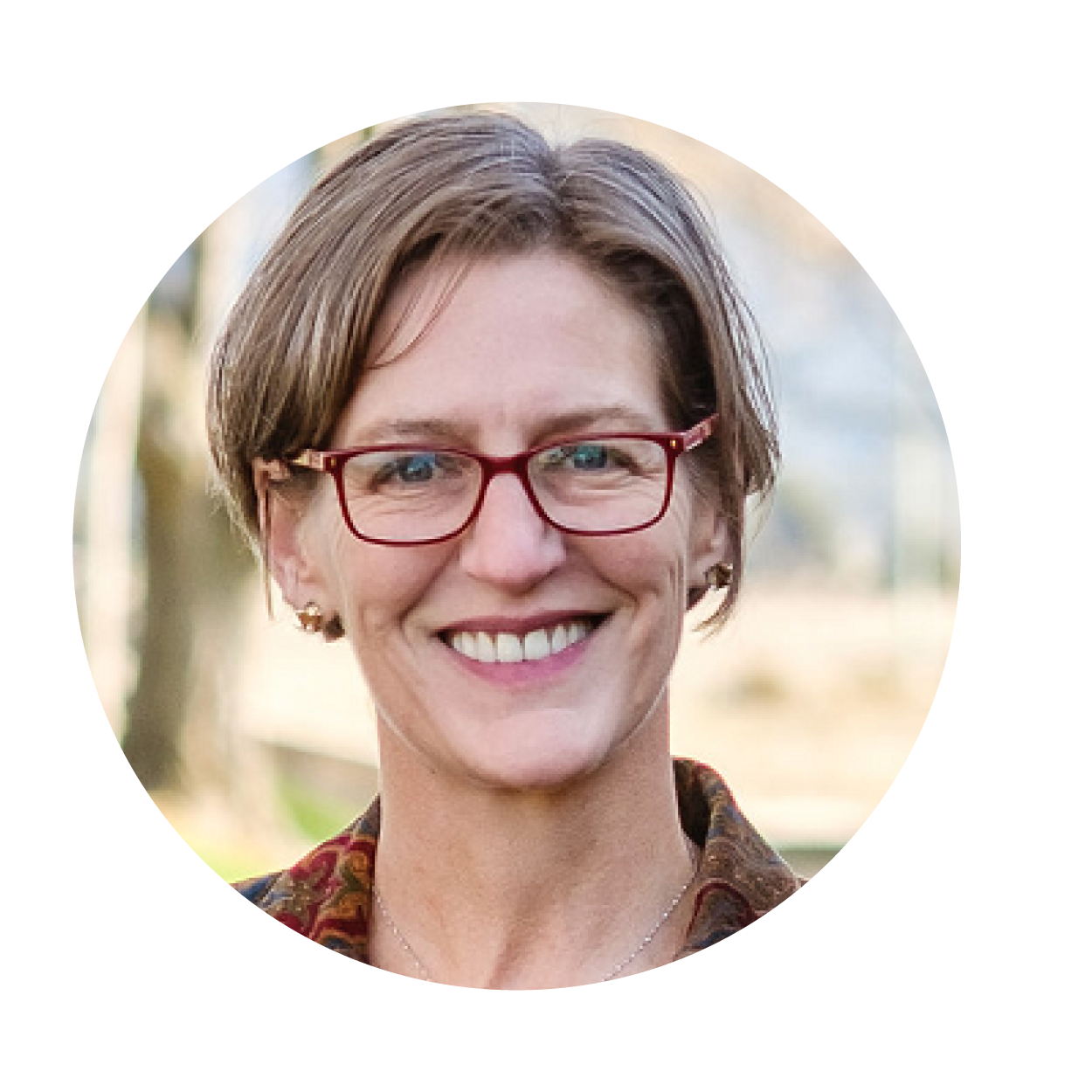 Cassy O'Connor MP

Tasmanian Greens

'Q&A Political Panel'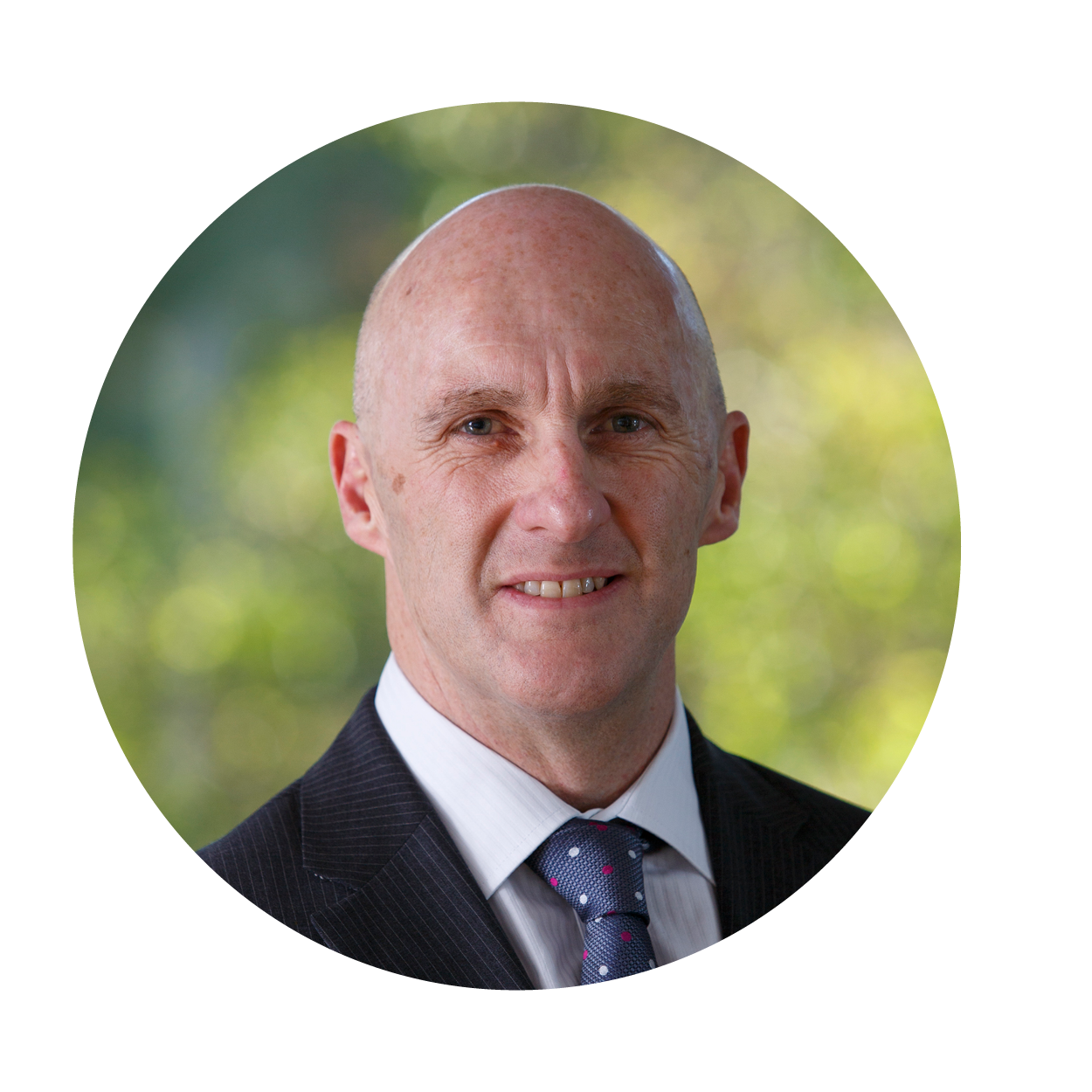 Richard Colloretti

Edgewise Insurance Brokers

'Professional Indemnity Insurance'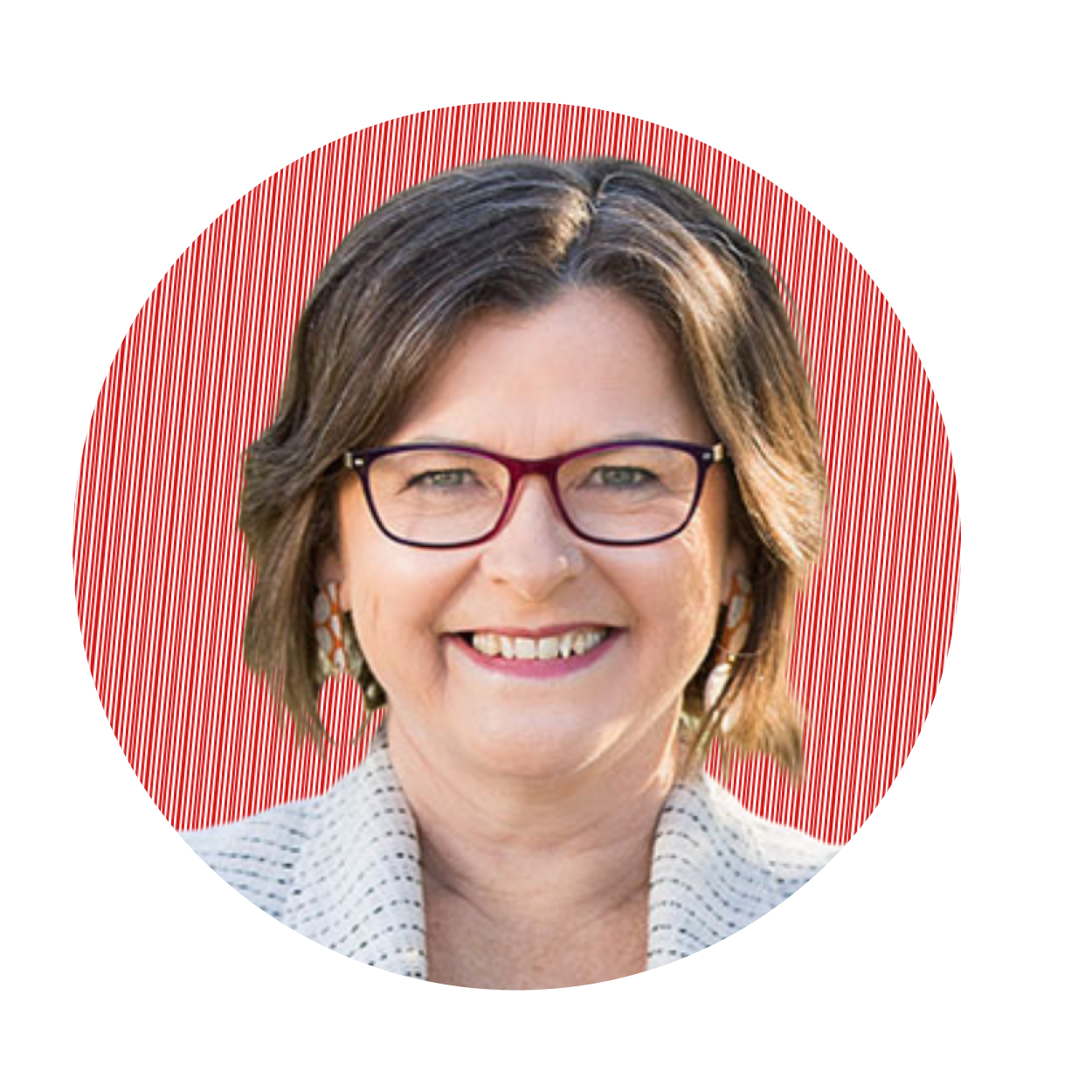 Ged Kearney MP

Assistant Minister for Health and Aged Care

'IR Reforms: what it means in the workplace'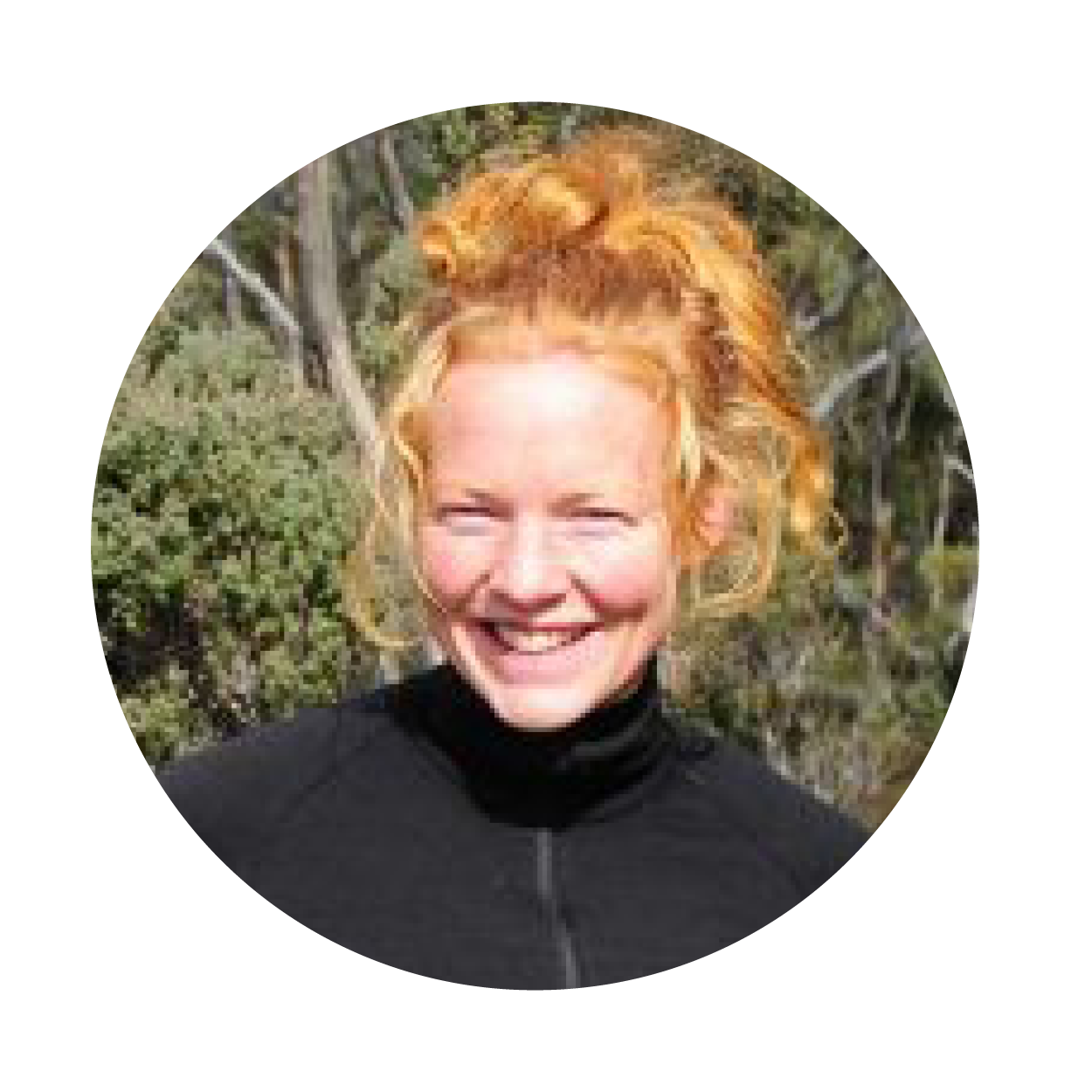 Jen Boocock
PhD Candidate
'Health and Climate Change Action'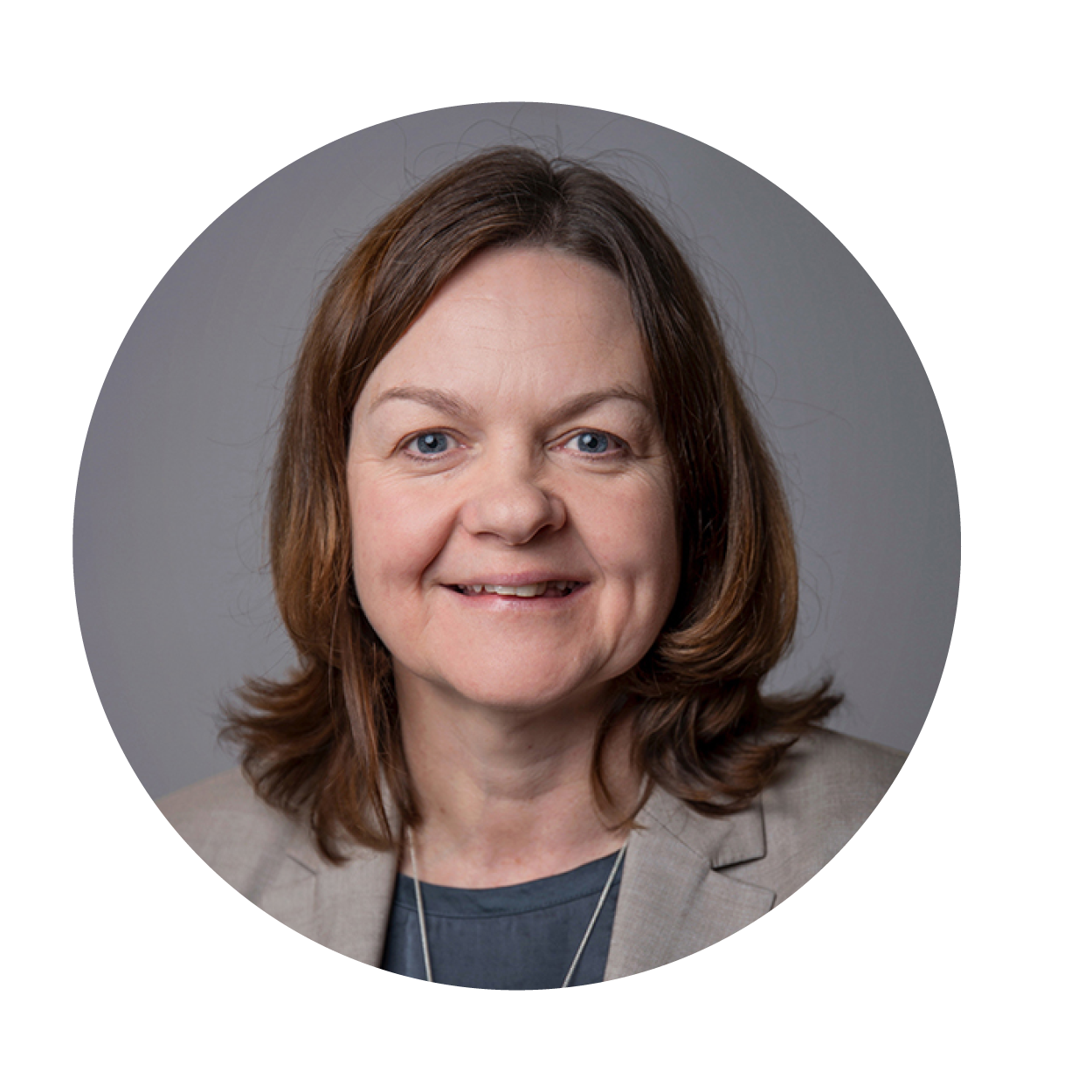 Julie Reeves
Strategic Lead – Aged Care 
'Overview of Aged Care Reforms and work still to come' 
Heather Pickard

Nurses and Midwives Health Program National Director

'Introducing the Nurses and Midwives Support Centre'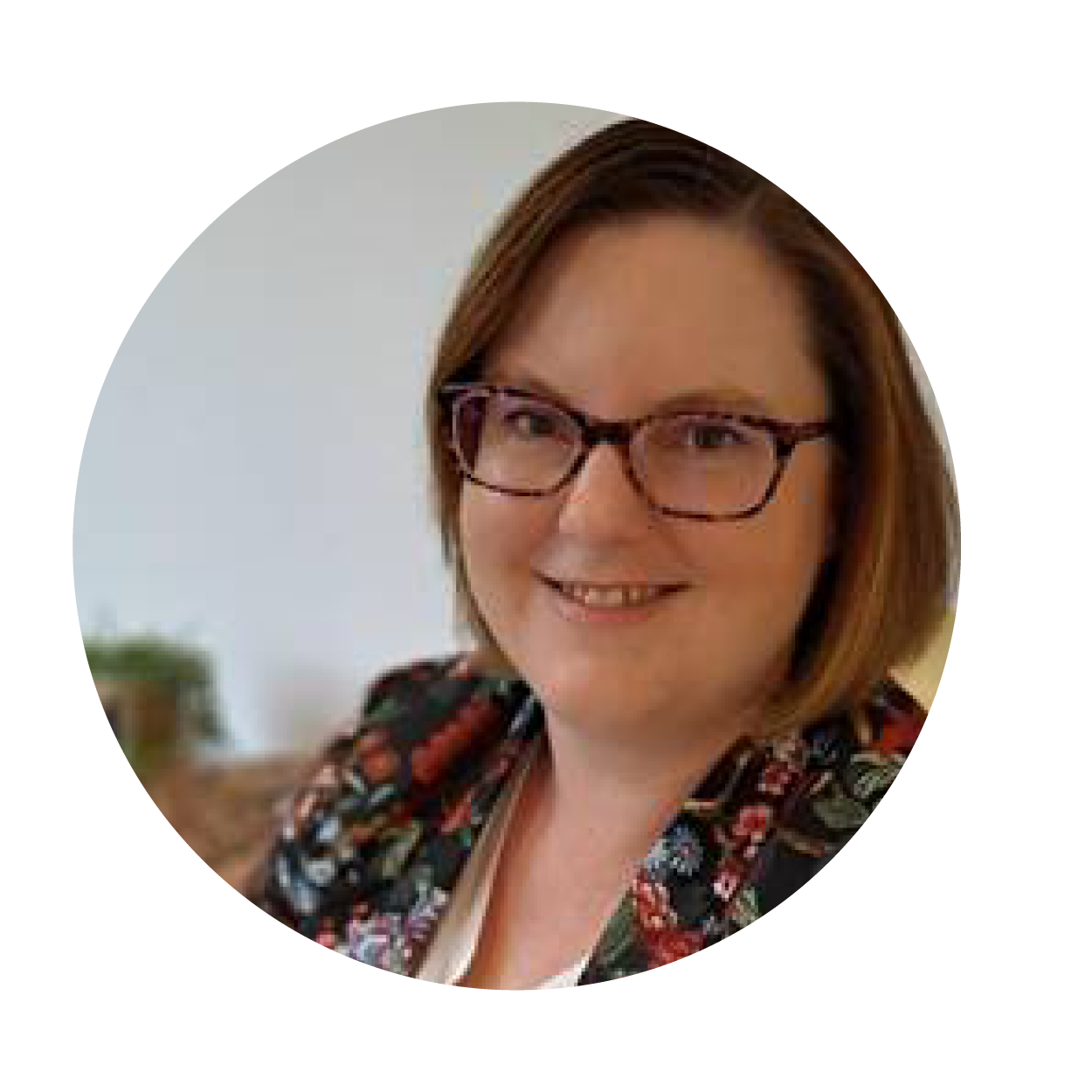 Ellen Anderson

Quelch Consultancy, Workforce and Wellbeing Project Nurse

'Nursing and Midwifery Sustainability: Preventing Burnout'
REGISTRATIONS
Registrations closed midnight 5 June 2023.