Aged Care Conference 2020
Yolanda Zarins
Date
That makes it a Wednesday
Time
It's a full day conference
Location
C3 Convention Centre
Location
64 Anglesea St, South Hobart
CPD
Get your CPD sorted in 1 day!
First speakers announced!
The theme for the 2020 ANMF/HERC Aged Care Conference is based around the needs of the elderly and those with dementia. As such, we have a number of key speakers in the field of aged care attending to discuss their field of excellence through case studies and research. The full program will be announced soon – in the mean time, here is a sneak peek of two of our key note speakers who will be presenting at this years conference…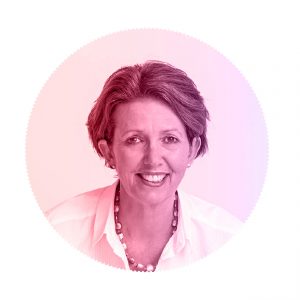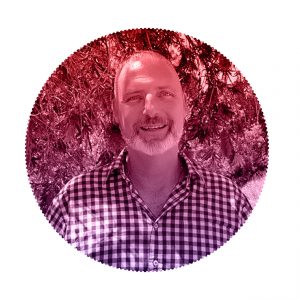 Early bird prize – register early for your chance to win back the price of your ticket. Yep! 2 lucky attendees will be going to the ANMF/HERC Aged Care Conference for free!