Date
The conference is held on Tuesday
Time
This is a full day conference
Location
C3 Convention Centre
Location
C3 Convention Centre, 64 Anglesea St, South Hobart TAS 7004
CPD
Gain 6 CPD hours by attending the conference
Tasmania's own nursing and care worker conference will be held on Tuesday 9 May 2023 at the C3 Convention Centre in South Hobart.
Join us for the wonderful opportunity to hear from industry leaders and experts in aged care who will be attending to share, educate and motivate your career journey.
When: Tuesday 9 May 2023 from 8.30am (registrations with a 9.00am conference start) to 4.30pm
Where: C3 Convention Centre, 64 Anglesea St, South Hobart TAS 7004
CPD hours: 6
Early Bird Registrations: Close midnight Wednesday 5 April 2023 (with general registrations closing midday Friday 5 May 2023).
Cost:
$170 member
$220 non-member
$120 student
Our lineup of speakers and topics is bound get you inspired for your year ahead in aged care!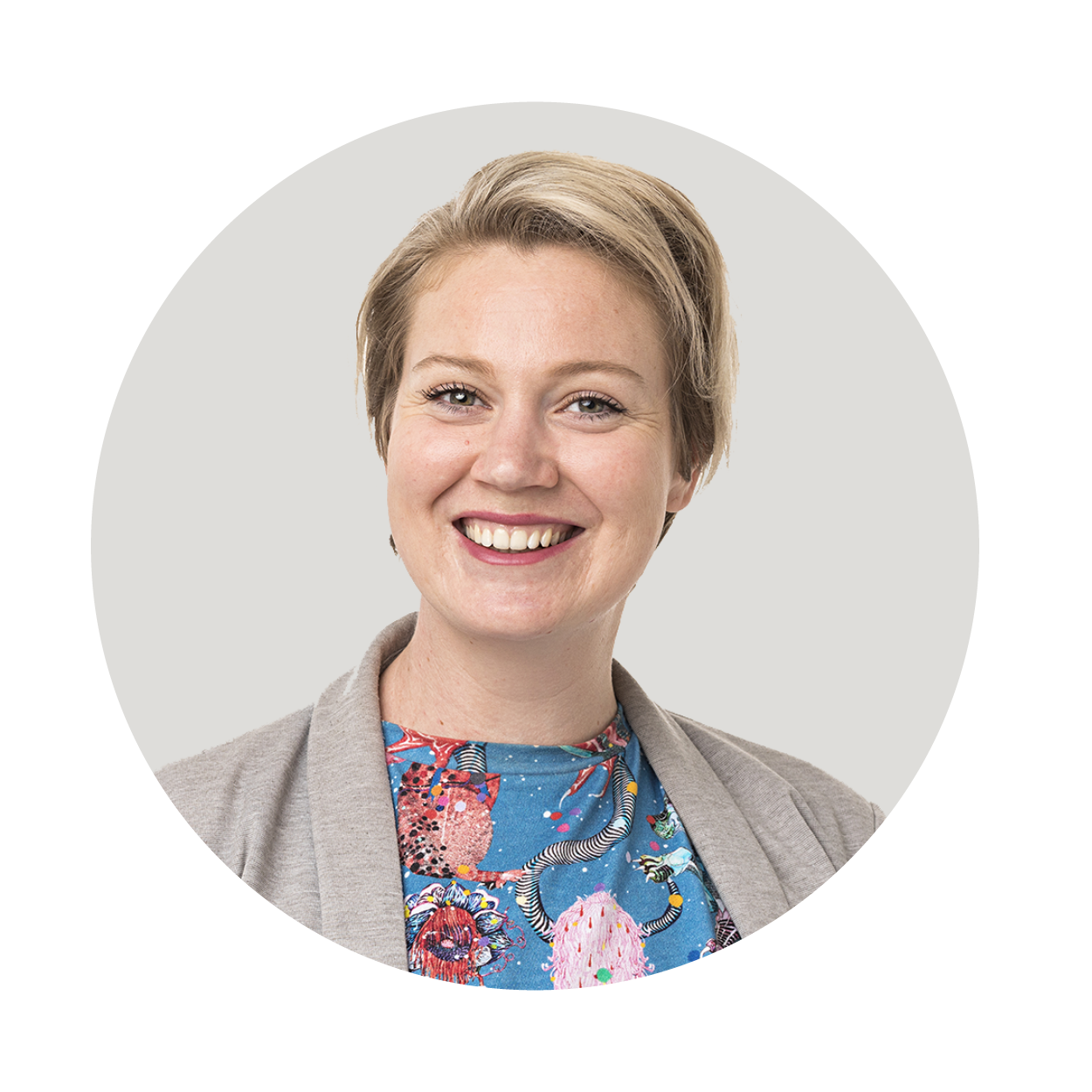 Eleanor Laud
Advocacy Tasmania
'The importance of aged care rights and aged care advocacy'
Eleanor has worked in a communications role for Advocacy Tasmania for a little over a year. She loves sharing the client success stories from her Advocate colleagues in the older persons team with community groups, service providers, students and peak bodies – and there is rarely an instance of advocacy that does not involve reference to the Aged Care Charter. Eleanor is a passionate supporter of the systemic advocacy work undertaken by Advocacy Tasmania's CEO, Leanne Groombridge, around Guardianship and the Public Trustee, and is hopeful for positive change.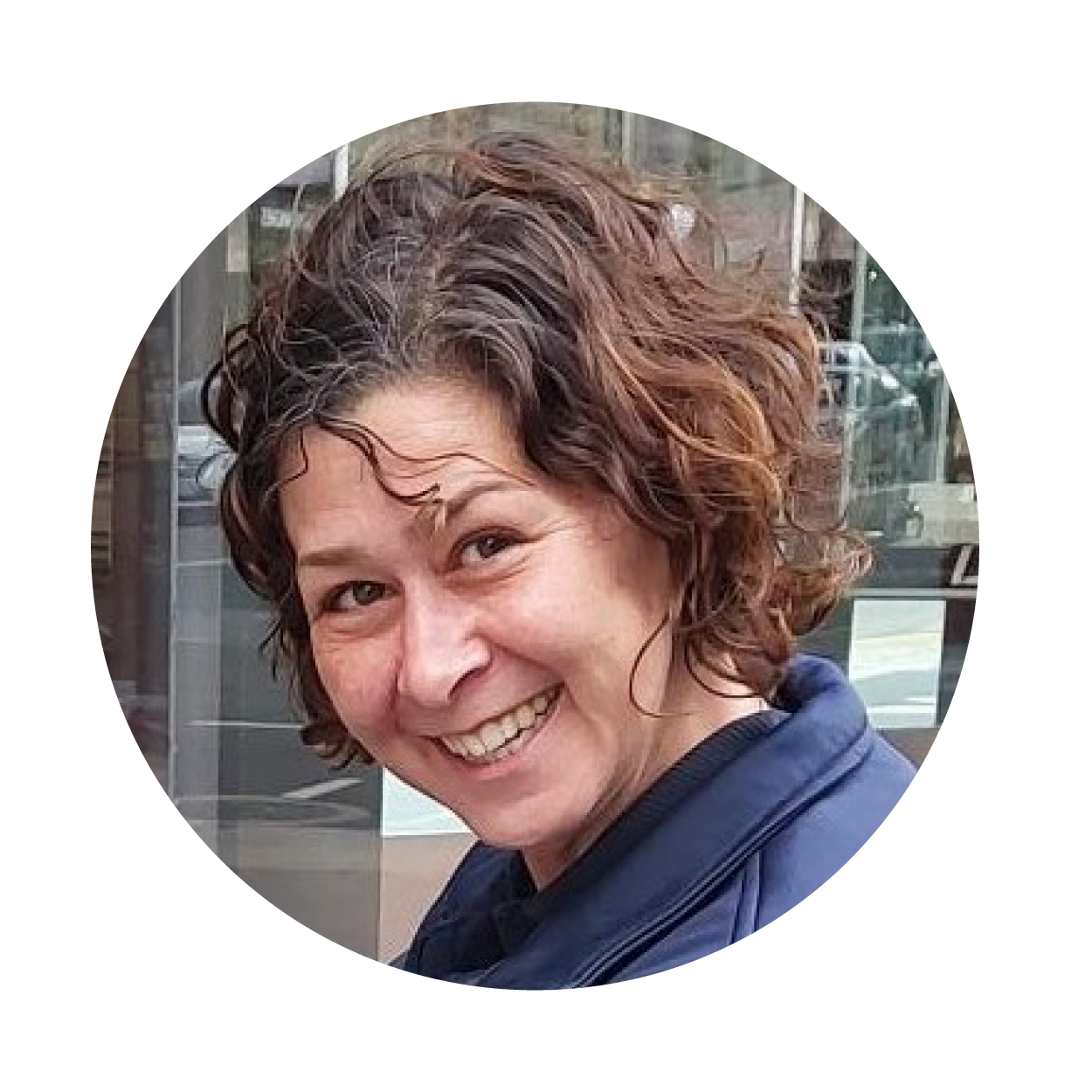 Kristina Mullins
Nurse Practitioner – Moreton Group
'The complexities of treating the ageing on the street'
Kristina has been a Registered Nurse (RN) for 20 years, mainly in the emergency department. In 2021 she completed her Master of Nurse Practitioner. From witnessing the lack of access to primary health care in the vulnerable community, Kris moved to Moreton Group Medical Services. Moreton Group Medical is a not-for-profit mobile health service dedicated to providing free patient health care to the vulnerable and homeless in Southern Tasmania. Kristina is advocating for improved access to primary healthcare through collaboration, nurse practitioner services and outreach.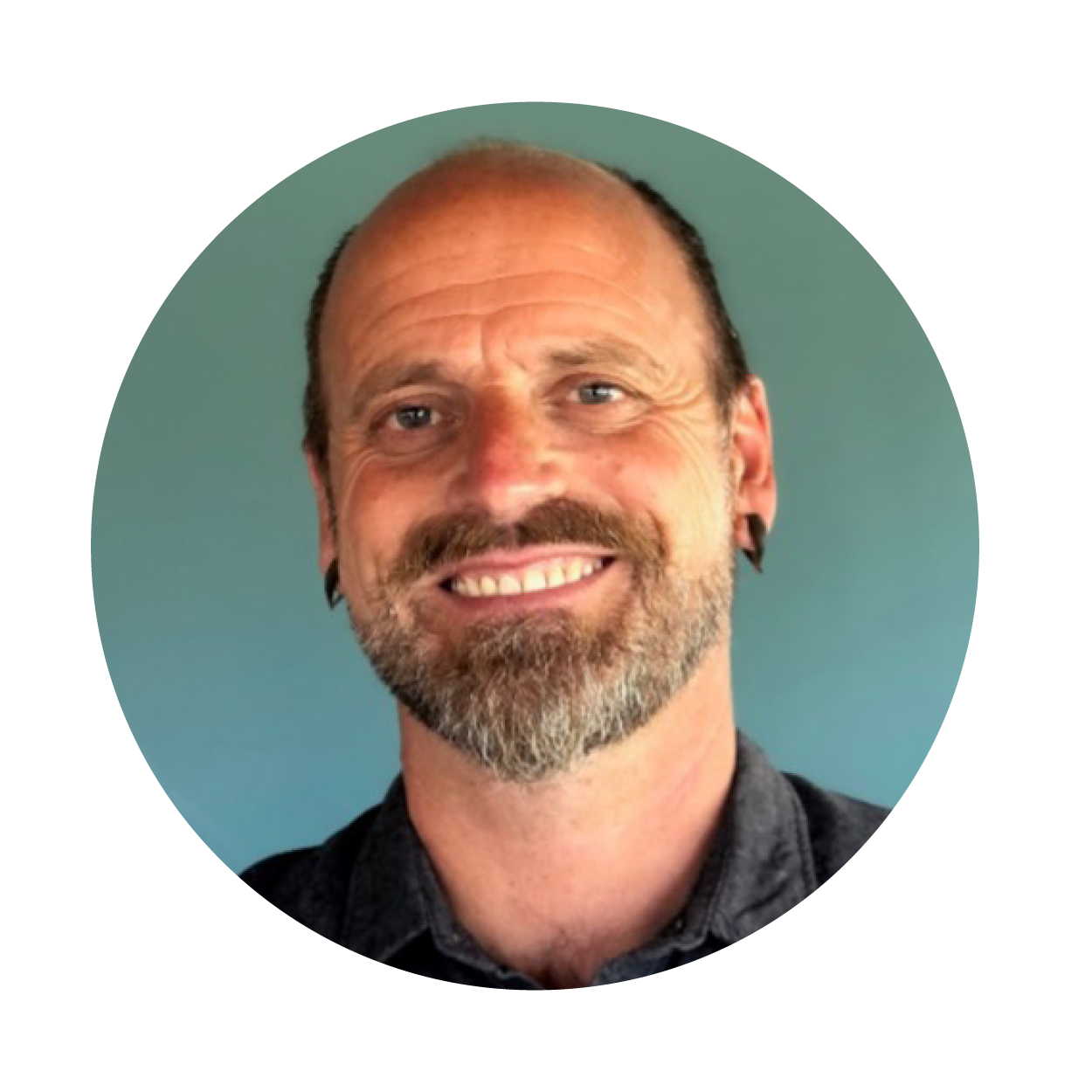 Dave Reynolds
Drug Education Network (DEN)
'Impacts of prior alcohol and other drug use in an aged care setting'
Dave has a background working as a Gestalt Psychotherapist along with specialising in the Alcohol and Other Drug sector. Dave has worked in Rehab and detox settings, in outreach recovery programs and also in the homeless and Mental Health sectors. He now works as an Educator with the Drug Education Network (DEN), specialising in delivering workforce development programs.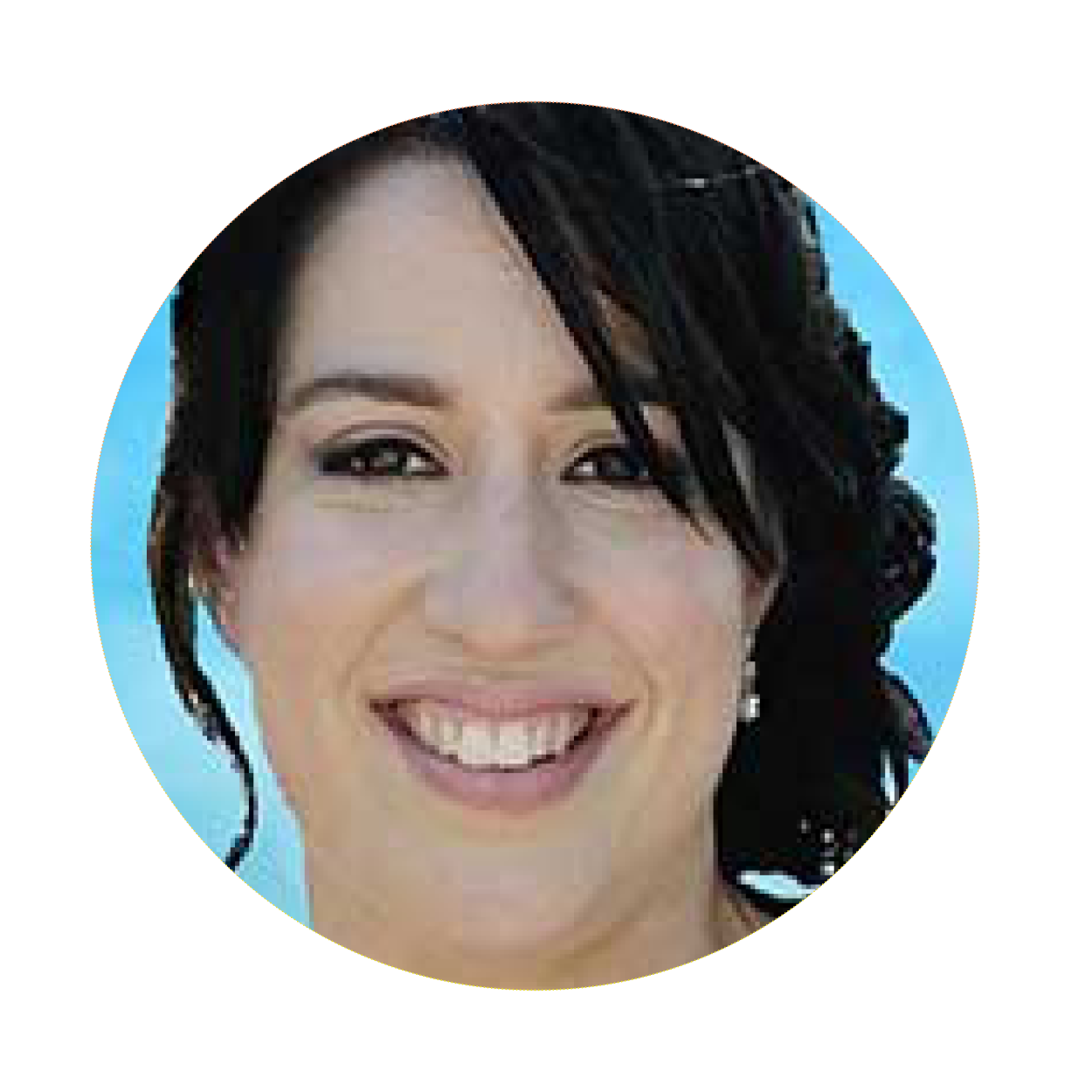 Chloe Jansz
Nursing Service Director of Healthcare United – Sentry Medical
'The future of skin tear treatment'
Chloe Jansz is the Nursing Service Director of Healthcare United. Chloe is a Nurse Practitioner endorsed under the 3 notations, Acute and Supportive Care, Primary Care and Aged Care. Chloe's passion is to create a pathway between the community sector and advancing clinical practice. Chloe lecturers at multiple universities in wound management, cardiac and respiratory, diabetes and health economics.
Chloe is a Credentialed Diabetes Educator with the Australian Diabetes Educator Association (ADEA) and is doing her PhD in the barriers and facilitators of patient concordance in compression therapy. Chloe is a Wounds Australia Member and past Wounds Australia Membership Portfolio Chair. Chloe has been a speaker both nationally and internationally at Wounds Australia National Conference and LINK wound management internationally conference.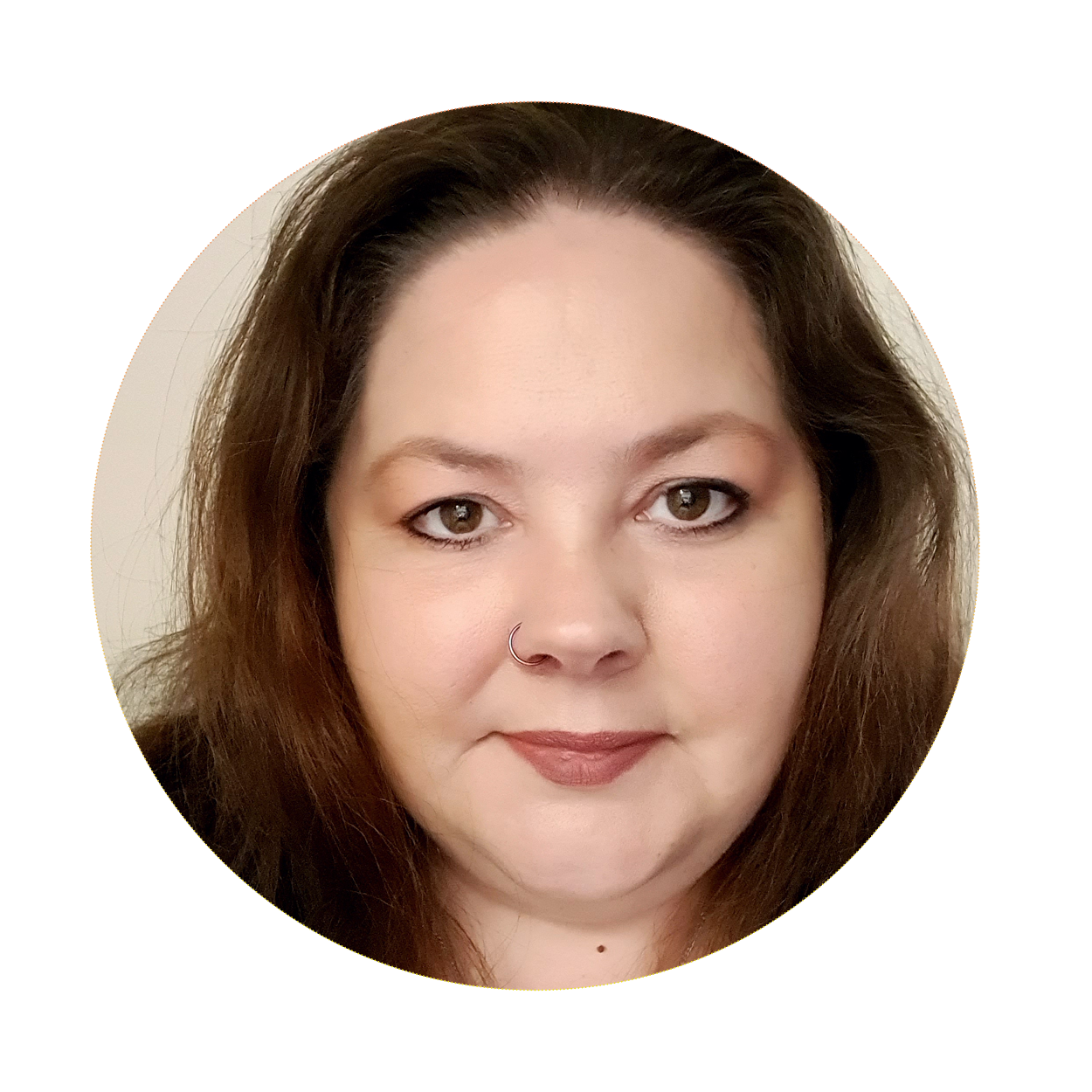 Bec Lyons
 Independent Funeral Director, End-of-Life Doula & You 'n' Taboo Co-Founder
'The how and why of home funeral and doula'
Bec hails from the Blue Mountains in New South Wales. She started her working career in Sydney before making the move to Tasmania more than a decade ago. She is trained as an End-of-Life Doula and offers independent funeral directing services to her local community.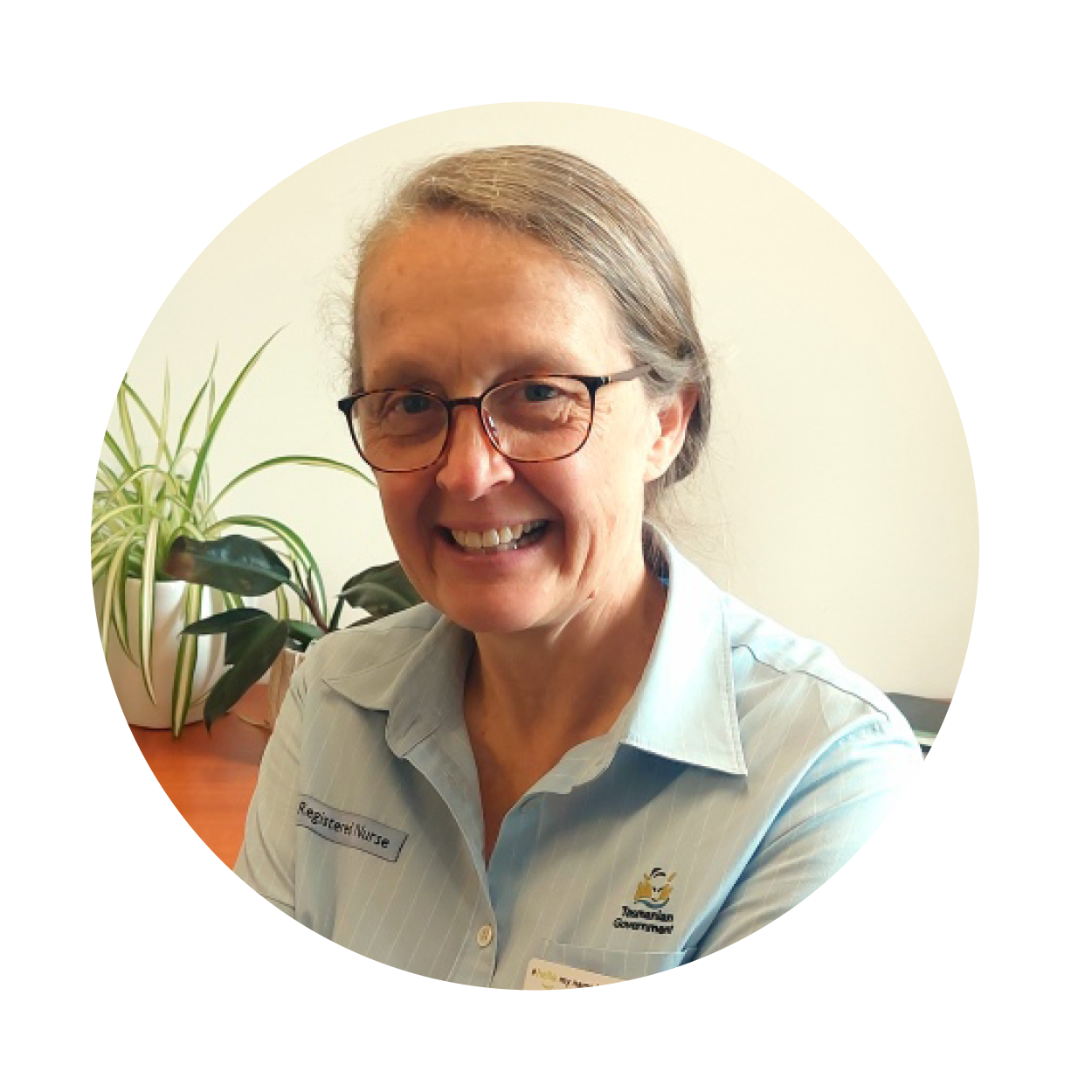 Dana Endelmanis
 Clinical Nurse Consultant with the Specialist Palliative Care Service – North West Tasmania
'Cradle to Coast – Improving palliative care outcomes in aged care across Tasmania's North West'
Dana Endelmanis is a Clinical Nurse Consultant with the Specialist Palliative Care Service on the North West coast of Tasmania. Her current role as the North West project lead for the Comprehensive Palliative Care in Aged Care (CPCiAC) Program is informed by over 30 years of clinical and managerial nursing experience and insight. By supporting advanced ways of care provision, CPCiAC aims to improve palliative care for older Australians living in residential aged care.
Early Bird Registrations are now open! Complete the form below to register and go in the draw to win a hamper valued at $150!
The ANMF and HERC would like to thank our major sponsor HESTA for their continued support of the Aged Care Conference. We would also like to thank Nurses Midwives Health and Sentry Medical – without their support events such as these could not continue.