Today, the term 'stress' is used to describe the external environment as a 'cause', such as a 'stressful workplace'.
What to expect: The dominant form of thinking could be seen as an 'outside-in view', where an external event is the cause of an internal response. The inside-out view recognises that states of stress are created internally as one of many possible responses. This interactive online workshop explores the inside-out view of stress, and will help you to discover how to access more useful states and unlock personal resilience strategies.
Key learning points:
Learn how internal states are created

Reframe your personal choice of state

Understand what you can do to manage risk factors in your workplace

Stress and resilience defined

Discover a personal resilience strategy

Coach your strategy to another
CPD hours: 2 hours
Member + Student Price: $50.00
Non Member Price: $80.00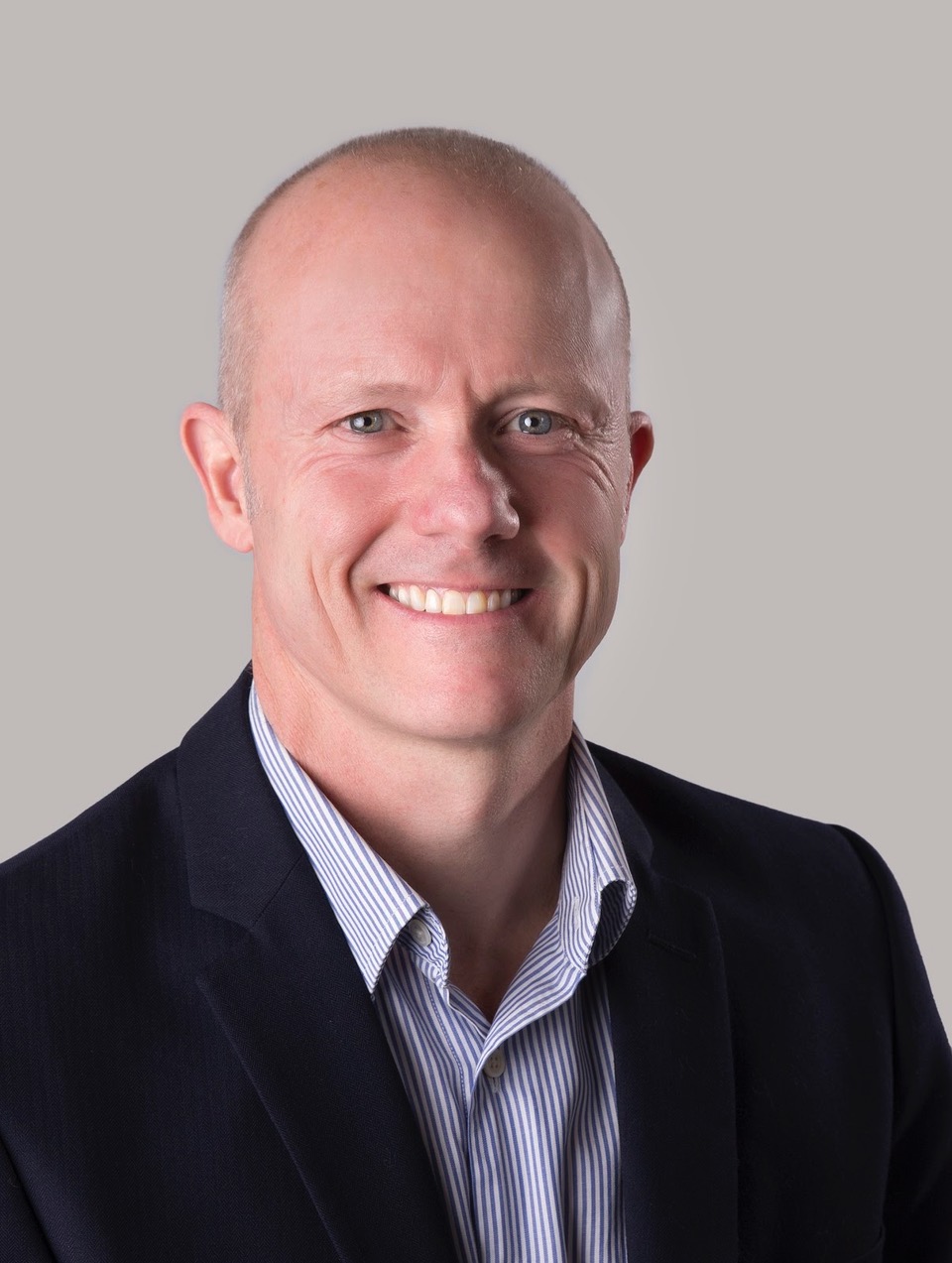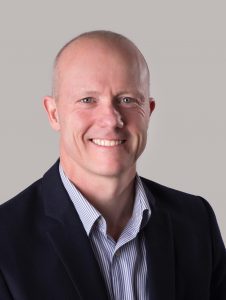 Workshop guest presenter:

Professor Ian Snape
Partners and sponsorship
This session was made possible by a partnership with Frontline Mind.
With the assistance of Nurses Club and the ANMF Member Extras Program, ANMF members and students have access to discounted workshop rates for this session and all other online ANMF/HERC CPD sessions available now.