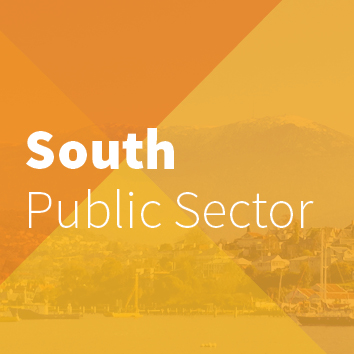 Update: Member Meeting
12 December 2018
A member meeting was held on the Assesment and Planning Unit (APU) on 30 November where members raised occupational health and safety concerns with the use of their 1A bed space. Members are concerned for their own and their patients safety regarding the use of this space.
Members are also concerned about the ongoing pressures in Department of Emergency Medicine (DEM) and consistent bed block across the hospital and the knock on impact of this on APU.
ANMF will write to the Royal Hobart Hospital (RHH) management on behalf of members with regards to these concerns.