GET IN TOUCH
We are here to support and assist you
Whether you are enquiring about joining the ANMF, after the latest updates, are a member seeking support, or you work in the industry and simply want to touch base, please get in contact with us today. We will respond to your enquiry as soon as we can.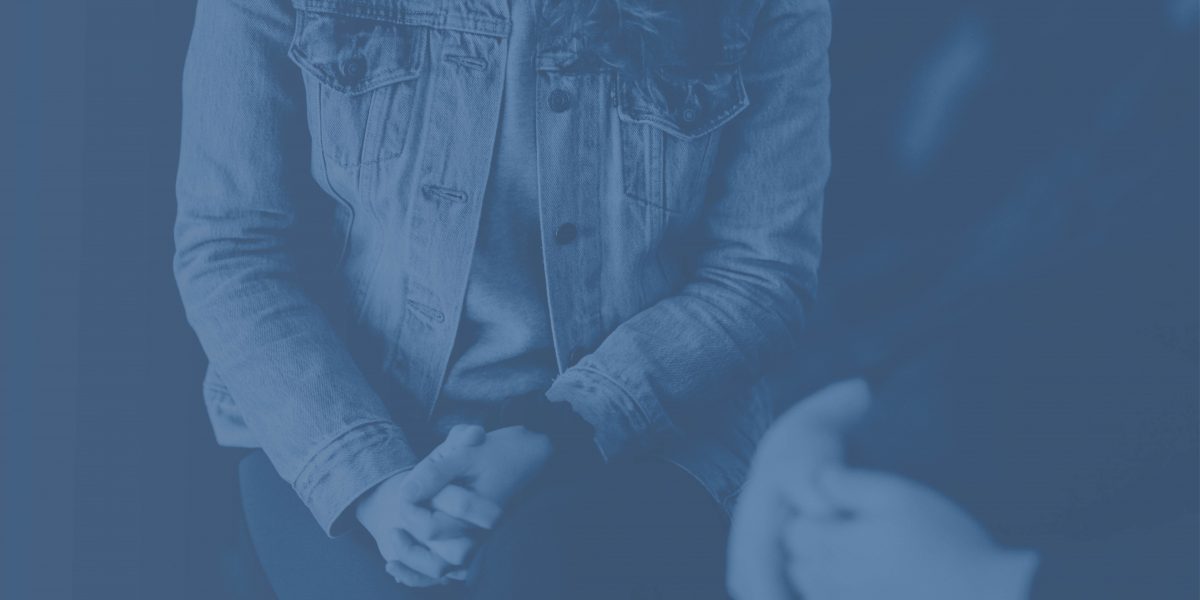 MEMBER SUPPORT TEAM
The ANMF Member Support Team are made up of nurses, just like you. They recognise that many of the issues that you face as nurses, midwives, and care workers are not 'normal' situations. They understand this and provide appropriate support and advice.
LEARN MORE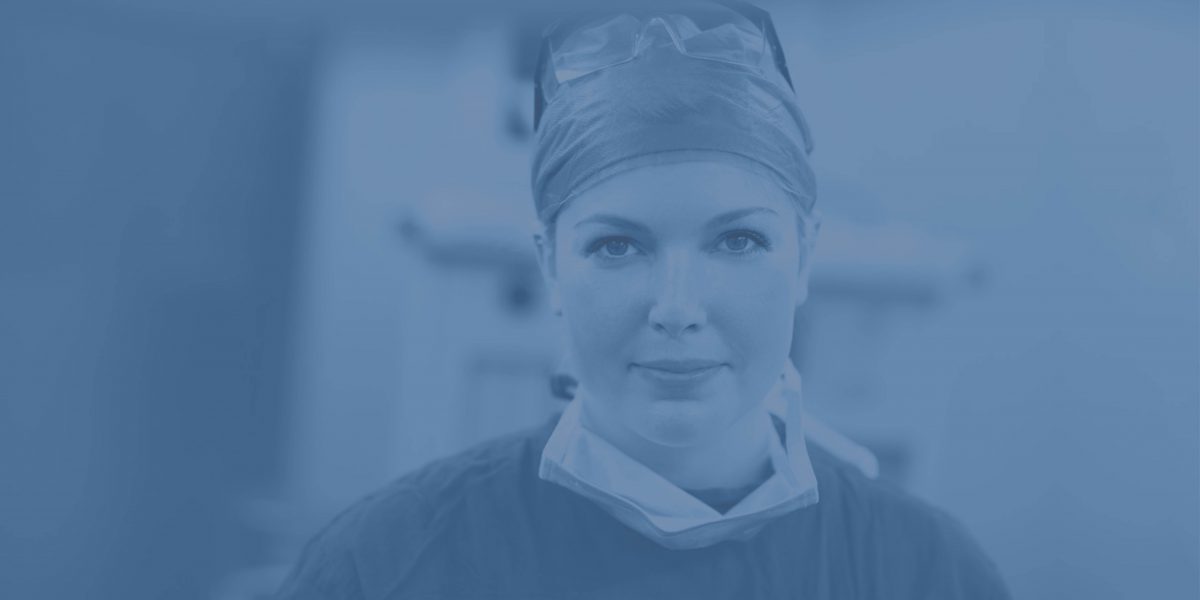 MEMBER EXRAS
As a member, you can read our online publications including Infusion and ANMJ, get in touch with the ANMF Member Support Team, check-out our extensive member extras, access exclusive industry health insurance, and save with discounted CPD and learning opportunities.
LEARN MORE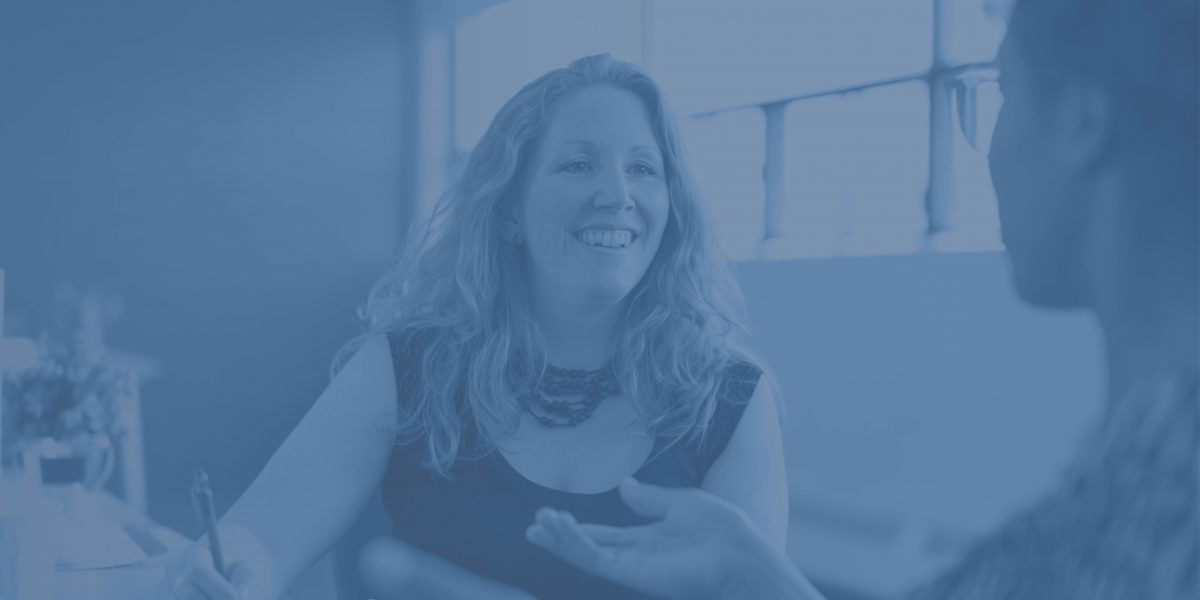 BECOME A MEMBER
ANMF members receive expert professional and industrial advice and assistance on work-related matters. These include conditions of employment, wages, and workplace health and safety. Services also include face-to-face representations and case management.
Join now