ABOUT THE ANMF
Learn more about who we are and what we offer
The ANMF are committed to ensuring conditions for our members are the best they can be. Whether you are a nurse, midwife or care worker, you deserve to work in safe conditions with fair pay. We are dedicated to campaigning in the interest of our members and the wider community. In order to make a real change, we need you! Keep up to date with the latest campaigns and discover what you can do to become involved.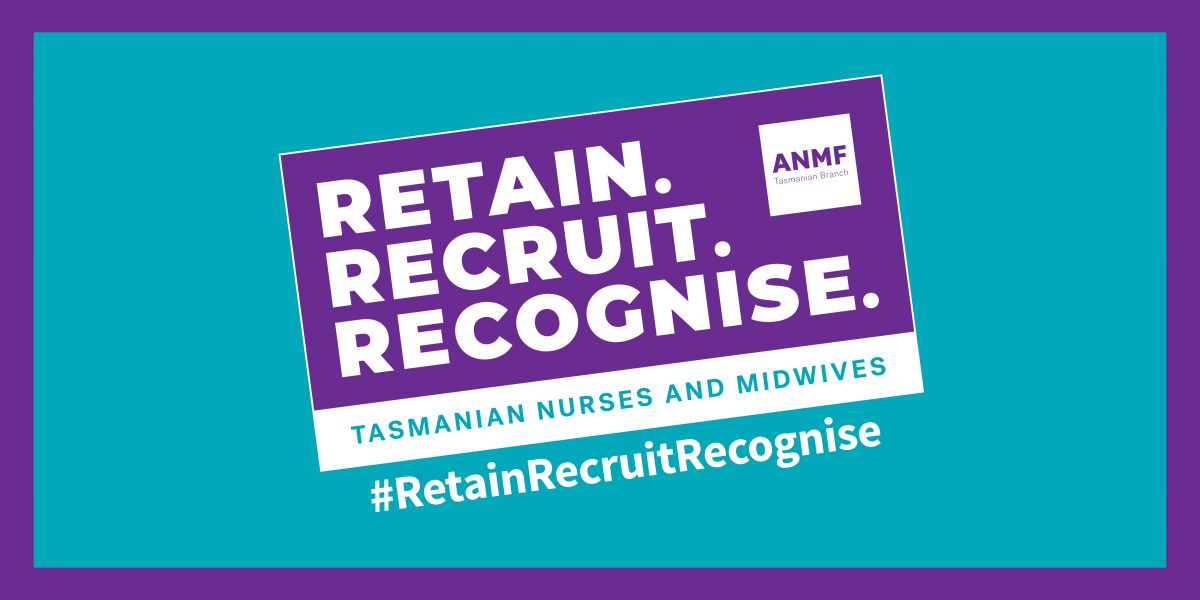 PUBLIC SECTOR CAMPAIGN (CURRENT): 'RETAIN, RECRUIT, RECOGNISE'
We are calling on the State Government to ensure that all Tasmanians have access to enough nurses, midwives, and assistants in nursing to provide safe and quality care while accessing the public health system.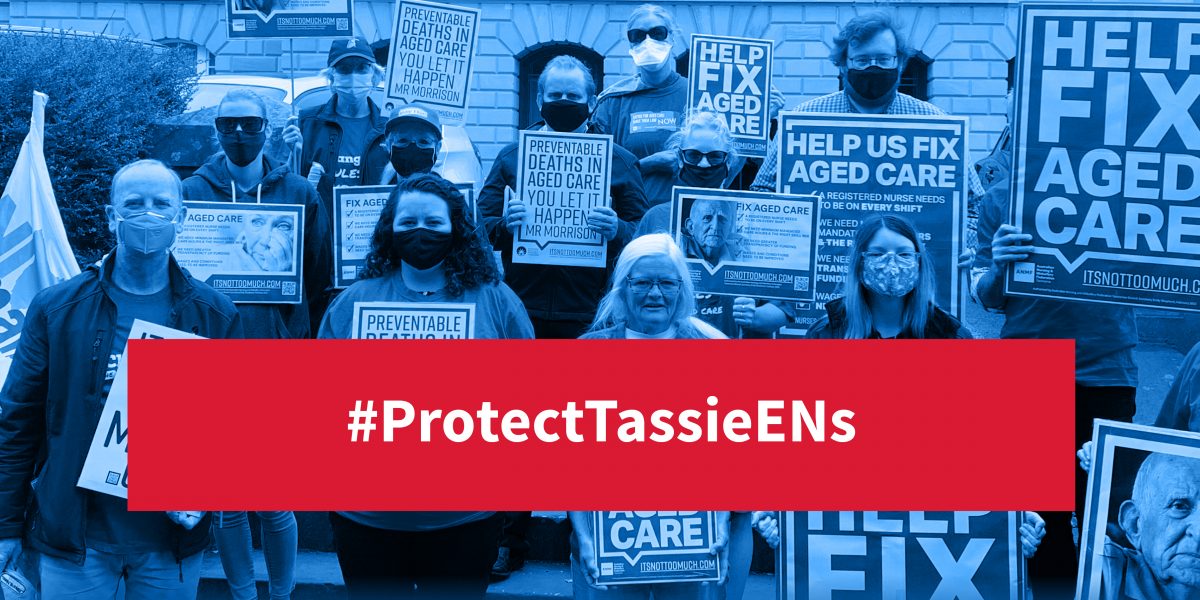 SOUTHERN CROSS CARE: '#ProtectTassieENs'
We are calling upon the Federal Government to intervene with Southern Cross Care's attack on the aged care work force.
READ MORE