MEMBER SUPPORT TEAM
Nurses supporting the nursing team
The ANMF Member Support Team are made up of nurses and midwives, just like you. They recognise that many of the issues that you face as nurses, midwives, and care workers are not 'normal' situations. They understand this and provide appropriate support and advice. The team are available to assist members with a wide range of issues, please see some of these below.
Our Member Support Team offer you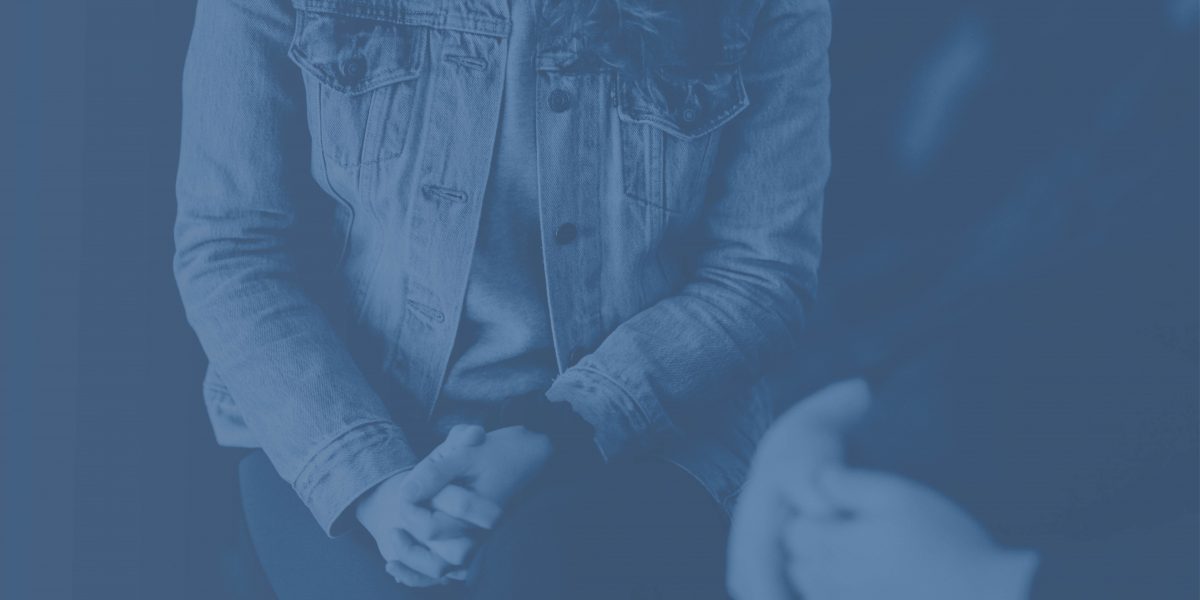 REPRESENTATION
We offer ANMF members access to assistance and support in relation to industrial issues including workplace complaints or grievances, occupational health and safety (OHS), return to work, disciplinary matters and AHPRA notifications.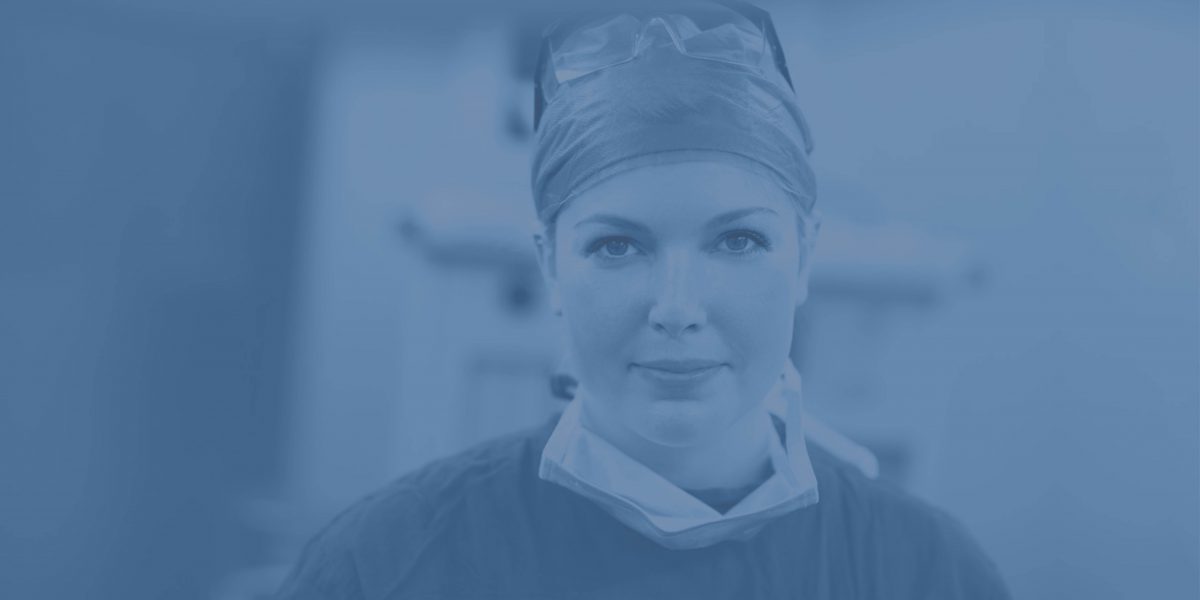 INDUSTRIAL
We provide members with advice and workplace assistance on a wide range of employment issues including wages, conditions, workers compensation, Award/EA entitlements and grievance resolution.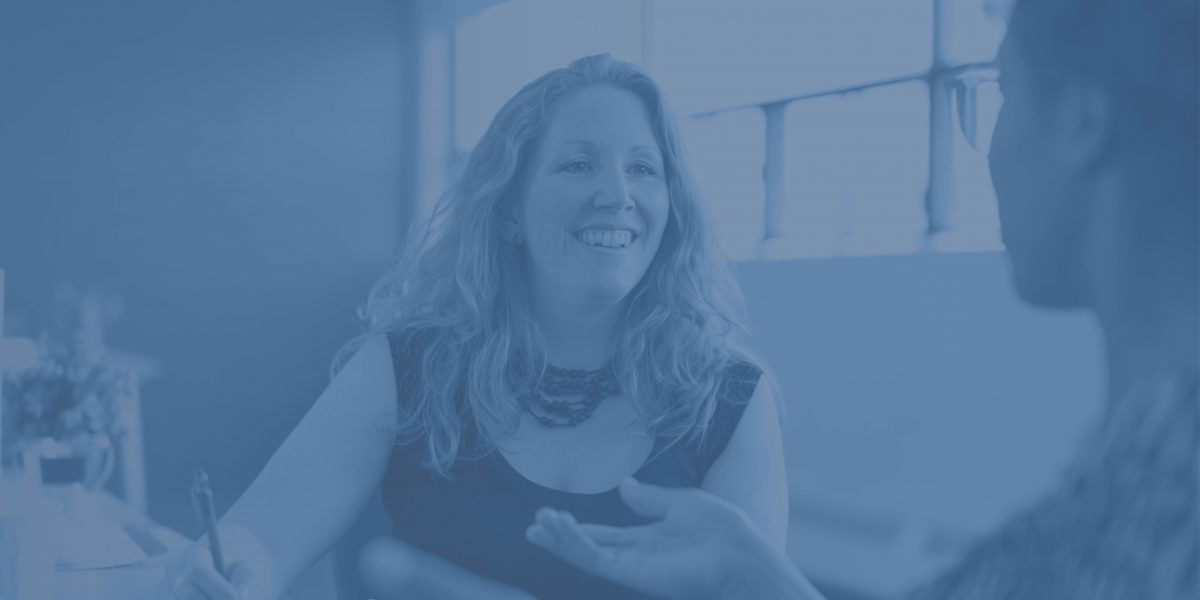 SUPPORT
We have specially trained staff with extensive experience in supporting members who are subject to AHPRA notifications. We understand that members who have found themselves in this situation may find it to be exceedingly stressful. Our t Team is able to guide and support you every step of the way.