Welcome to the Tasmanian Branch of the Australian Nursing and Midwifery Federation (ANMF) – the largest national union in Australia.
We are a leading voice in healthcare and advocate on behalf of our members on a range of industry issues. With more than 275,000 members nationwide and 8,000 in Tasmania, our strength and collective bargaining power allows us to actively promote and protect the interests of nurses, midwives and care workers from public, private and aged care sectors.
The ANMF are committed to representing Tasmania's healthcare sector and the amazing nurses, midwives and care workers who work within it.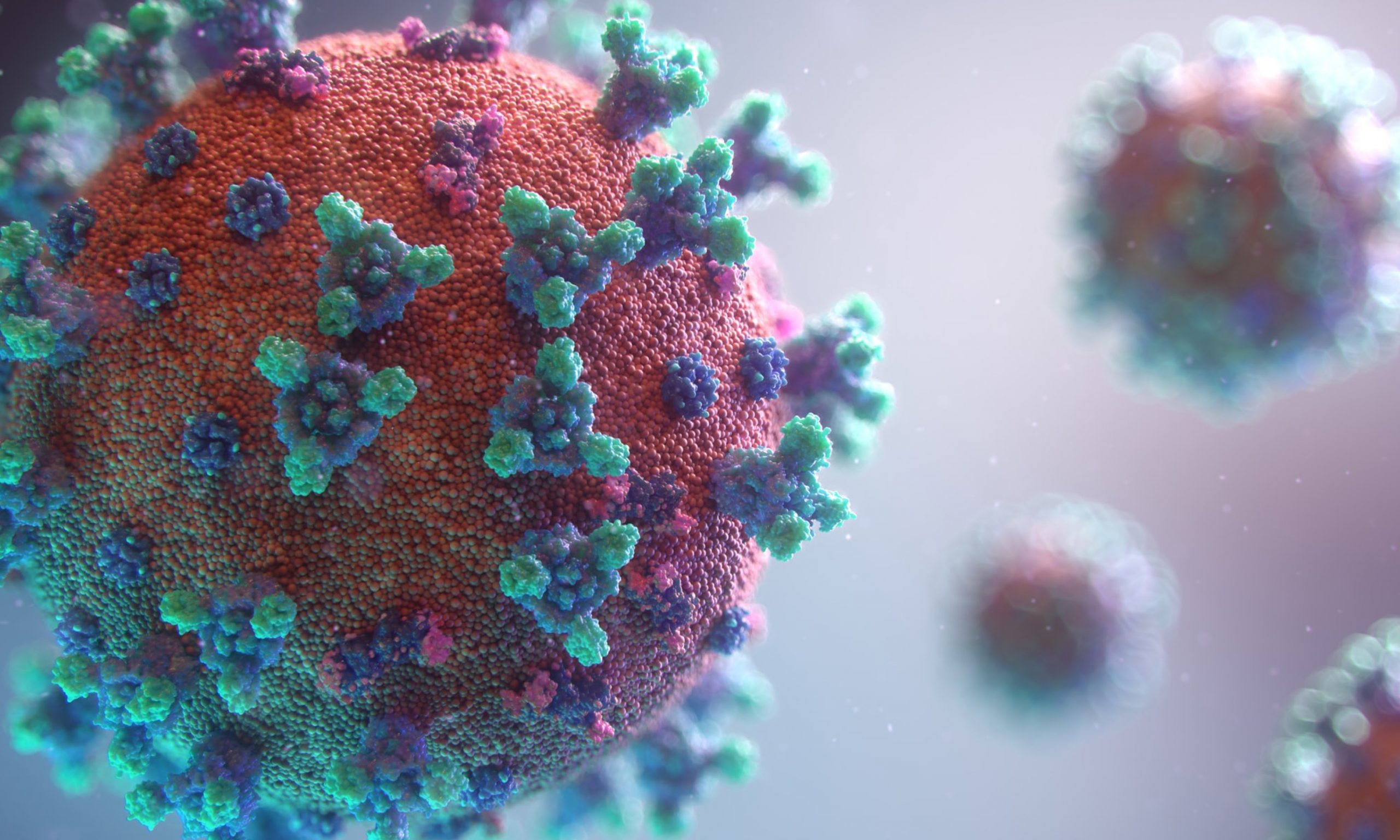 COVID-19 UPDATES
News, resources & learning opportunities for members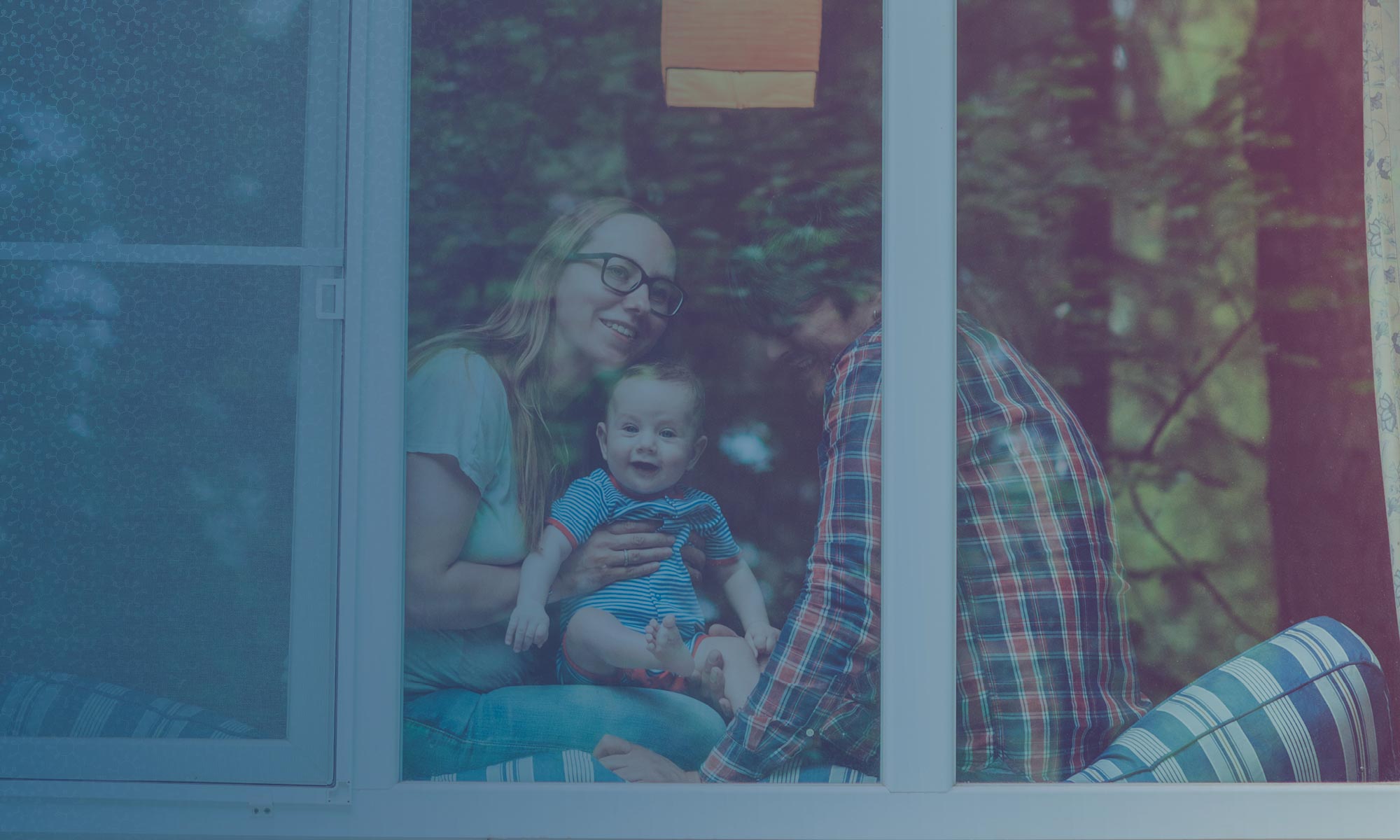 LATEST CAMPAIGNS
Get up-to-date with our latest campaign
Join & Learn More
Join thousands of nurses, midwives, and care workers who have access to professional advice and representation as an ANMF member.
Join Now
Members & Support
Find it all in one spot. Access the latest news and updates, seek support and advice, discover exclusive member benefits, and heaps more!
Member Area
Education & Events
The ANMF together with our education provider, HERC, offer healthcare professionals access to a range of learning opportunities. See what's on.
LEARN MORE