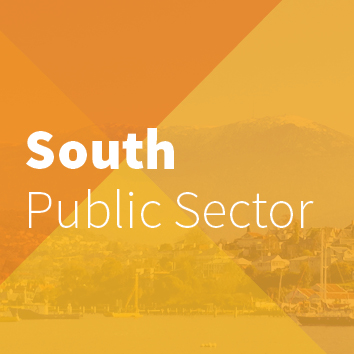 Update: Ongoing overtime and Sick Leave
12 December 2018
Members displayed concerns regarding the response received from Royal Hobart Hospital (RHH) management to their ongoing overtime and increased sick leave.
ANMF will be putting forward a request formally for overtime and sick leave data. Pending further discussion with OT management, ANMF may seek a review in the Industrial Commission to these concerns.
Members have consented to ANMF doing this on their behalf.