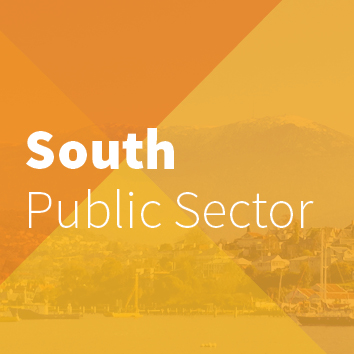 Update: Assistants in Nursing (AINs) required
12 December 2018
ANMF have sought a response in writing from Royal Hobart Hospital (RHH) management regarding access to Assistants in Nursing (AINs) for ward 7A.
A grievance has not yet been formally raised in response to verbal recognition that AINs could be used as required. However rightly so members on 7A remain concerned by no formal written agreement to their access of AINs.
ANMF notes there has been an increase in patient acuity on 7A this past week. Members believe if AINs were a more permanent part of the establishment the pressure of workloads in times like this would improve.