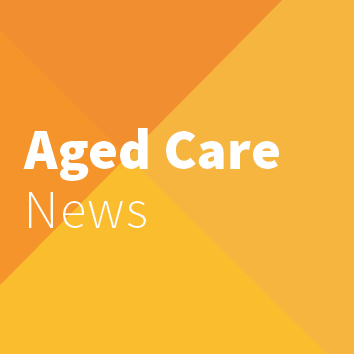 9 January 2019
2019 welcome
Firstly, the ANMF wishes all of our nurses and care workers in aged care a very happy New Year. Your Organisers will be visiting your workplaces on a regular basis throughout 2019 for morning and afternoon teas, as well as members meetings to discuss specific issues such as enterprise agreement negotiations. We look forward to working with all of you to achieve positive outcomes in your workplace.
Aged Care Campaign
The ANMF will also be working with members throughout 2019 to progress broader issues in the aged care sector. In particular, we will be focusing on the national ANMF Ratios Campaign aimed at making staff to resident ratios in aged care law. In the lead up to the Federal election you will see more communications surrounding this campaign and we encourage you to show your support and get involved in order to make real change possible. You can learn more about the campaign here
As carers and nurses we understand that you can only physically do so much to provide care to our vulnerable elderly. We hope that as a united entity across Australia we can work together to achieve staff ratio laws that enable you to deliver the high quality care outcomes you strive for every day.
Eskleigh Nurses EA
ANMF is meeting with Eskleigh management on Tuesday 8 January 2019 to progress negotiations for a replacement Eskleigh Nurses agreement. At this stage negotiations have not progressed beyond discussions regarding family violence leave, casual conversion, a 3% wage increase proposal and union training leave.  ANMF will be seeking feedback from members shortly on management's current proposal, meeting time and date TBC.
Salvation Army – Barrington Lodge
At the end of 2018 Enterprise Agreement (EA) negotiations with the Salvation Army – Barrington Lodge came to a stand-still. The ANMF will seek to recommence bargaining in the coming weeks and we will update you as the process evolves. This year EA negotiations will also be commencing for nursing staff and we will be working with all of you towards achieving positive outcomes for all staff.