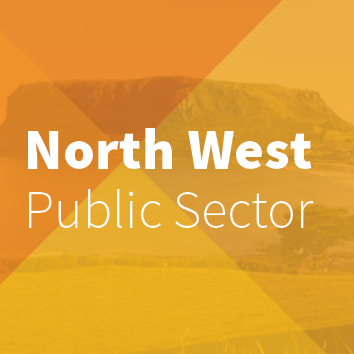 Update: Meeting
23 January 2019
ANMF Workplace Representatives, Maree Ries and Sue- Anne Midgley along with North West Organiser, Noni Morse met with the Director of Nursing (DON), Julie Duff and Associate Nurse Unit Manager (ANUM), Simone Krane on 13 December 2018 to identify solutions to the challenges facing members in November.
Several short-term solutions were identified including allocation of additional ward aide hours, duplication of equipment and imprest drug cupboard. Evaluation of the implementation and impact of these solutions has been complicated by relocation of the ward to 3B during relaying of vinyl floor covering.
A meeting will be scheduled to evaluate progress on improving workload and to determine if further action is required.