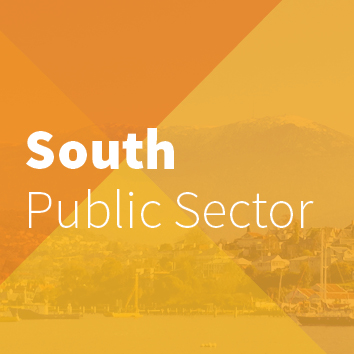 Update: Proposal Feedback
9 January 2019
ANMF will be putting forward a formal response to the new proposed mental health hospital in the home model of care.
ANMF members welcome comments from members in the Department of Psychiatry (DOP), Department of Emergency Medicine (DEM) Psychiatric Emergency Nurses (PEN's), Crisis Assessment and Treatment Team (CATT) and other community mental health sites with regards to this proposal.
ANMF will provide feedback from our response once it is received.