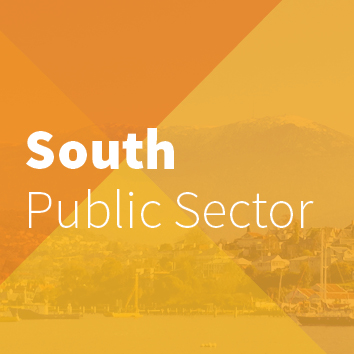 Update: Webster pack checks and medication transport concerns
9 January 2019
ANMF continue to discuss with Risdon Prison management the issues raised by members concerning webster pack checks and medication transport. Management acknowledge that they are having difficulty covering sick leave due to shortages of casual staff with the necessary skills and experience required to work at Correctional Primary Health Service (CHPS).
Management also advised that AHPRA and the Chief Pharmacist have provided advice on the use of Webster packs. Management will be convening a meeting with CHPS nurses to provide formal feedback. However, ANMF were informed that the advice suggests that nursing staff are not responsible for the medication provided in the webster packs.
Management are looking to remove drug charts completely in relation to the packs, with medical staff sending scripts to pharmacy and nurses not being responsible for what is inside them. Please look out for this meeting it's important.
Regarding the transport of medication between facilities, management continue to suggest that there are no safety issues in the areas where medication is transported therefore the CCTV coverage is an acceptable safety mechanism for nursing staff.
ANMF encourage members to come forward with any concerns regarding these matters.