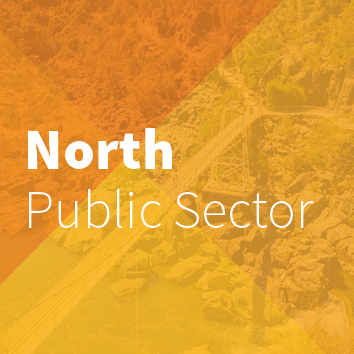 Update: LGH Operating Room Suite
07 February 2019
The ANMF attended members meeting on 31 January 2019, this meeting was to discuss with members their current workload grievance and the public sector industrial campaign. The ANMF will continue to advocate for our members who are working under significant workload pressure at the Launceston General Hospital (LGH) Operating Suite.
In addition to this, as part of their public sector industrial action, ANMF members at the LGH resolved to escalate state-wide action. This included participating in a two hour stop work meeting on Thursday, February 7 between 0800-1000. This action represented our members frustration with the lack of commitment from the Tasmanian Government to the retain, recruit and recognise Tasmanian nurses and midwives. This action will be followed by three consecutive weekly stop work meetings. The ANMF will continue to consult with members regarding this action. Keep an eye out for Organisers in your workplace and further communication on this topic sent via email.
If you have any questions about how this stop work may affect you, please contact our Member Support Team on (03) 6223 6777.