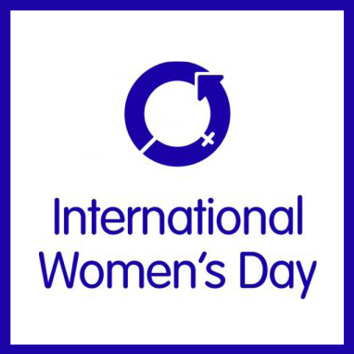 Update: ANMF recognise women
7 March 2019
ANMF recognise women in health and inspiring leaders this International Women's Day
Tomorrow is International Women's Day and we will be reinforcing our commitment to supporting women working in healthcare and those requiring healthcare, by donating to The Catherine Hamlin Fistula Foundation.
The Catherine Hamlin Fistula Foundation was established almost 60 years ago by Australian pioneer Dr Catherin Hamlin and her late husband Dr Reg Hamlin. At 94, Catherine continues to provide holistic treatment for women in Ethiopia who have suffered one of the most horrific childbirth injuries – obstetric fistula. Women such as Catherine should be recognised and supported, particularly on a day like today – Internal Women's Day. Catherine is a truly inspiring female leader who is empowering other women through access to safe, compassionate and much needed medical treatment. These women are in need of life-changing surgery and through The Catherine Hamlin Fistula Foundation, this treatment is made available.
With the money ANMF are donating, The Catherine Hamlin Fistula Foundation will be able to restore quality of life to one new mother by providing life-changing surgery. The ANMF are proud to be able to recognise a woman such as Catherine on day like International Women's Day. We are equally proud to represent such a large number of women in Tasmania throughout our membership each and every day!
You can learn more about The Catherine Hamlin Fistula Foundation at https://hamlin.org.au