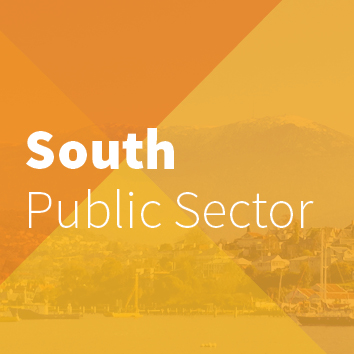 Update: Joint member meeting
6 March 2019
The ANMF attended a joint member meeting with Health and Community Services Union (HACSU) Organisers and members at the Risdon Prison Complex on Friday February 22.
This meeting proved very informative and some basic concepts were formulated around ways in which to raise working standards and address long standing issues such as short-staffing.
A follow-up meeting will be scheduled in the near future to expand and develop upon these ideas.