Information from AHPRA: registration of new graduates
With many students finalising their studies and commencing their careers as health professionals, now is a timely reminder that before you can start work as a registered health practitioner, you first need to be registered with AHPRA and the National Boards.
We recommend that you take some time to visit the AHPRA website to find out what you need to include with your application for registration as well as tips for avoiding common causes of delay. Click here to learn more (https://www.ahpra.gov.au/Registration/Graduate-Applications.aspx)
From all of us here at the ANMF, good luck on your next adventure!
ANMF wish to also remind graduates that professional indemnity insurance is a requirement for registration with the nursing and midwifery board and ANMF membership provides the necessary insurance to meet this requirement. Therefore any graduate needing to update their membership is urged to contact ANMF without delay.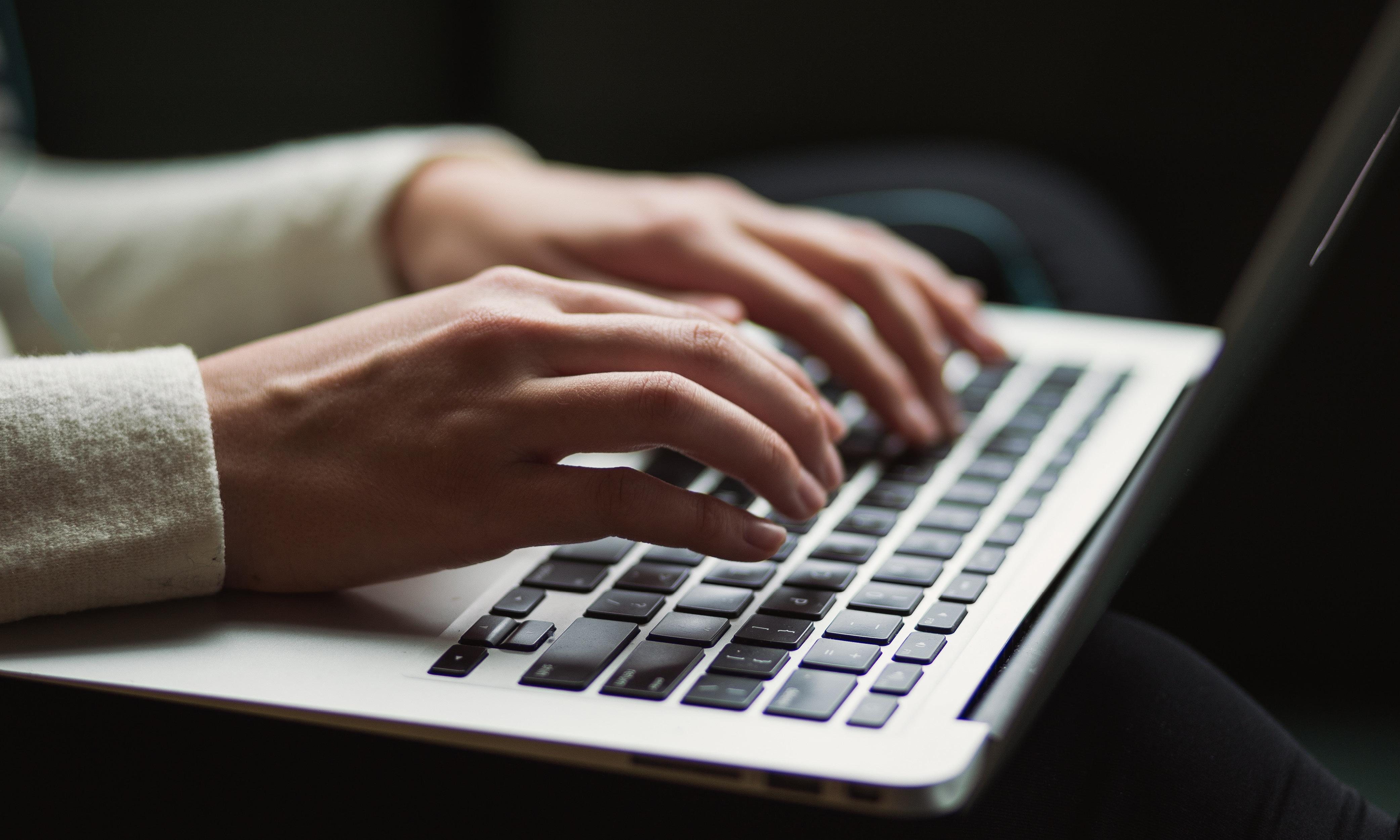 More latest news from the ANMF