Faye Hoppitt Rep of the Year
To nominate simply fill in the form below, or alternatively, download a form here and return via email to enquiries@anmftas.org.au or post to Rep of the Year, Reply Paid 70389, Hobart, TAS 7000.
Nominations must be submitted by 5 pm 28 October 2020. Please note, you must be a financial ANMF member to nominate and to win.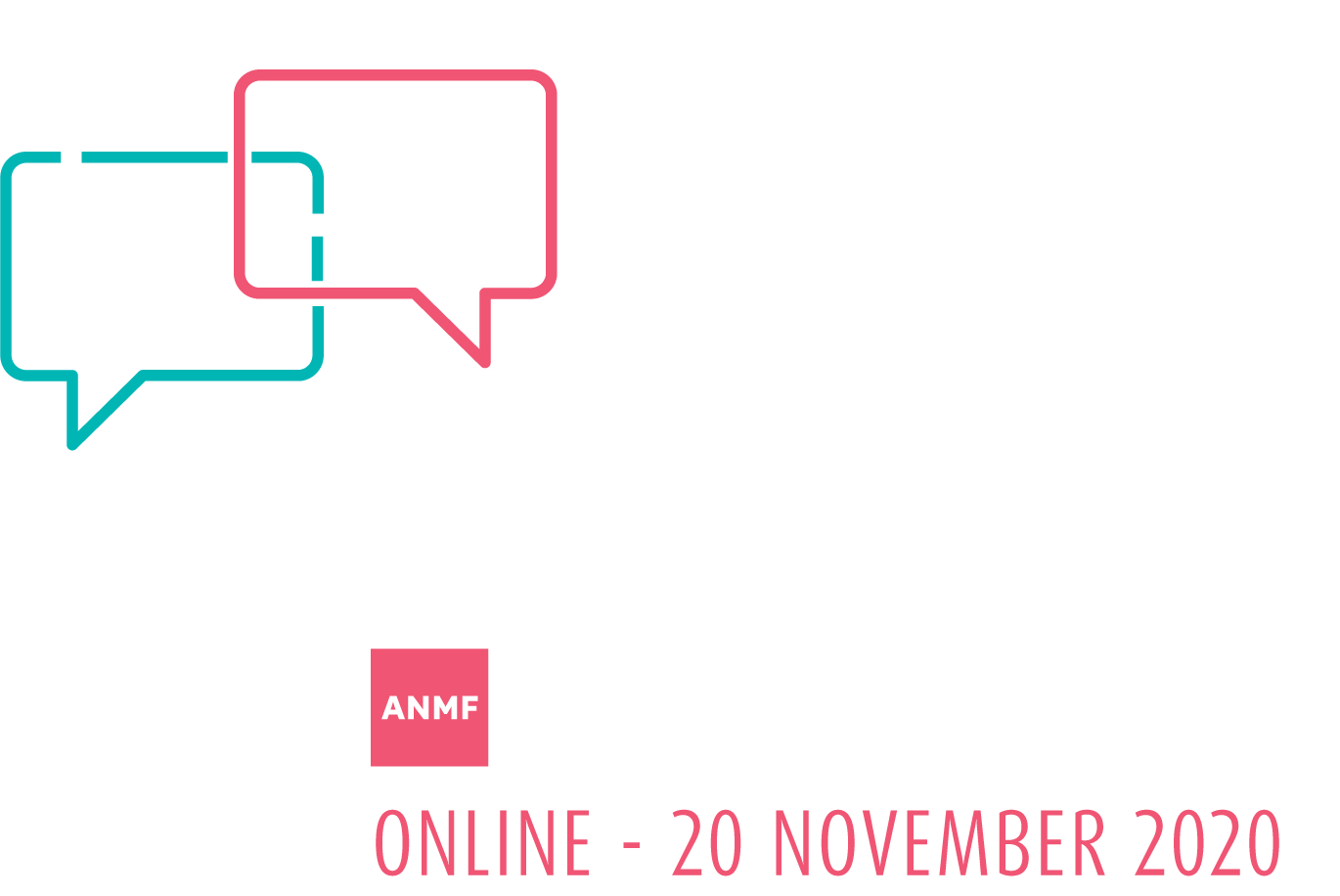 If you are an ANMF Workplace Rep, don't forget to register for the ANMF Anual Delegates Conference on Friday 20 November 2020. The theme for this year is the Year of the Nurse and the Midwife – understanding and overcoming COVID-19. Over the day, delegates will hear from industry professionals involved in leading best practice actions and conversations to overcome the pandemic. Register via the button below for this online conference – be quick – registrations close 11 November 2020