Annual Delegates Conference 2021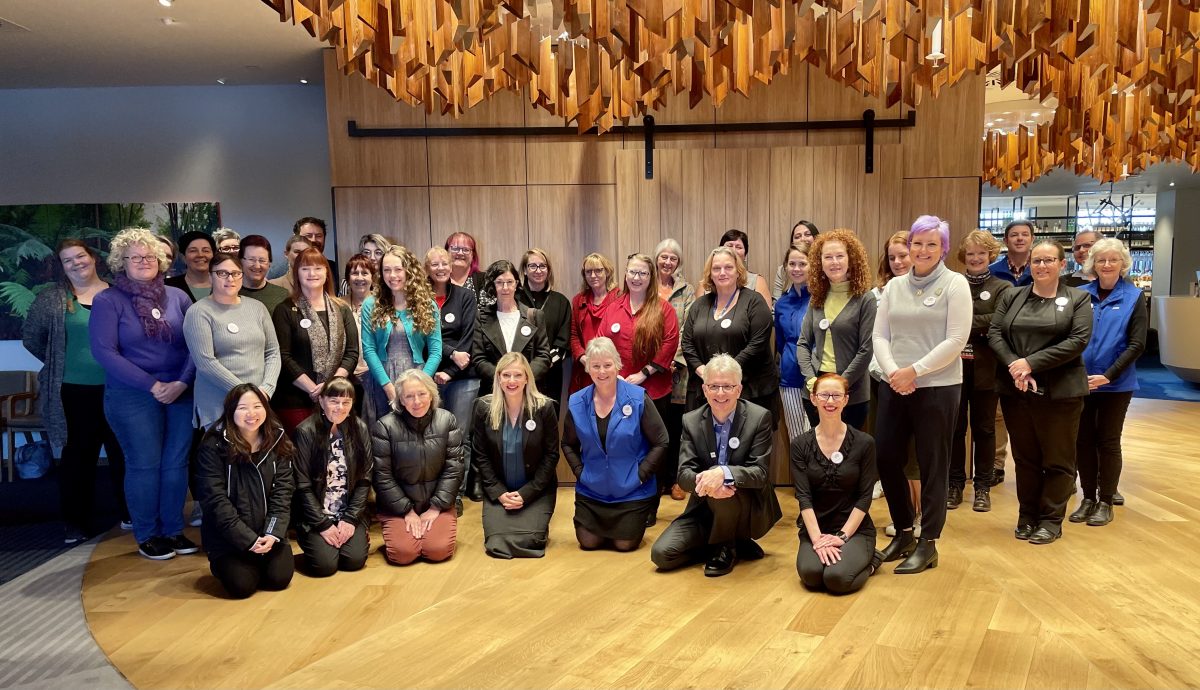 The Faye Hoppitt Rep of the Year Award was also announced, with Pam Bridge (RHH K9W) winning the top prize. Runner Up was awarded to Gracie Patten (Children and Adolescent Unit, RHH). Thank you to all our nominees Kylie Stubbs (LGH), Robyn Howard (Mary's Grange & Fairway Rise), Jennifer Stevenson (Mental Health in Patient Unit) and Sarah Lanham (Doh primary Health (North) – Beaconsfield District Health Services).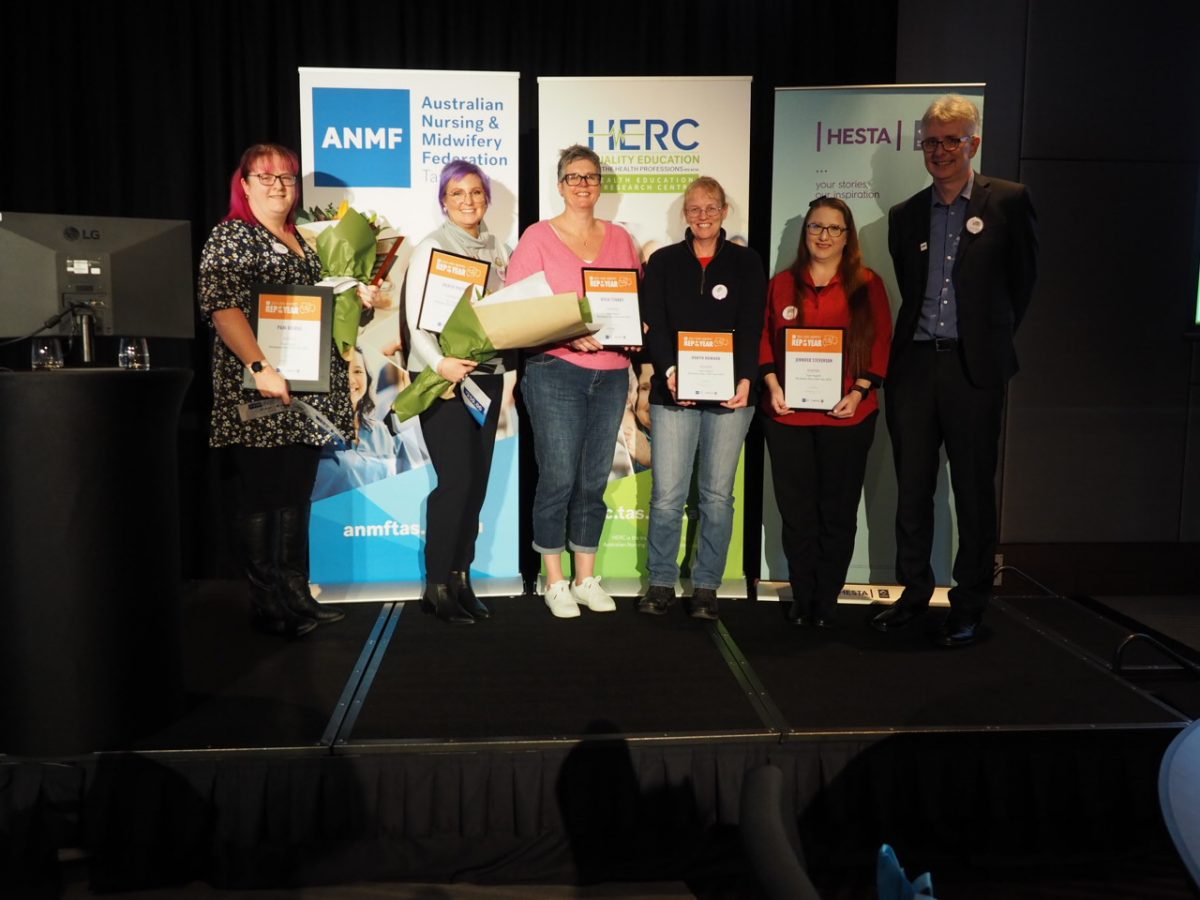 Among the speakers included an address from Annie Butler, ANMF Federal Secretary. She used her speech to highlight the need to fight to maintain the professions of nursing and midwifery in Australia.
Dale Webster, Deputy Secretary, Community, Mental Health and Wellbeing at the Department of Health also addressed the room about the current Covid-19 vaccine rollout. He spoke about the importance of getting the vaccine in all settings, including workers in aged care.
Mike Gaffney, Independent Member for Mersey in the Legislative Council gave us an insight into the Voluntary Assisted Dying legislation. When the Bill was passed in March this year Tasmania became the third state in Australia to legalise voluntary assisted dying. There were three previous attempts to pass the Bill before it ultimately made it through.
The last to speak was Nigel Chong, an RN and Paramedic, Workplace Trainer and Assessor, First aid to ALS Trainer. Nigel spoke about his interest in understanding the dynamic differences required to assess an acute episode in a patient with a severe disability and how to educate clinicians to identify deterioration in aged care patients.
All resolutions were carried on the day including those moved to resolve ongoing and extreme access block affecting patients in hospitals throughout Tasmania and directing the ANMF to challenge the Tasmanian Government on the withdrawal of funding for a separate Adolescent Mental Health Facility at the Royal Hobart Hospital.
The ANMF Tasmanian Branch team would like to thank those who attended either in person or via Zoom. We would also like to thank our sponsors HESTA, ME BANK and Nurses and Midwives Health for contributing on the day.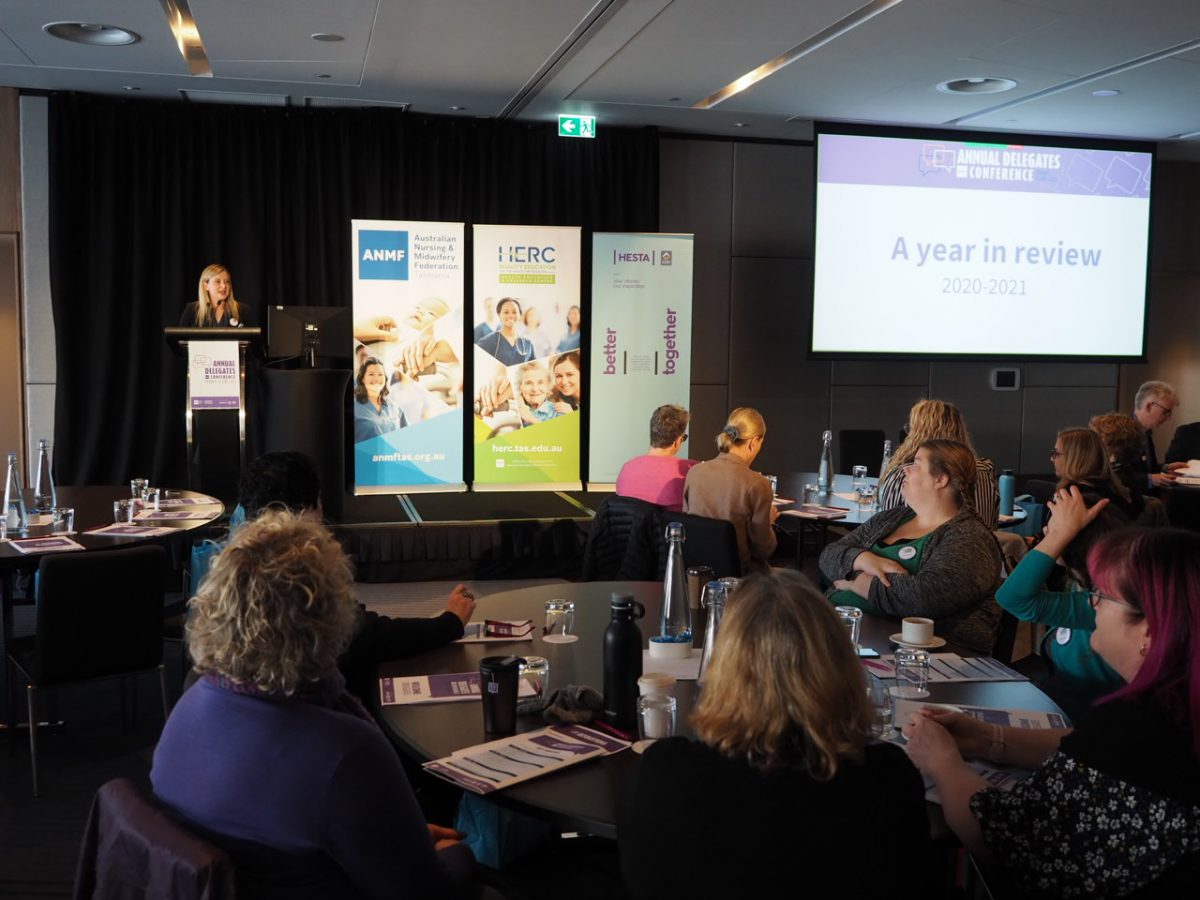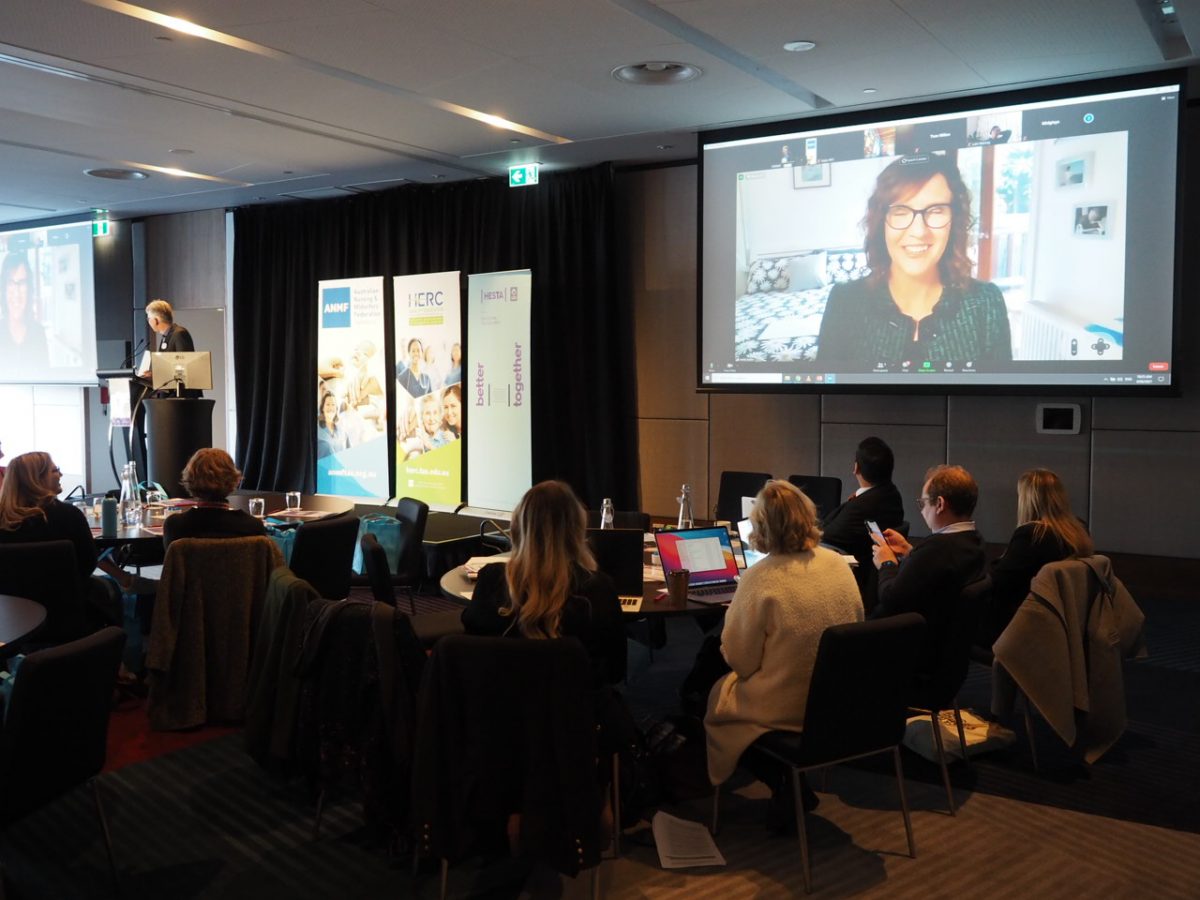 Updates correct as at 7 June 2021.
Authorised by Emily Shepherd, ANMF Tasmanian Branch Secretary