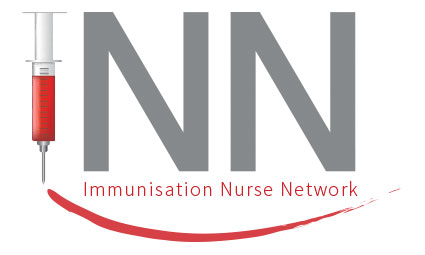 ANMF (Tas Branch) Immunisation Nurse Network (INN)
Networking and Professional Development Opportunities for Nurse Immunisers in Tasmania
INN is open to all authorised Immunisation Nurses across Tasmania. INN derives from the former Immunisation Nurse Special Interest Group (INSIG), which was formed in 2008.
INN assists ANMF (Tas Branch) as a consultative group and are proactive in addressing identified issues affecting Immunisation Nurses. INN is also fundamentally a network for professional development opportunities for Immunisation Nurses. INN, in collaboration with the ANMF (Tas Branch) Health Education and Research Centre (HERC), develop and deliver relevant and required professional development opportunities for immunisation nurses including a number of study days every year.
If you are interested in joining INN please contact ANMF (Tas Branch) on (03) 6223 6777.