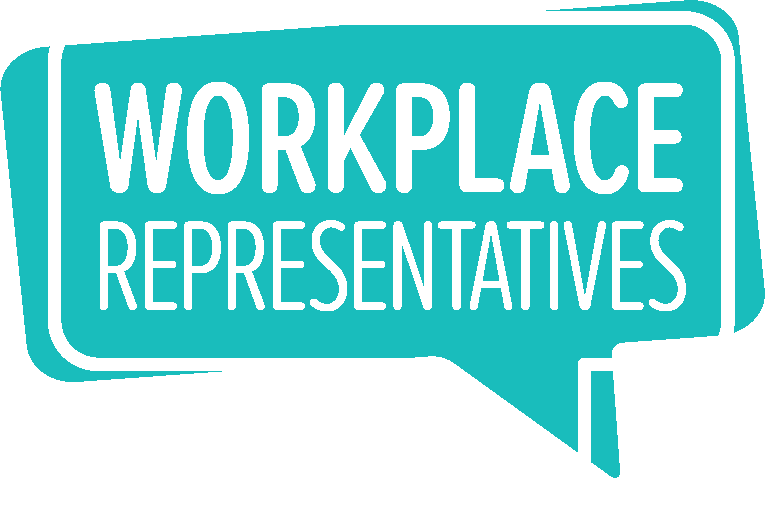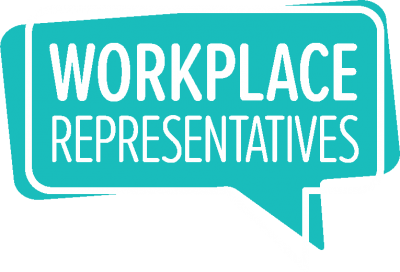 We are excited to announce the launch of our new look Workplace Representative (Rep) program. With a fresh new face just for you, we are also launching a great range of training opportunities across the state. Whether you are a new Rep, or have been active in your workplace for years, there are multiple options for you to learn more about the role, network, and gain continued professional development (CPD) at the same time.
Description
Back to basics is the best place for our newest Reps to commence their training, as well as those who have never attended a training session before, to get a feel for things. Throughout the session Reps will be introduced to the ANMF – our structure, history and achievements. In addition we will imbed the concepts of engagement, unionism and solidarity along with ways in which you can implement these when returning to your workplace.
By the end of the day, you will not only have gained 6 CPD hours, you will also:
Have a great understanding of the foundations of the ANMF and what it means to be a Rep.
Be armed with the knowledge required to resolve low level issues in your workplace.
Have built long lasting networks with ANMF staff and fellow Workplace Representatives in your area.
Feel strong and empowered in your position as a leader advocating for your colleagues
Dates and details
South
14th May 2020
ANMF/HERC Building, Level 5, 182 Macquarie Street, Hobart
Registrations open from 9.30am
Session runs from 10am to 4pm
North
13th May 2020
ANMF/HERC Training Room, 19 Brisbane Street, Launceston
Registrations open from 9.30am
Session runs from 10am to 4pm
North West
20th May 2020
AEU, 63 Best St, Devonport
Registrations open from 9.30am
Session runs from 10am to 4pm
---
Please note: There is no parking available onsite at any of the above locations, you will need to factor this into your schedule for the day. A morning snack and small lunch will be available throughout the day.
The aim of these sessions is to provide you with the tools required to advocate for your colleagues in the workplace. You will feel confident, knowledgeable and like a leader in your role while also educating and unifying your workplace. Collectively, you strengthen the rights, working conditions, and wages of nurses, midwives and care workers in all areas of healthcare across the state. If you are a new Rep looking for advice, an experienced Rep seeking a refresher, or an active Rep looking to kick it up a notch, you will find the session that is right for you.