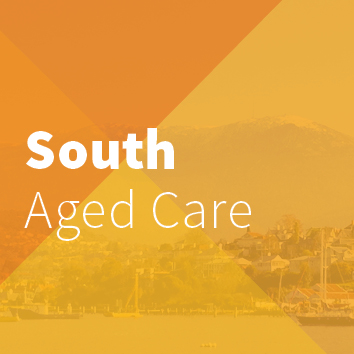 Update: Workplace Reps in Aged Care
6 September 2018
The ANMF are looking at organising bi-monthly meetings with our Workplace Representatives in the Aged Care sector. This is to enable brainstorming and discussion around current issues, as well as provide an opportunity for experienced Workplace Representatives to mentor others, and work together to plan, action, and find resolutions. 
It is also an opportunity for a forum in which to provide education sessions regarding the role of the ANMF Workplace Representative role, and its focus on supporting and empowering ANMF members in the workplace.
We have had a few Workplace Representatives already express an interest in these sessions. If you are interested, please contact ANMF Southern Organiser Mandy Woodorth on (03) 6223 6777 or email mandy.woodorth@anmftas.org.au for further information and to register your interest.