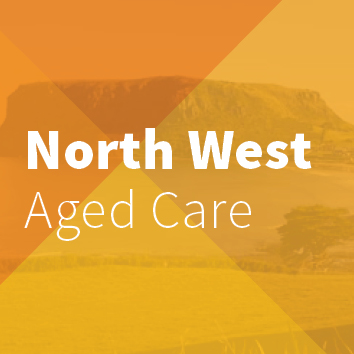 Update: Member Meeting
12 December 2018
ANMF Organiser, Noni Morse met with members on Monday 26 November, to discuss the employer's offer.
Members report disappointment with the offer noting that better pay is available at a vegetable processing factory than in the Disability sector.
Members raised a number of issues not related to the Enterprise Agreement (EA) negotiations and these concerns have been relayed to the Director of Care.