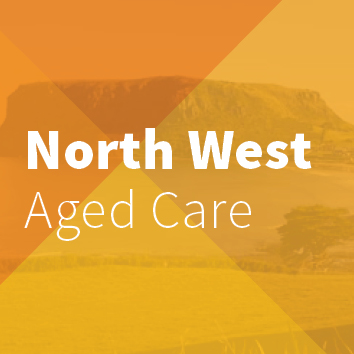 Update: Agency Spot Check
12 December 2018
ANMF continues to support members following the outcome of the agency spot check.
The ANMF has written to Southern Cross Care (SCC) Chief Executive Officer (CEO) seeking reassurance and information about support for staff.
ANMF Member Engagement Officer, Mandy Clark met with members to provide support on this issue and will remain in touch.