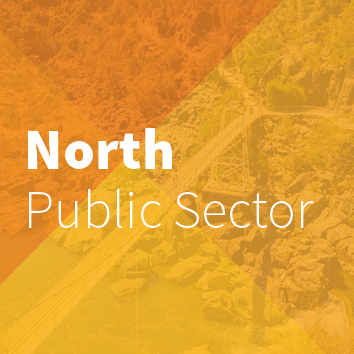 Update: Member Meeting
23 January 2019
ANMF met with members and Tasmanian Health Service (THS) management on Tuesday 15 January to discuss the change consultation proposal for the Crisis Assessment and Treatment Team (CATT) roster.
THS management agreed that the consultative process and subsequent implementation of the changed roster was outside award processes for fair and reasonable consultation.
As a result, THS have agreed that; draft rosters can be submitted for consideration at a second meeting to be held with ANMF members on 5 February. At this meeting a roster will be chosen for a 3-month trial which will commence on 10 March 2019.
Further updates will be provided following the 5 February meeting.