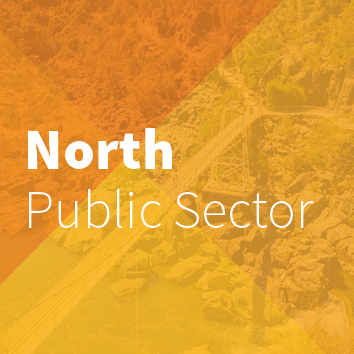 Update: Stop Work Meeting
23 January 2019
Despite mounting pressure from Tasmanian Health Service (THS) management and the Government, with widespread pay docking occurring, Launceston General Hospital (LGH) theatre members kept up their action last Friday and attended a stop work meeting the LGH.
Members have vowed to continue this action until an acceptable Enterprise Agreement (EA) offer is received from Government.
They will refocus their action at a meeting scheduled on Tuesday 22nd January whereby Operating Room Suite (ORS) theatre Work Representatives will consider state-wide combined industrial action.