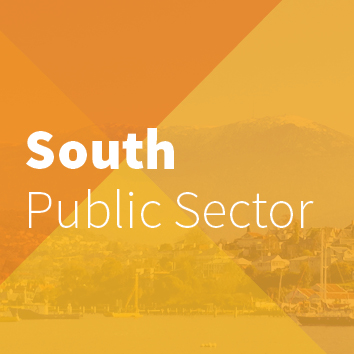 Update: Feedback on Change Proposal
9 January 2019
ANMF are seeking feedback on the change proposal for the Department of Emergency (DEM) regarding night duty shift changes.
15 minutes will be removed from the beginning of the night duty shift, to the end of the shift. ANMF will meet with DEM members today to seek feedback and provide a response.
ANMF response is due by January 14.