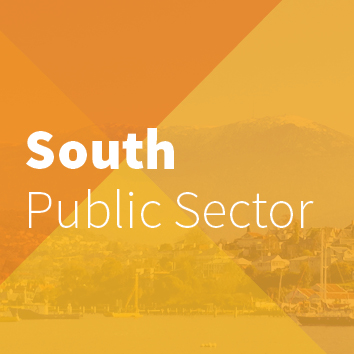 Update: Calvary Lenah Valley 2A Surgical
19 February 2019
The ANMF met with Senior Calvary Management on Wednesday 13 February 2019. Management acknowledged that patient acuity on the unit has been high recently, this has been further impacted by a significant increase in sick leave on the unit and lengthy handovers for patients with high acuity. Management and encourage anyone with concerns to continue to raise them with the Nurse Unit Manager (NUM).
The ANMF have highlighted the upcoming enterprise agreement process as an opportunity to explore appropriate workload tools across Calvary.  This may include the possible introduction of Assistants in Nursing (AIN) to some areas like 2A.  The ANMF have strict guidelines on the use of AIN's and would only support their use in the presence of safe and appropriate nursing oversight. Management also acknowledged some people have experienced issues with seeking overtime sign off after hours.  The ANMF encourage members with any issues concerning after-hours overtime to contact their NUM at the next available opportunity to discuss these concerns.
The ANMF will continue to work with members and management on these issues as requested. The ANMF encourage all members to be involved with the enterprise agreement process and watch out for our upcoming member meetings.