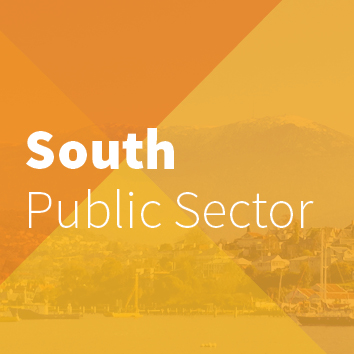 Update: RHH Operating Room Suite
19 February 2019
As part of their state-wide public sector industrial action, ANMF members recently resolved to escalate action. This included Operating Room Suits participating in two hour stop work meetings between 8am and 10am weekly. This action showed the level of frustration felt by nurses and midwives towards the Tasmanian Government during ongoing negotiations.
Thursday 14th February marked week 2 of this ongoing commitment and saw a great turn-out achieved. Theatre members will continue to set the standard for such action with their vocal and enthusiastic participation. Thanks to all those who have been involved. Keep an eye out for emails and text messages letting you know about further action.
If you have any questions about how this stop work may affect you, please contact our Member Support Team on (03) 6223 6777.