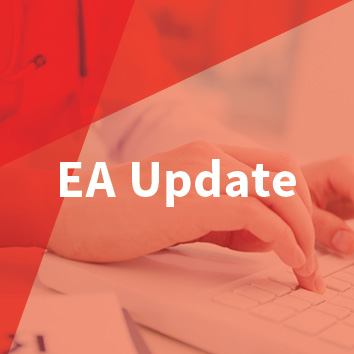 PRIVATE AND AGED CARE SECTOR ENTERPRISE AGREEMENTS UPDATE
SOUTHERN REGION
Hobart Clinic
The ANMF has reviewed the employer's draft agreement and provided comments to the employer.  The ANMF does not support the proposed agreement.
Queen Victoria Care
The nurses agreement has been approved by the Fair Work Commission.  The Fair Work Commission is considering whether or not to approve the care workers agreement.
Huon Regional Care
The employer provided an improved offer on 14 February 2019. The ANMF will provide a written response to the employer conveying member feedback.
Mary Ogilvy Home
The ballot closes at 2:30 pm on 13 March 2019.
Menarock
The employer has revised its offer and intends to put its proposed agreement out to ballot shortly.
Authorised by Andrew Brakey (ANMF Tasmanian Branch Executive Director) 
6 March 2019