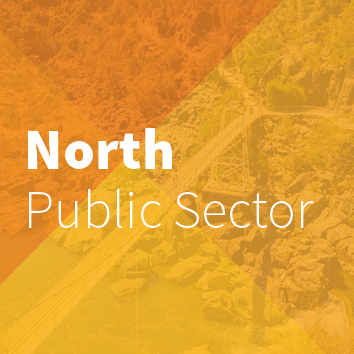 Update: Proposed models
3 April 2019
ANMF have been reviewing and providing comment on the draft business rules for the proposed model for district hospitals. ANMF have made numerous suggestions to the draft business rules to ensure that the proposed model appropriately supports the workloads in our district hospitals.
The next District Hospitals Working Group (DHWG) meeting is being held on 9 April whereby ANMF will seek clarification that the Tasmanian Health Service (THS) has taken these suggestions on.
Further matters raised by our members at Scottsdale on 4 March will also be discussed, this will include seeking an update from THS on the trial roster.