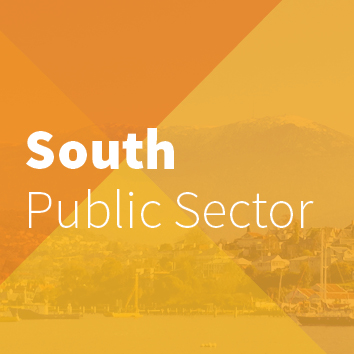 Update: Mental Health
4 April 2019
The ANMF Tasmanian Branch, attended the fourth workload committee meeting on April 3rd 2019. At the meeting ANMF was provided with SLRS, overtime and shift worked short data. We will seek to share this data with members ASAP.
The ANMF will hold a members meeting on Department of Psychiatry (DoP) on Thursday 9th April to present this data and discuss the latest outcomes.
The ANMF understand that two agency nurses are in place on DoP but the third will not commence for some time. A new RN with mental health training will commence on the unit next week with another RN commencing soon after.
Mental Health Services (MHS)  have commenced a business case for clinical coach positions to support additional graduates that have been accepted by DoP.  A protocol for the management of staffing shortfalls on night shift has been developed and distributed to the working group for comment. Some further changes will be made to this before it is released.
The Mental Health Services Roster Office has surveyed the broader MHS casual pool (a total of 116 staff) to ascertain who is willing to work on DoP.  At this point, the numbers are very low, with one RN (who already works on the unit), one EN and two ward aides. MHS will leave the opportunity open for staff to express an interest in working on DoP and provide names/details already received to the RHH Roster Office. MHS are reviewing a potential permanent pool for DoP.
The ANMF understands that the Psychiatric Emergency Nurses (PENs) in DEM continue to work under extreme pressure with as many as 18 mental health patients waiting in the DEM over the weekend with as many as 11 admitted to DoP awaiting beds. ANMF understand that the PENs are under extreme pressure and that this is untenable. ANMF are continuing to work with MHS to find solutions to the PEN workload. However, we strongly support the call from the PEN members to have more beds to provide relief to the PEN and their patients. It is our understanding that the PEN protocol will go live soon and the communication period has been extended.
The ANMF have been advised that the Mental Health Hospital In The Home (MHHITH) is now live with approximately 8 patients admitted into the program on 3 April 2019. We welcome the additional resources the MHHITH will provide and will continue to monitor its progress.