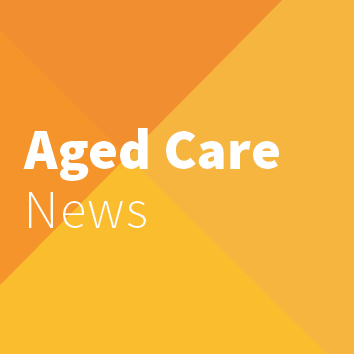 29 May 2019
ANMF Aged Care Campaign and Royal Commission Update:
This is our first eNews publication since the federal election was held on 18 May 2019.  As part of the Liberal cabinet reshuffle, Tasmanian Senator Richard Colbeck has been named Minister for Aged Care and Senior Australians. This creates an exciting opportunity for our Tasmanian aged care workers to be at the front line of the ongoing campaign to make ratios in aged care law. The ANMF Federal Executive will be meeting this week to discuss the next steps in our national campaign and we will update you in our next edition of eNews.
In the meantime, the Royal Commission into Aged Care Quality and Safety is continuing, with background papers now published on the following topics:
Navigating the maze: an overview of Australia's current aged care system
Medium- and long-term pressures on the system: the changing demographics and dynamics of aged care
Dementia in Australia: nature, prevalence and care
Restrictive practices in residential aged care in Australia
You can download copies of the background papers and transcripts from the hearings being held around the country by visiting the Royal Commission website here.
OneCare Umina Park
The ANMF have written to the Facility Manager at OneCare Umina Park to request a meeting to resolve issues raised at a member meeting on 21 March. Unfortunately, the departure of the Facility Manager has delayed any response. In addition, ANMF has provided written feedback about a proposed restructure of clinical services at the site. Again, due to changes in management there has been a delay in response.