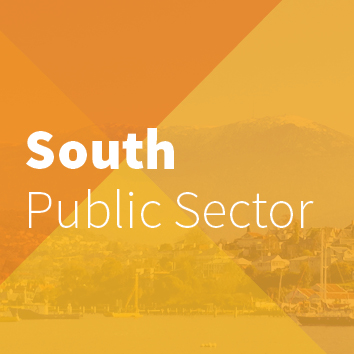 Royal Hobart Hospital (RHH) Updates
1 May 2019
RHH Ward 6A and 9A
ANMF have received a Change Proposal pertaining to the Royal Hobart Hospital's (RHH) wards 6A and 9A and their allocation of Assistant in Nursing (AIN) services, specifically in the context of their use as 1:1 sitters. ANMF understand that this change proposal was delivered to all staff working within these units and a deadline for feedback to the proposal is set for Friday 3 May. Anyone who wishes to express and questions/queries/concerns regarding this proposal should do so by emailing james.king@anmftas.org.au prior to this Friday. Click here to view newsflash.
Upcoming Member Meetings
ANMF will be holding member meetings in the Royal Hobart Hospital (RHH) ward 2D and Ambulatory Care Centre (ACC) unit at the following times:
Ward 2D: Friday 3 May 2019 – Ward 2D Tea Room at 1400hrs
ACC: Thursday 30 May 2019 – ACC Meeting Room at 1400hrs
All staff working in these areas are invited to attend these meetings to discuss the ongoing Enterprise Agreement (EA) negotiations, associated industrial action and any other general business they may wish to raise throughout the meeting.