Acute Care Conference 17 October 2023
The annual Acute Care Conference, organised by the ANMF/HERC, was held this week on Tuesday 17 October at the C3 Convention Centre in South Hobart. The conference witnessed resounding success, with more than 100 attendees from the healthcare sector, including professionals and students, deeply immersed in expanding their knowledge of acute care. ANMF and HERC would like to thank all guest speakers and sponsors who honoured this year's conference, playing a pivotal role in its remarkable achievements. We eagerly anticipate your participation in our next conference scheduled for 2024.
2023 Acute Care Conference attendees.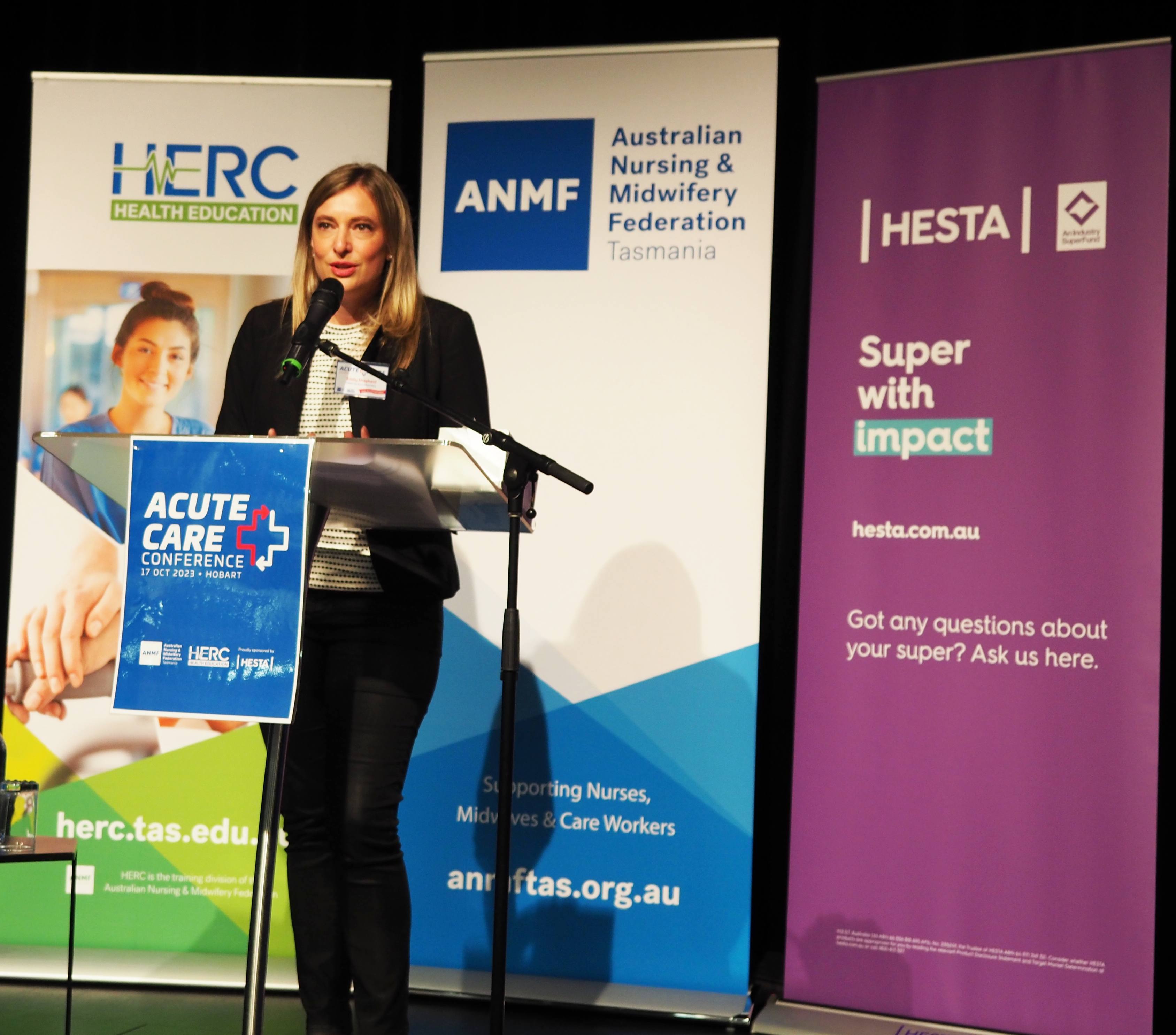 ANMF Tasmanian Branch Secretary, Emily Shepherd.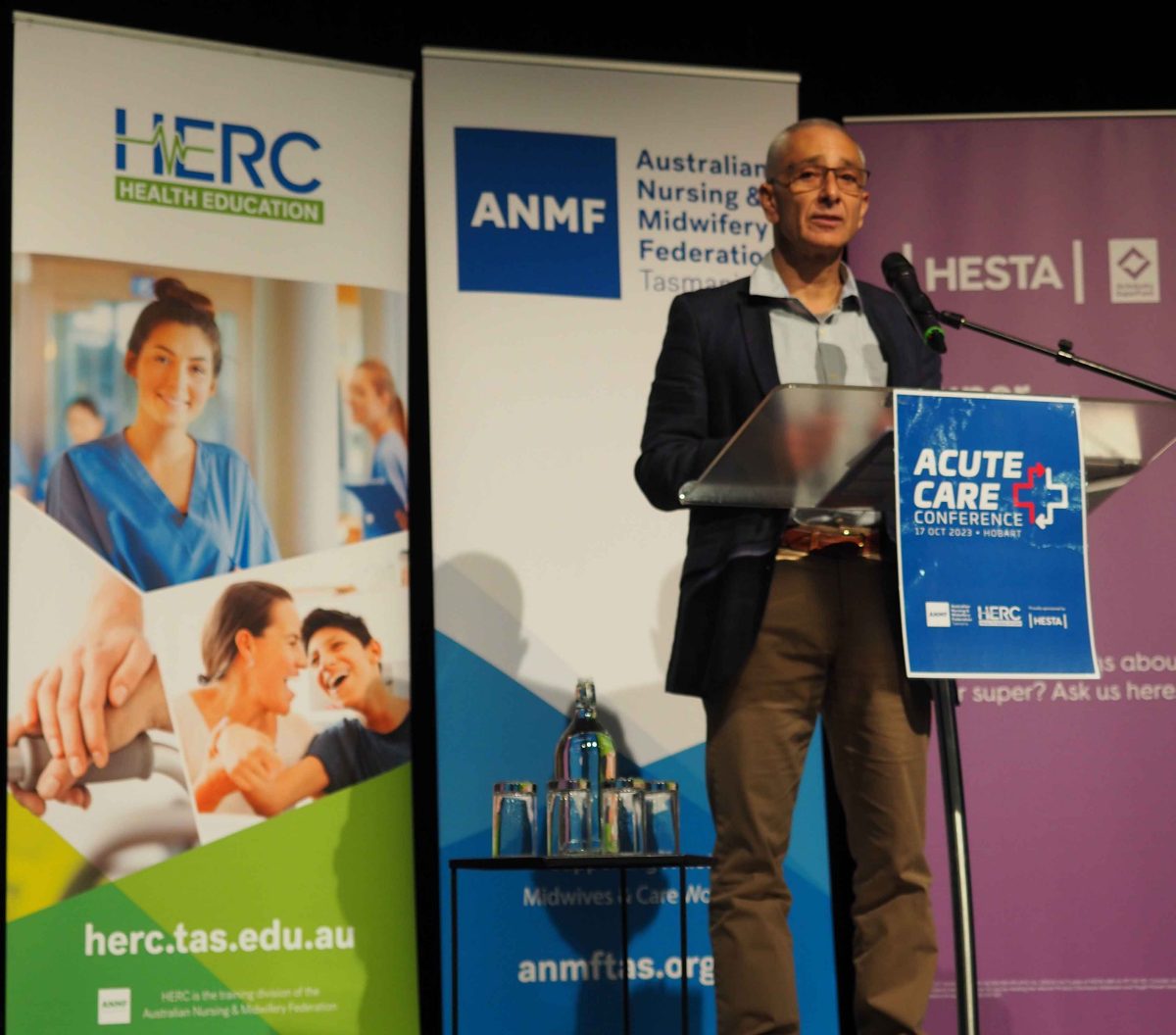 Keynote Speaker, Dr. Warrick Bishop.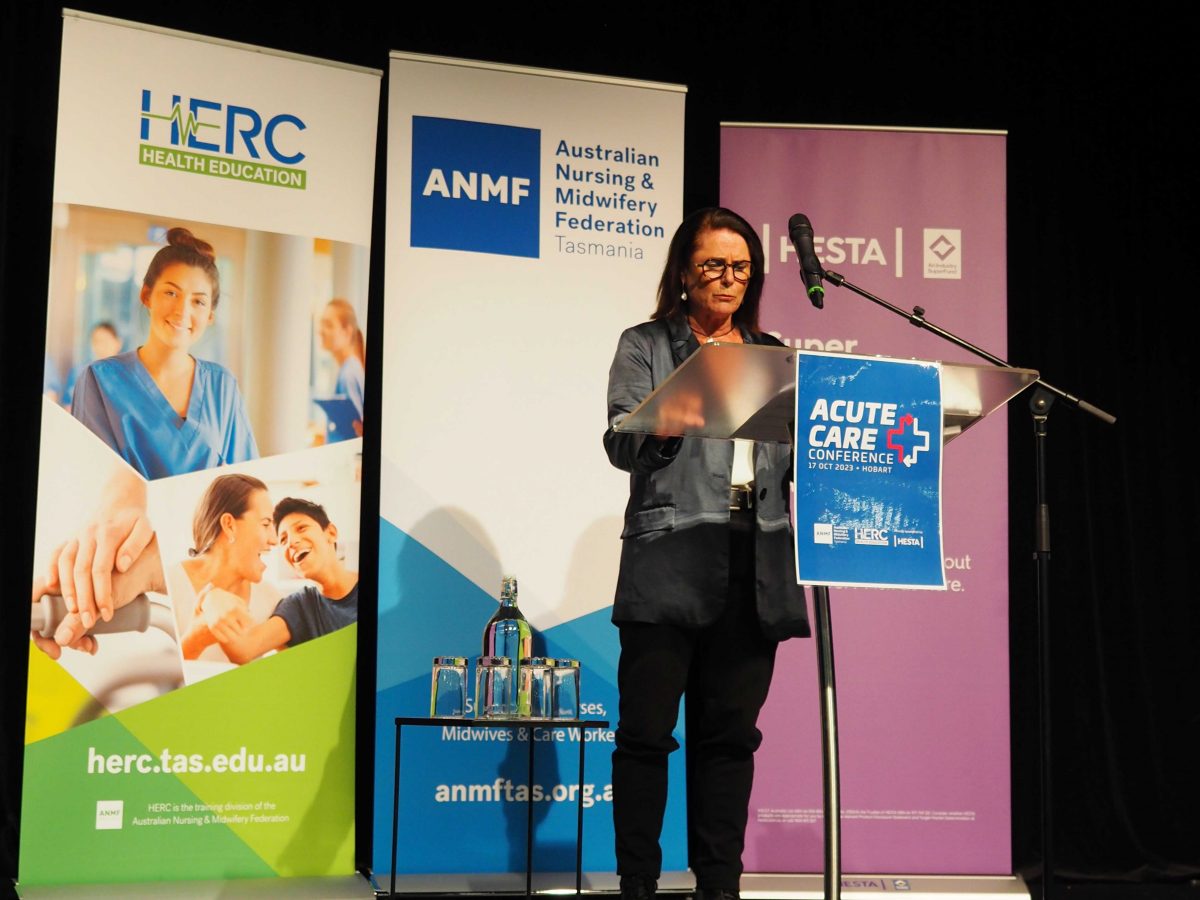 MC, Tamara Gee, HERC Senior Educator / Acting CPD Coordinator.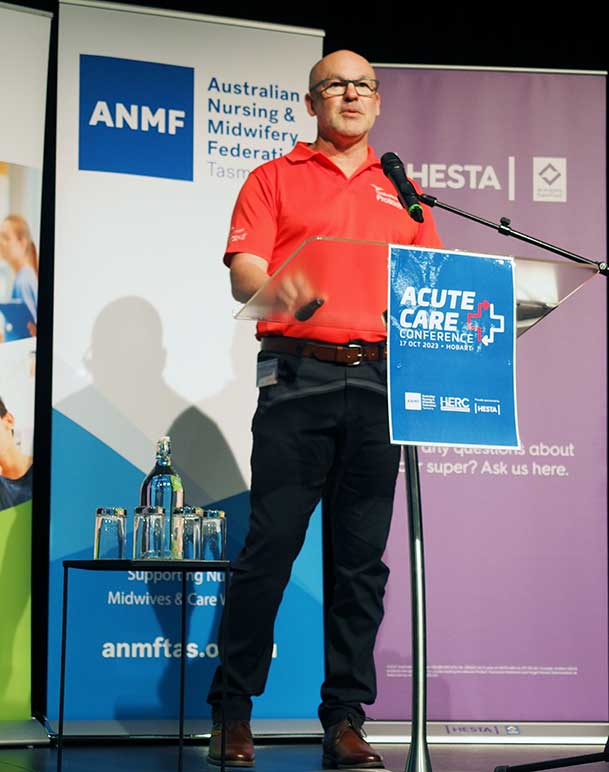 Guest Speaker, Kevin Holliday.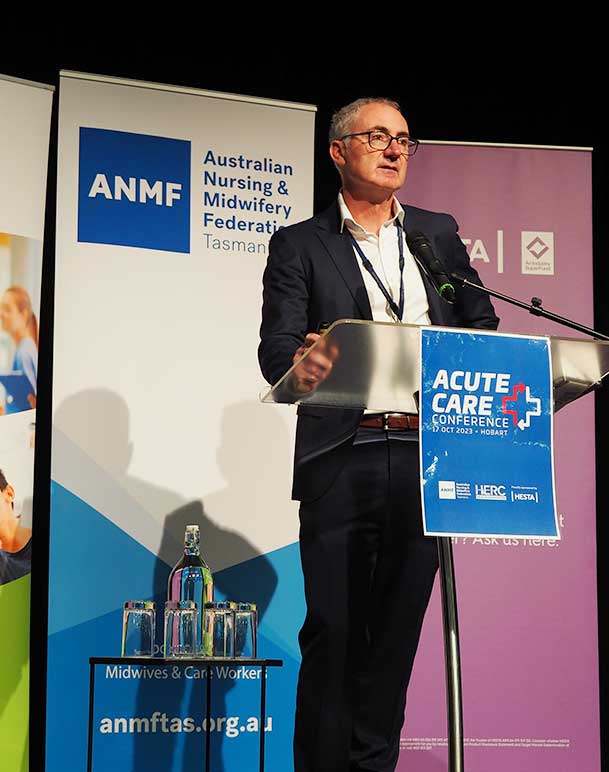 Guest Speaker, Dr. Nick Harkness.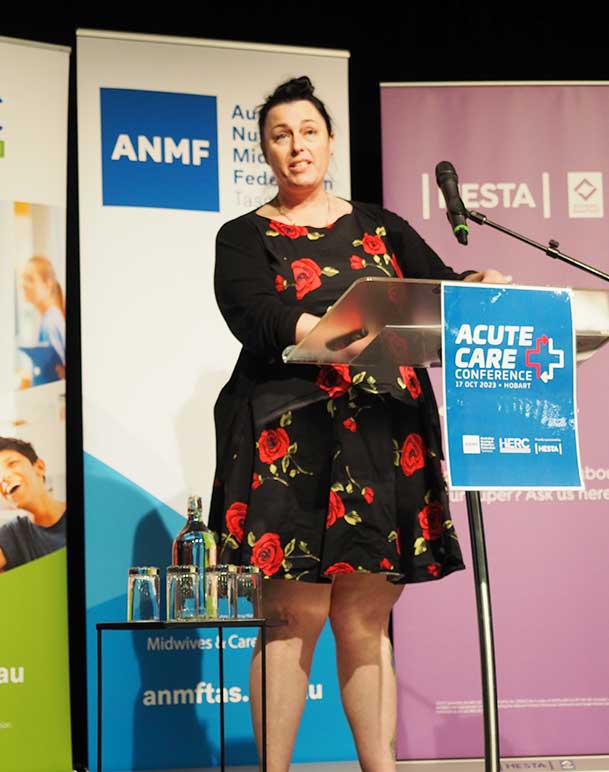 Guest Speaker, Belinda Bird.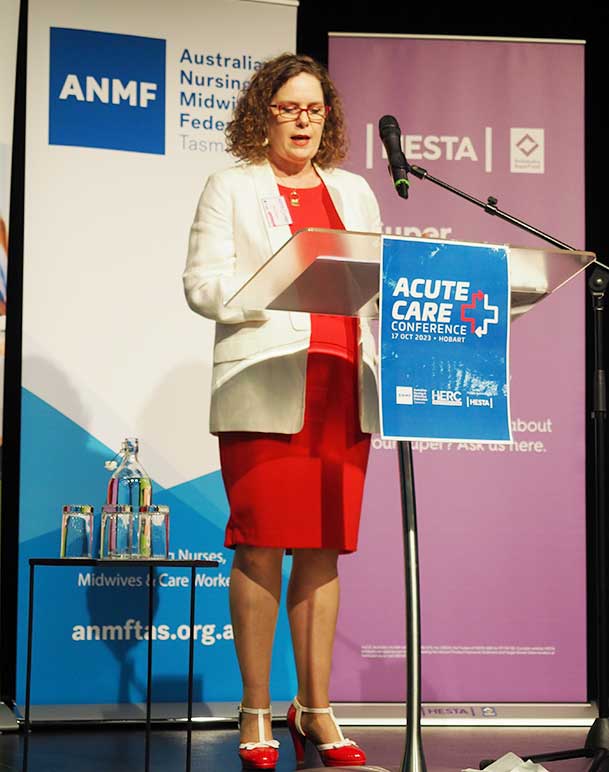 Guest Speaker, Nicole West.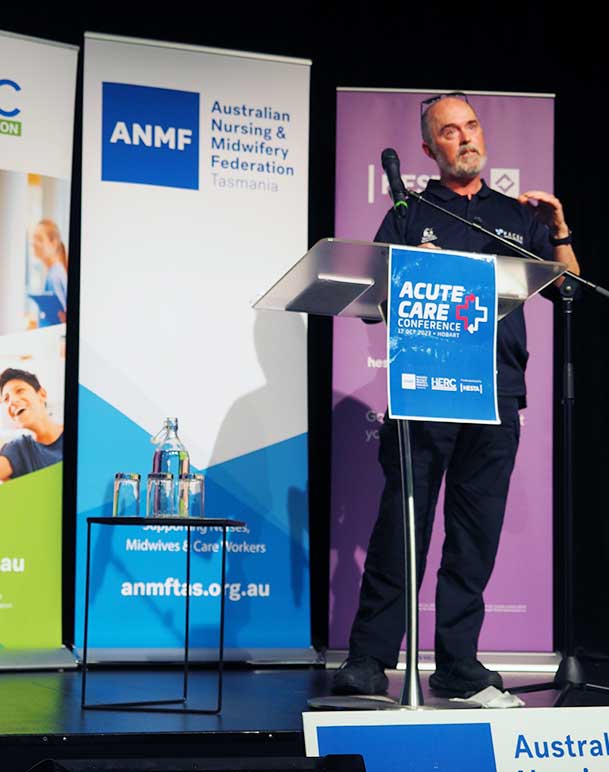 Guest Speaker, David Noble.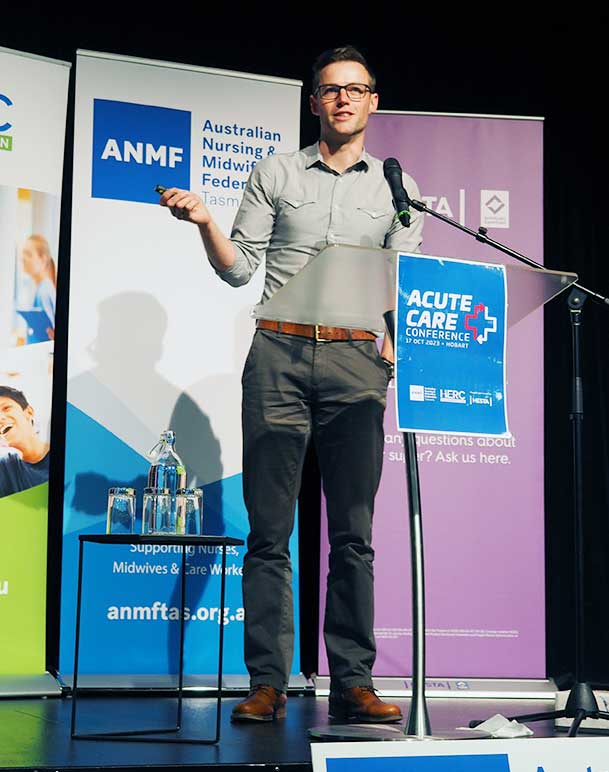 Guest Speaker, Ryan Posselt.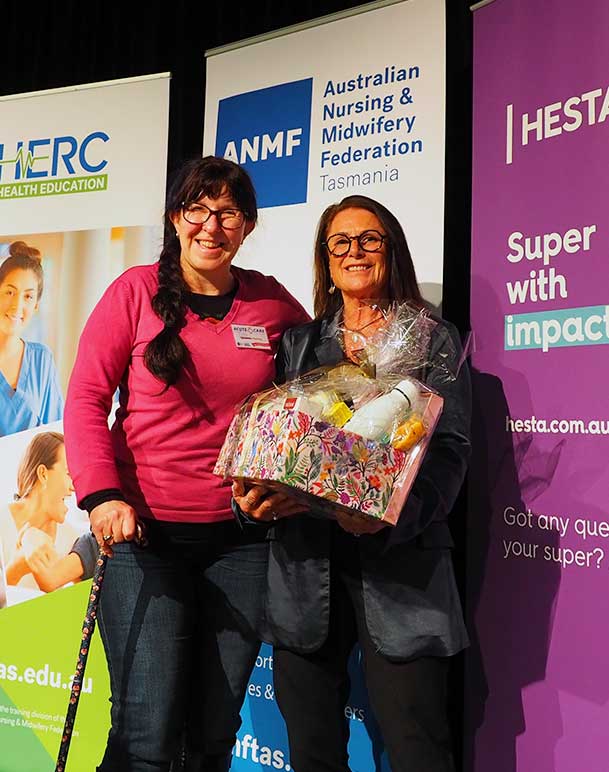 Lucky door prize winner, Lisa Hankey received a 'Health and Wellbeing' hamper kindly donated by Nurse & Midwife Support.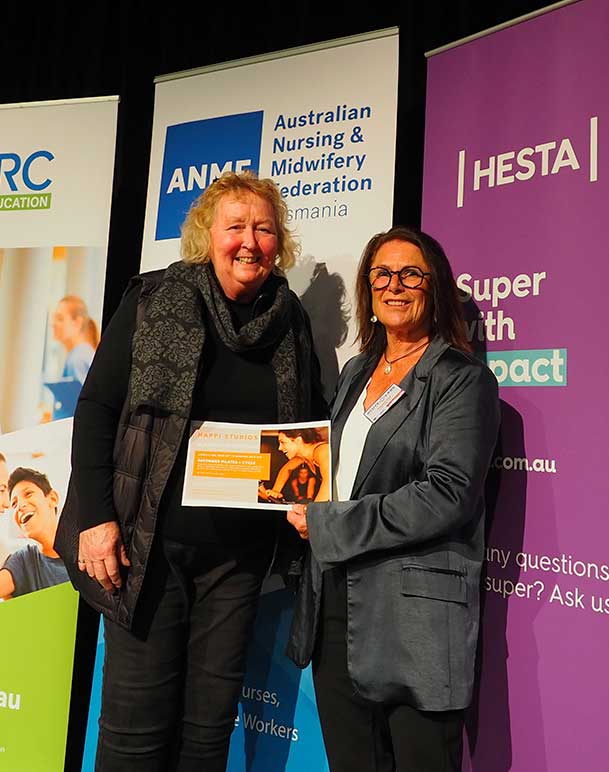 Lucky door prize winner, Mary Gordon received a '$280 Happi Studios gift voucher ' kindly donated by Happi Studios.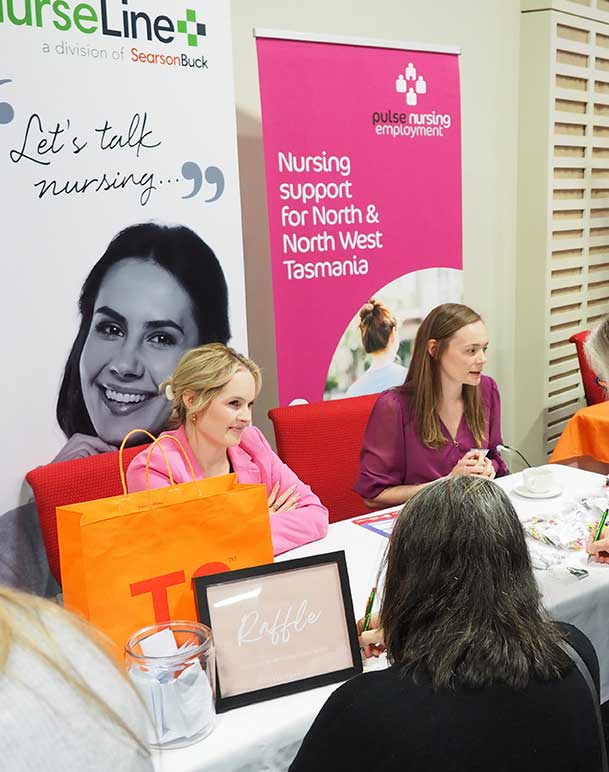 Hayley and Jilly from NurseLine.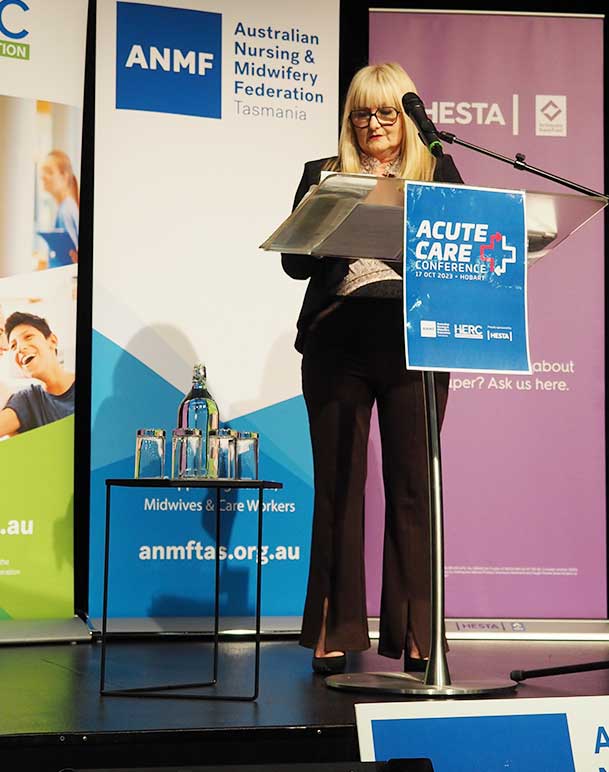 Vickie from Sentry Medical.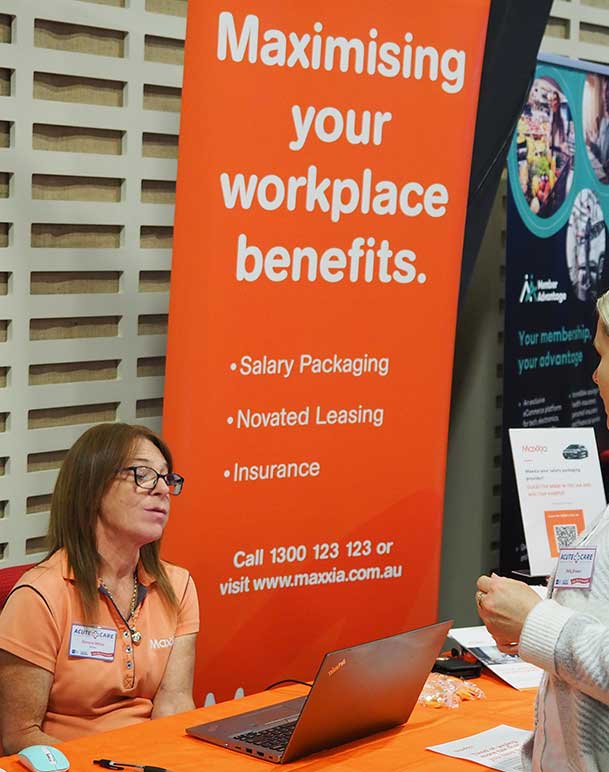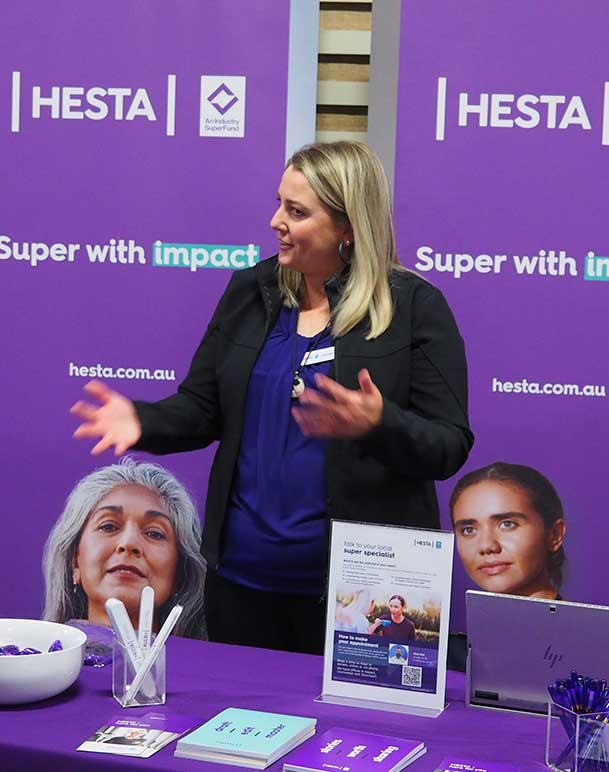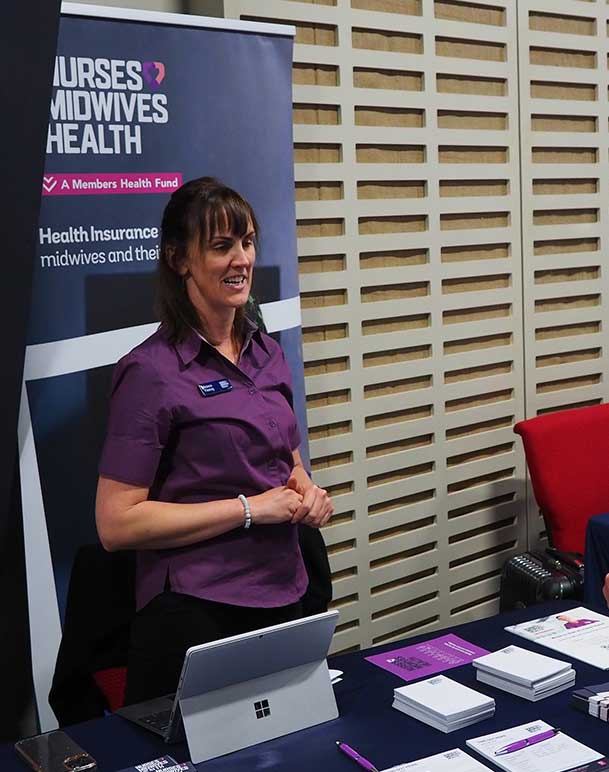 Melanie from Nurses & Midwives Health.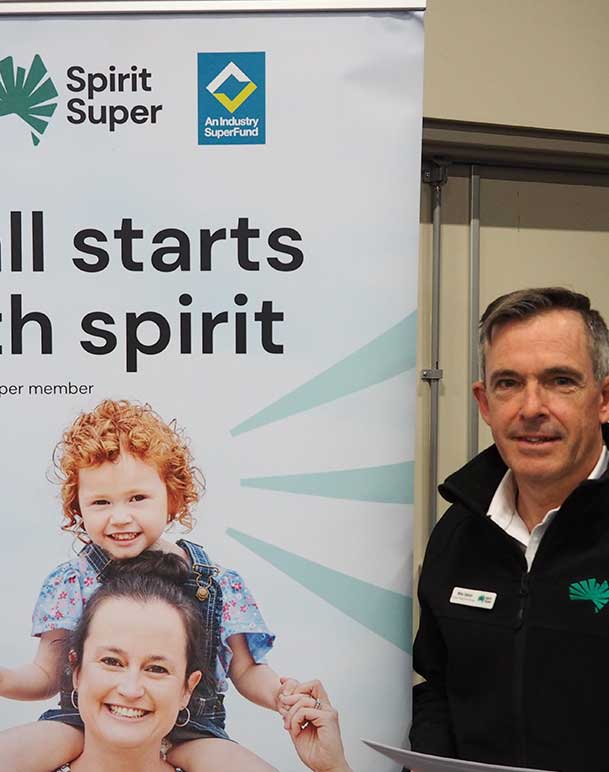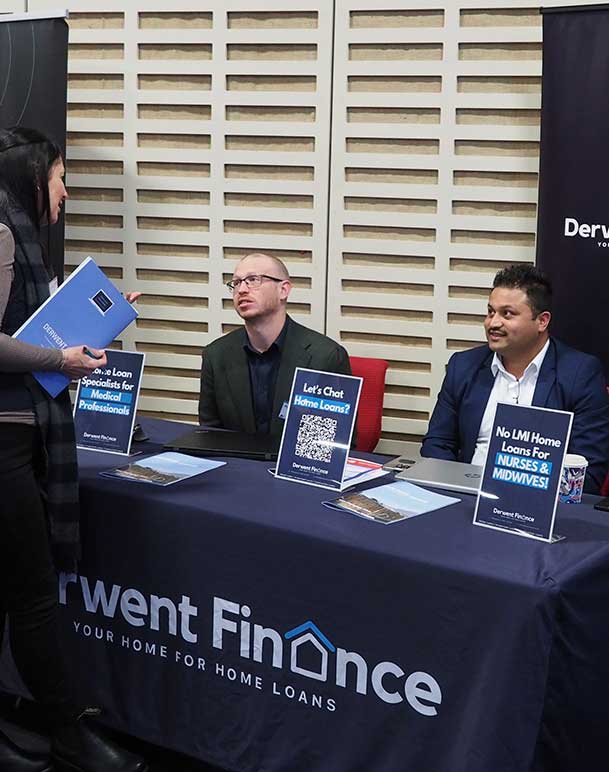 Joel and Roshan from Derwent Finance.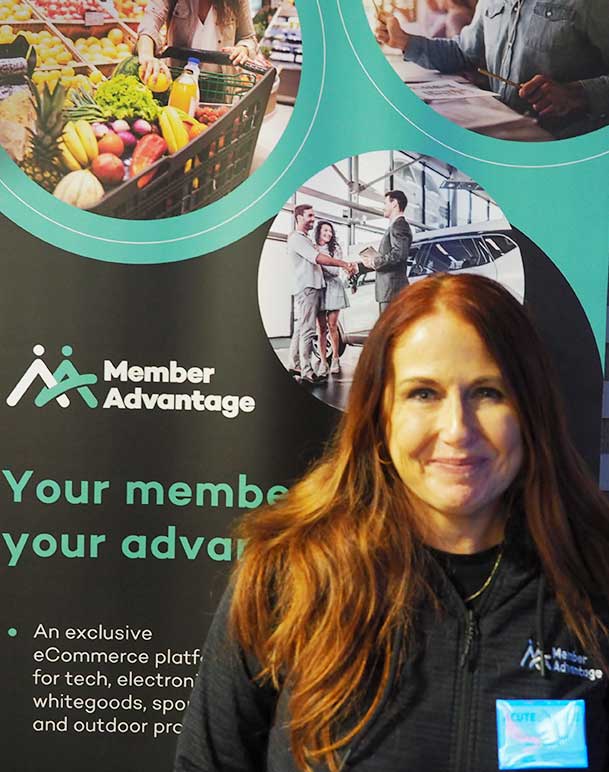 Melanie from Member Advantage.
Updates correct as at 19 October 2023.
Authorised by Emily Shepherd, ANMF Tasmanian Branch Secretary